Meditation and Yoga for Runners & Hikers
September 2–5, 2022
Meditation & Mindfulness, Yoga, Wellness & Embodied Living
…
Why Meditation and Yoga for Runners?
Meditation and yoga for runners complement the known benefits of a running practice. Combining these activities with running can stabilize the mind and body and synthesize the insights that arise in mind, body or both. Whether you are an experienced runner, or just beginning to run, you'll find meditation and yoga for runners will support your journey in many ways.
There are sound evolutionary reasons why running and walking have surged  in popularity in the new millennium and become the exercise of choice for reducing stress, bringing us greater perspective, and connecting us directly to the wisdom of the body. The practices of meditation and yoga offer similar benefits, helping us cultivate stillness and non-judgmental awareness of the mind's activities.
Join us for an extraordinary Labor Day weekend of exploration, as we run on beautiful mountain trails and discover a deeper experience of peace through meditation and yoga. The program will include meditation instruction and practice, yoga specifically for runners, group discussion and contemplative group runs. Experienced teachers of the three disciplines will lead us on this delightful journey.
See these articles by presenter Michael Sandrock:
What People Say 
I keep coming back to the Running with the Mind retreat — three times thus far! — because every time I discover another new skill to bring contemplation and attentiveness to my running, and to use the joy of moving my body to deepen my meditation practice. Marty, Rock, and Lara all bring extensive knowledge and deep wisdom that helped me fine tune my ability to be fully present in the outdoors and to improve my running technique so that I can stay on the trails for years to come. The other attendees also bring fresh perspectives and a sense of shared joy that shape each retreat in a unique way and results in an amazing retreat experience. I've done many great running retreats over the years, but the time spent at the Running with the Mind ones is unlike any other and I look forward to returning yet again soon.    – Anastasia

Because of you, I really am a runner. Jake and I did the Colorado Marathon 10k this morning.  I ran a 9.55/mile passing a lot of "runners". Not only did I finish but I truly enjoyed myself…the whole time. I sort of have an itch to do a longer race now. Argh. I see how this can be addicting.

I just wanted to thank you all for your support and encouragement at our retreat. It has meant so much to me and I won't forget our experience.

PS: I don't hate running anymore.  – Leah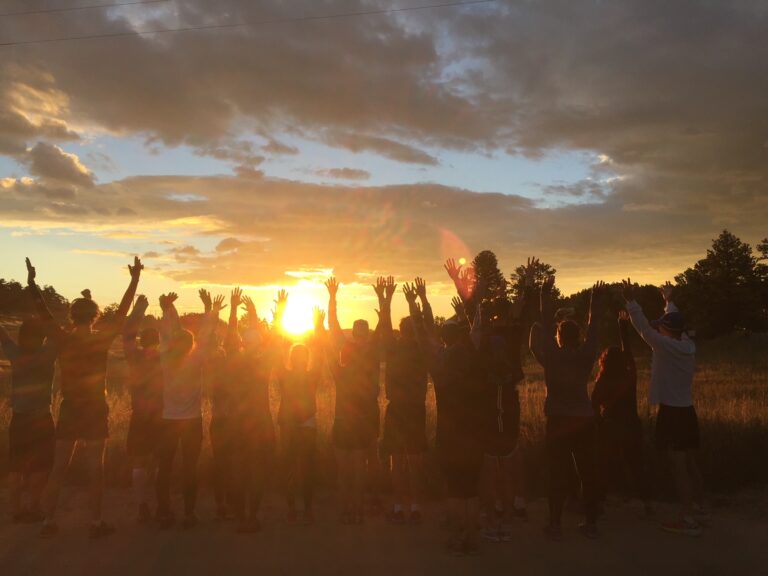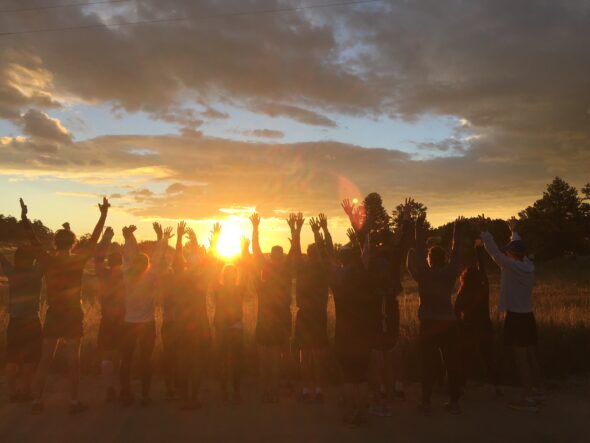 Photos by Marty Kibiloski from prior programs (formerly Running with the Mind of Meditation)
Retreat Faculty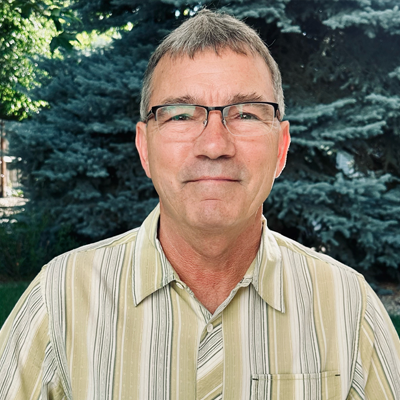 Marty Kibiloski is an accomplished marathoner, successful business leader and a Hawaii Ironman veteran. Through meditation and yoga, he has discovered a deeper sense of richness that brings fullness to all aspects of his life.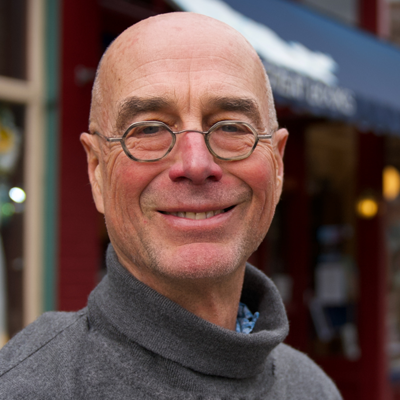 Michael Sandrock is an award-winning journalist and author of Running with the Legends and Running Tough. He began running as a teenager in the forest preserves outside Chicago and went on to compete for the University of Colorado. He now studies comparative mythology, running, yoga, and meditation.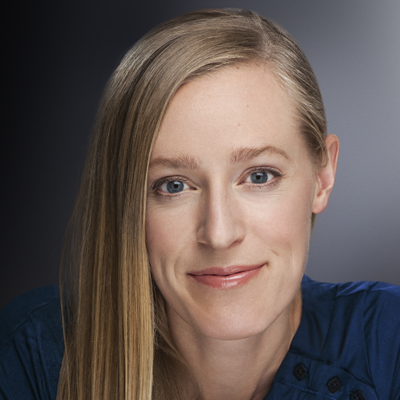 Lara Johnson was a competitive runner before, during, and after earning her Doctorate in Physical Therapy (DPT). As owner of Yellow Brick Physical Therapy in Boulder, CO, Dr. Lara helps people stay mobile and healthy long-term by combining her knowledge of neuromuscular body mechanics with yoga and other modalities to foster inner and outer vitality.