LAND • The Blissful Pure Lands
May 20–26, 2024
Buddhist Meditation Retreats, Hybrid Program, Immersive Meditation Retreats, On Land Retreats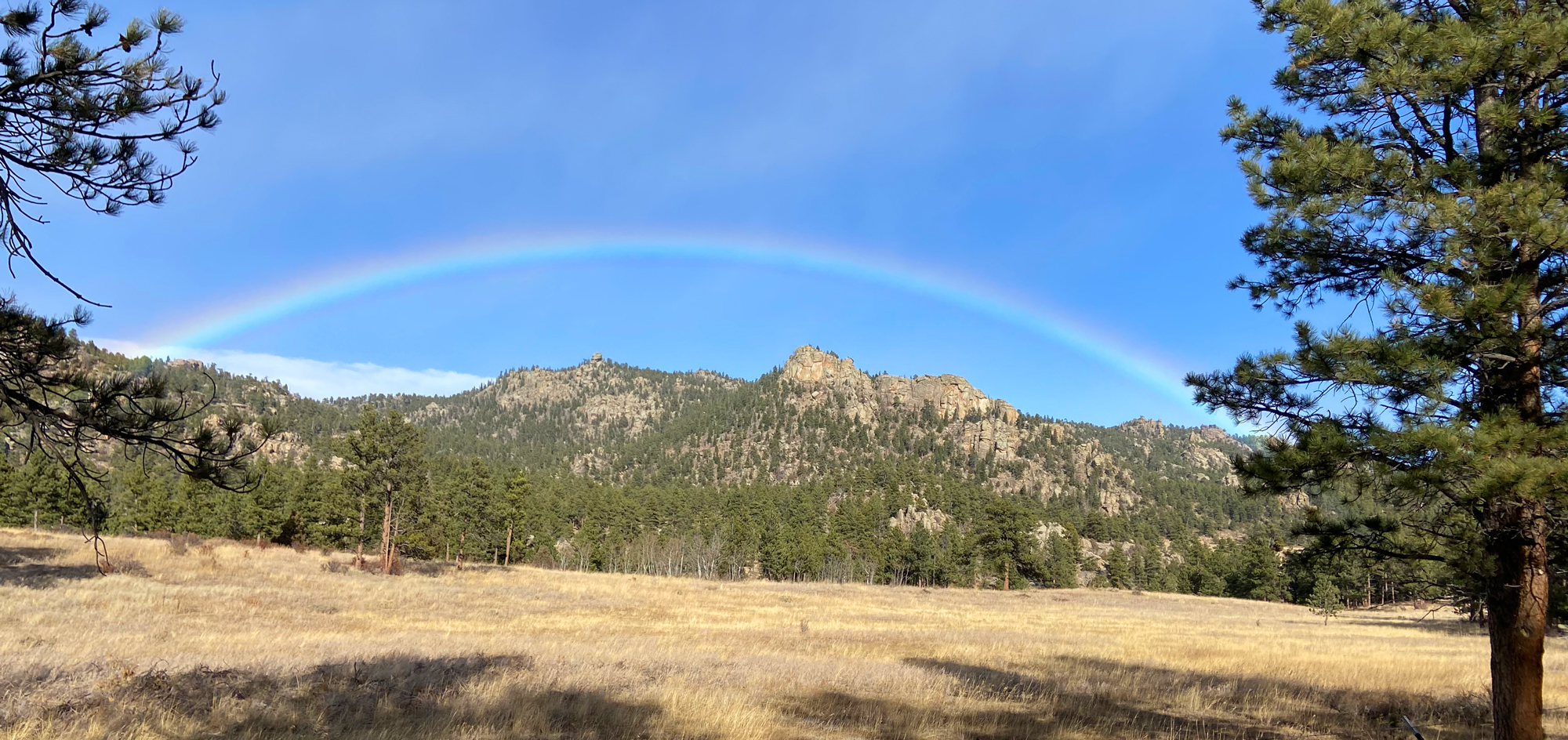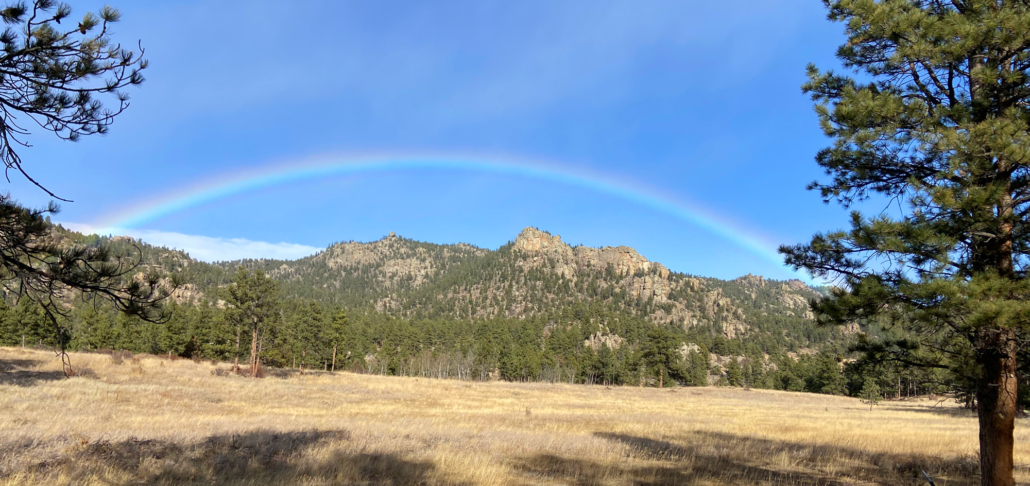 The Pure Lands are an integral aspect of Tibetan Buddhism rarely taught in the West.  For most of us, they represent our greatest opportunity after death. This unique program explores exoteric (sutra) and esoteric (tantra) Pure Lands, offering everything you need to know about this noble tradition. You'll learn about the origin and development of the Pure Land schools, and their place in the modern West. Discover the many types of pure lands, how to get there, and why Amitabha's pure land of Sukhavati is so unique. Why should you take rebirth there, and how can you better fulfill the bodhisattva vow by going there? Discover how to enter the "pure land of the present moment," and tantric pure land practices. Learn what it's like to be in a Pure Land, and how can you can help those left behind by going to one?
Learn about the principles of self-power vs. other-power, and the role of faith and devotion in Pure Land practice. You'll learn about the power of merit, and how the transfer of merit works with purifying karma. What are the causes for rebirth into a Pure Land, and how can the transfer of Amitabha's merit bring me into his Pure Land? How is Sukhavati different from heaven, and Amitabha from God? Learn how to relate to Pure Lands non-theistically, and how to benefit from the largest form of Buddhism in the world.
Topics we will cover:
The power of mantra
Outer, inner, and secret pilgrimage
Mappo ­– the end of the dharma
How we constantly evict ourselves from the Pure Lands
Finding purity in impurity
The ontology matrix: How real are these places?
Spiritual solar power and mystical photosynthesis
How to meet Amitabha in daily life
Emptiness: the essence of purification
Purification in Yogachara and Dzogchen
Pure Land principles to empower ecological activism
Beyul: How to get there?
Sacred Lands: Why go there?
Who Should Attend?
Anyone, from any tradition, interested in outer Pure Lands as real places we can go to, as well as those wishing to explore the inner Pure Land principle. Anyone wanting to learn about the largest form of Buddhism in the world, and its place in Tibetan Buddhism. Anyone wanting to access esoteric Pure Lands on this earth. Anyone wanting to complete their study of the bardo teachings, and understand why the Pure Lands were taught by the Buddha as ideal places to take rebirth in after death. Anyone wanting to know how to get there, why go there, what happens there, and how you can better help others by going there.
This is a hybrid program and you are on the registration page to attend in person — at DMC. If you prefer to attend from home, Register for the online program at this link.
---
Please read and understand our COVID-19 Policy at this link before visiting DMC.
---
Presenter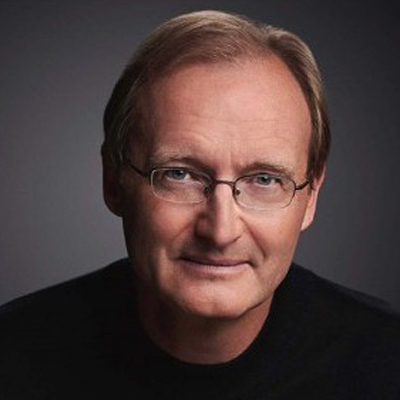 Andrew Holecek offers seminars internationally on meditation, lucid dreaming, and the art of dying. He is the author of many books, including Preparing to Die: Practical Advice and Spiritual Wisdom from the Tibetan Buddhist Tradition; Dream Yoga: Illuminating Your Life Through Lucid Dreaming and the Tibetan Yogas of Sleep; Dreams of Light: The Profound Daytime […]