Mindful Living: Teachings and Practices from Mindfulness-Based Stress Reduction (MBSR)
August 15–18, 2024
Meditation & Mindfulness, Mindfulness-Based Stress Reduction, On Land Retreats
Inspired by the teachings of Jon Kabat-Zinn, this 3-day retreat offers both an introduction and a deepening experience of mindfulness for being more fully present in our lives. Various tools for engaging our lives' demands and supporting inquiry into fundamental health and wholeness will be drawn from MBSR — the most universal expression of mindfulness.
Through embodied practices of stillness and movement–– including sitting meditation, mindful yoga, mindful eating, and awareness of nature––the ongoing practice of being present in life will be further supported by periods of silence.  This retreat builds the foundation from which one will return to life better equipped to manage stress and confidently integrate mindfulness into daily life.
The retreat is open to newcomers to meditation and experienced meditators looking to deepen or refresh their practice in a group setting.
Sample Daily Schedule:
7:00 am Morning Meditation and Body Awareness Practice
8:00 am Breakfast
9:00 am Guided Mindfulness Practice
12:30 pm Lunch
1:30 pm ROTA (community work period) or Rest
3:00 pm Practice, Teaching, and Discussion
4:30 pm Tea
5:00 pm Guided Mindfulness Practice
6:30 pm Dinner
7:30 pm Wisdom Talk
8:30 pm Session Ends
Please review and understand DMC's current COVID-19 policy before visiting DMC.
Retreat Faculty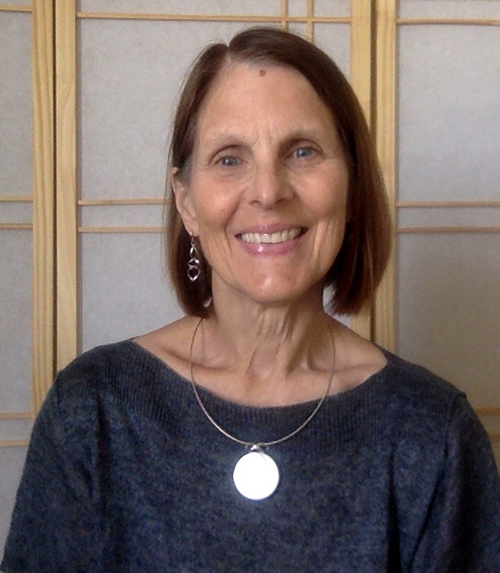 Janet Solyntjes leads programs and silent retreats in both the Shambhala tradition and in the MBSR-based style of secular mindfulness. She is the co-founder of the Center for Courageous Living and has served on the faculty of Naropa University, the Center for Mindfulness, the Engaged Mindfulness Institute, and Mindful Leader.  Janet facilitates the annual leadership retreat: Do Nothing: Learning […]