The Body-Mind-Organ Connection with Master Zhen Hua Yang
September 26–October 3, 2024
Healing Workshops, On Land Retreats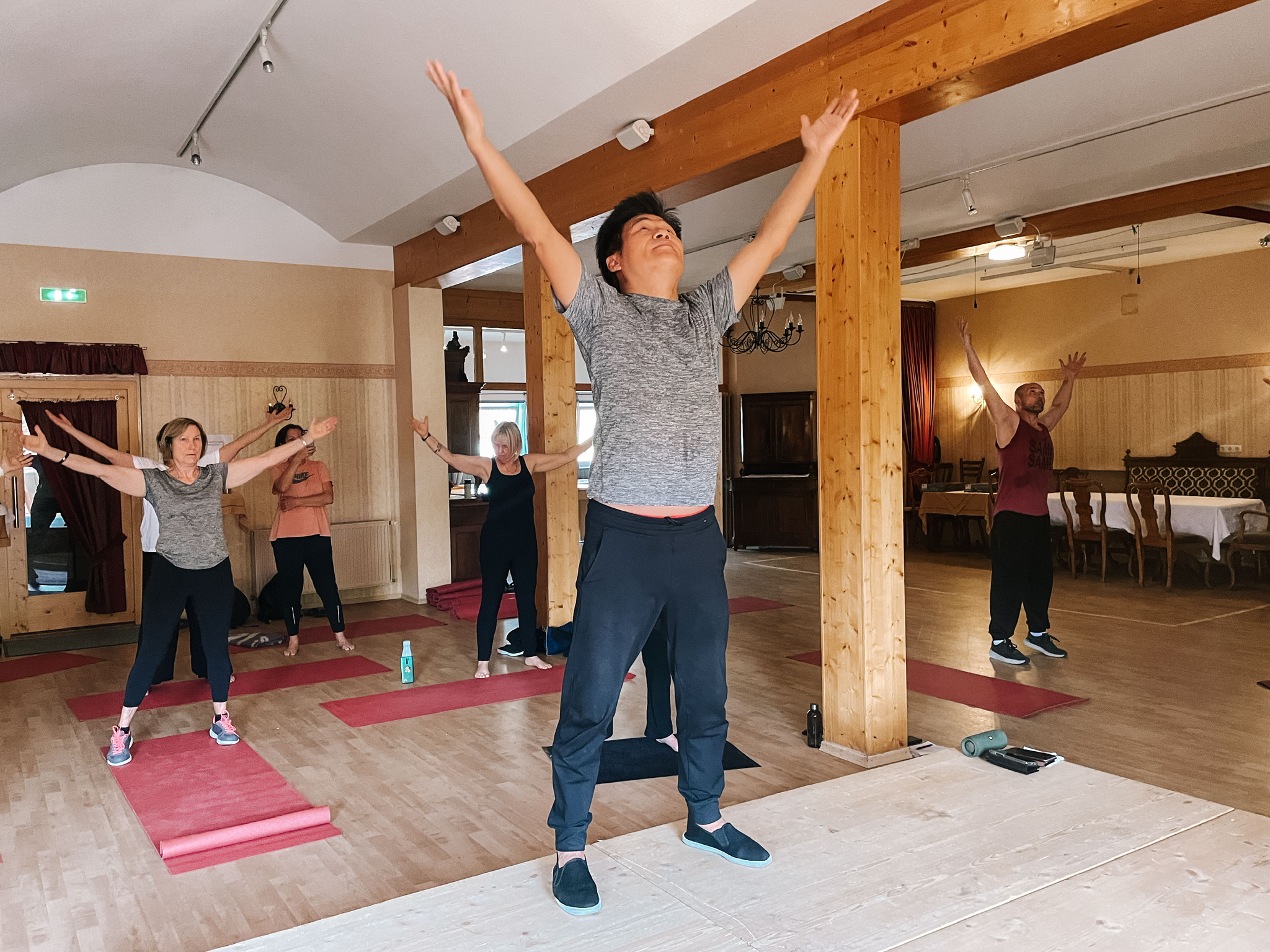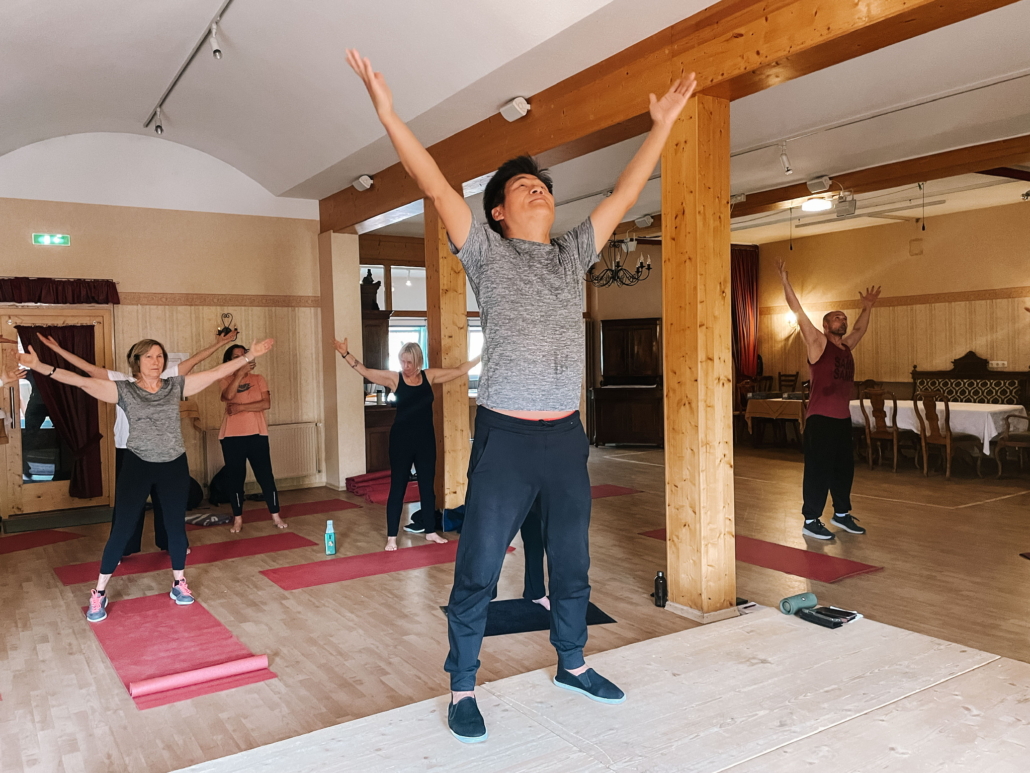 This 10-day course is led by Master Zhen Hua Yang, the founder of the Calligraphy Health system and the guardian of his family's 400-year lineage in ancient martial, internal, and self-healing Chinese arts.
In this course, you will learn how to reconnect with yourself by rebuilding trust and communication between your body, mind, and your center – the internal organs and Dan Tian (the energy center).
The key to this internal connection lies in your blood, which carries oxygen, nutrients, and information in your body. Human energy, health, well-being, and longevity are all based on blood circulation. This course helps you understand this relationship and equips you with the tools to develop it.
This internal connection is established on the cellular level. By using tools such as movement, breath, attention, intention, and vibration, we connect with our blood cells. Each day of the course, we build trust, safety, and self-love within the body. By enhancing blood circulation, we imbue these positive qualities into our body cells, especially in areas that need support and release, thereby activating our self-healing potential.
This process unfolds organically from the inside out, bringing health, vitality, and positivity to your body and mind. It enables your body to release stored tension, allowing you to move in a more natural way. You learn to move with freedom, joy, and connection, first within your body and then in your life.
This training gives you the independence to practice the learned sequence at home. Regular at-home training continues to build your energy, your trust in your body and deepens the connection with yourself.
Highlights
develop a connection and positive relationship with yourself
learn to connect with your breath and internal organs
learn the basis of servicing internal organs for health and longevity
learn to calm the nervous system
release tension and negativity stored deep in the body
feel and learn what energy is, how to accumulate it, and make it flow better
​learn how to move in a more natural, effortless way
reconnect with your self-healing potential
learn a sequence of movements that you can later practice on your own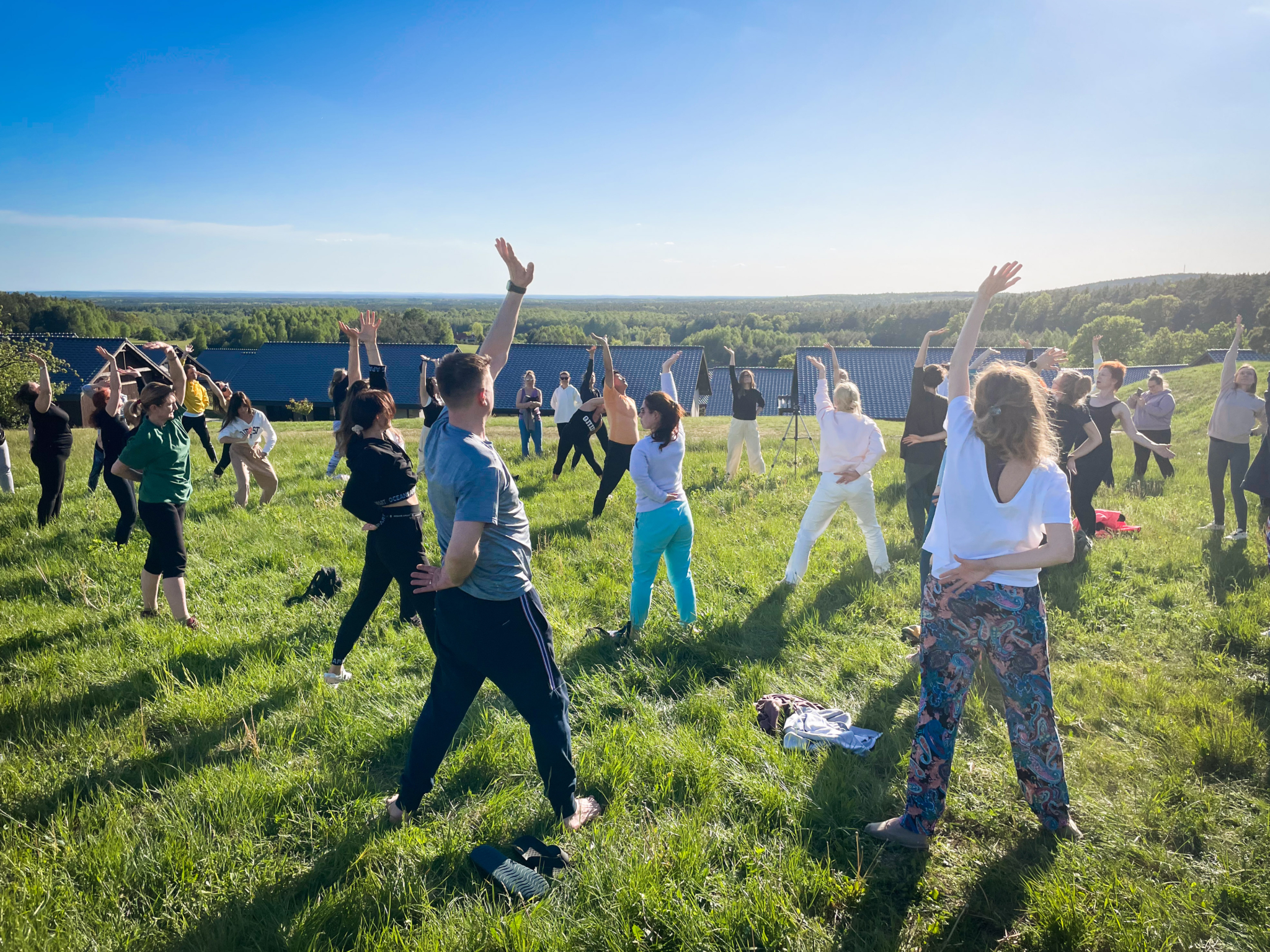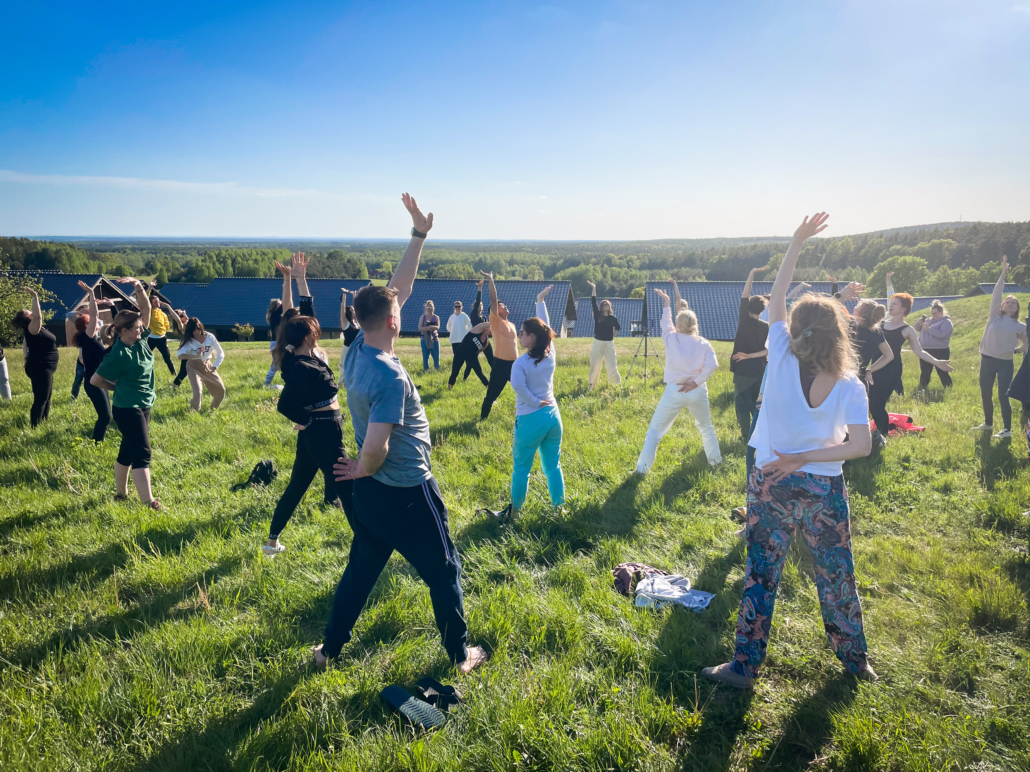 Participants
Calligraphy Health training knows no gender boundaries, age limits, and body requirements. It requires no equipment or special place to start – just an open mind and a desire for a balanced life.
About Calligraphy Health
Calligraphy Health is the internal art of Nei Gong, well-being, and longevity. At the heart of this practice is the desire and passion to help people who want to live a healthier and happier life. It works toward reconnecting us with our body's own self-healing potential.
Calligraphy Health combines body, breath, attention, and internal organ service to help restore balance. It teaches you how to move naturally, maintaining a continuous flow, free from force and tension – just like a fish in water.
Through specific movements, you learn the underlying principles that, over time, enable you to apply them to your daily life. You learn to move with freedom, joy, and connection, first within your body and then in your life.
Calligraphy plus Health
Moving like a fish in water.
The art of calligraphy draws from nature, emphasizing the brush's fluid, seamless, and unrestrained movement. This movement mirrors the graceful descent of water down a mountainside, naturally following the shortest and most direct path.
Master Yang applied this concept to the human body, where the water is human blood. Calligraphy Health is about moving like flowing water, effortlessly cascading down a mountain – fluid, uninterrupted, and instinctual, without force or pressure. This movement can be likened to that of fish swimming in water or the elegant motions of an octopus – imbued with a sense of joy, freedom, and space.
This way of moving comes not through physical force but through an internal connection with the river that flows within you – your blood.
General course agenda
7:30 am – 12:30 pm  morning training
12:30 – 2:00 pm  lunch break
2:00 – 4:30 pm  afternoon training
Learn more
blog posts:
https://calligraphyhealth.com/blog/
videos:
https://www.instagram.com/calligraphyhealth/
Retreat Faculty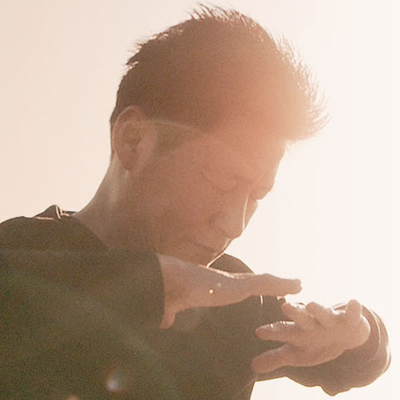 Master Zhen Hua Yang is the creator of Calligraphy Health method. He is an energy expert, health expert, and martial artist with over 50 years of experience. Master Yang started his own training when he was only 2 years old. His first teachers, other than his grandfather and father, who were also Masters, were the […]