The Heart of Mindfulness: A Silent Meditation Retreat
December 6–13, 2024
Meditation & Mindfulness, On Land Retreats
The Heart of Mindfulness Retreat is a 7-day silent meditation retreat emphasizing mindfulness's deep understanding and practice in its most universal expression while respecting and acknowledging its contemplative and spiritual roots.
The retreat is open to all experienced meditators who are looking for an enriching silent retreat experience. It suits mindfulness teachers or aspiring teachers and fulfills the retreat prerequisite for attending MBSR and most other teacher training programs.
Program Details
The daily schedule will integrate sitting and walking meditation, mindful movement, and periods of informal practice, all held within the container of noble silence. The retreat leaders will offer meditation instruction and talks to illuminate the foundational principles of mindfulness, the universality of the human experience, and the cultivation of wisdom and compassion. Participants will have an opportunity to meet with a retreat leader in a small group setting to discuss their experience and ask questions.
Program Goals
Provide a safe, nourishing environment for cultivating a deep and grounded mindfulness meditation practice.
Foster a rigorous retreat experience independent of any religious outlook.
Offer excellent support and guidance from highly trained, experienced teachers and meditation instructors.
Practice noble silence to develop a strong container for deepening meditation practice.
Attendance Requirement
Participants must attend all practice sessions
Attitudes to Cultivate
Non-judging
Patience
Beginner's mind
Trust
Non-striving
Acceptance
Letting go
Generosity
Gratitude
Self-compassion
Kindness
Taking Care
Please review the DMC COVID-19 policy before completing registration.
by Janet Solyntjes
Teachers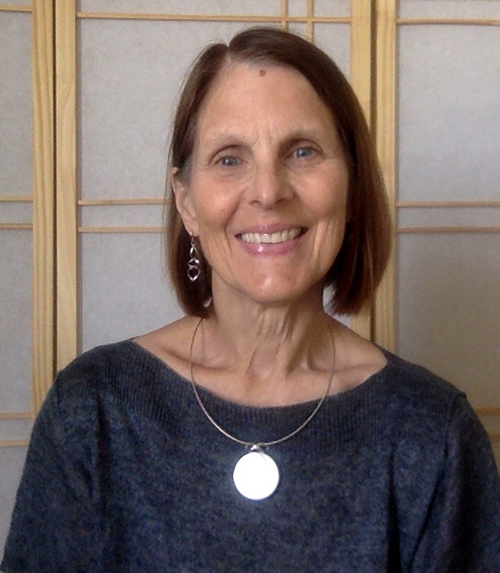 Janet Solyntjes leads programs and silent retreats in both the Shambhala tradition and in the MBSR-based style of secular mindfulness. She is the co-founder of the Center for Courageous Living and has served on the faculty of Naropa University, the Center for Mindfulness, the Engaged Mindfulness Institute, and Mindful Leader.  Janet facilitates the annual leadership retreat: Do Nothing: Learning […]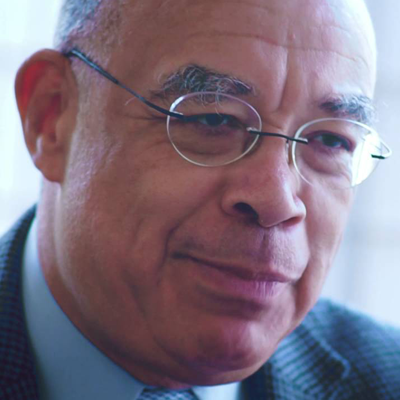 Gaylon Ferguson, PhD, has led mindfulness meditation retreats since 1976. He has taught at Stanford, the University of Washington, and Naropa University. He is the author of two books: Natural Wakefulness (on the four foundations of mindfulness) and Natural Bravery (on fear and fearlessness). He has written articles for Lion's Roar and Tricycle magazines.