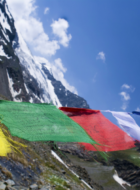 Karuna Training: A Certification in Contemplative Psychology
May 4–7, 2022
The Karuna Training Basic Cycle is a comprehensive training that occurs in ten courses over two years; six online weekends, four extended retreats at Shambhala Mountain Center, and ongoing groups in between programs. 332 hours of Curriculum training. CEU's available.
The first retreat begins May 4 -7, 2022  3 nights in person at Shambhala Mountain Center. The Karuna Training, North America organization offers this program. SMC is delighted to host the in-person portion of the training program. 
For more information, and to apply for the training, please visit KarunaTraining.com.
,,,,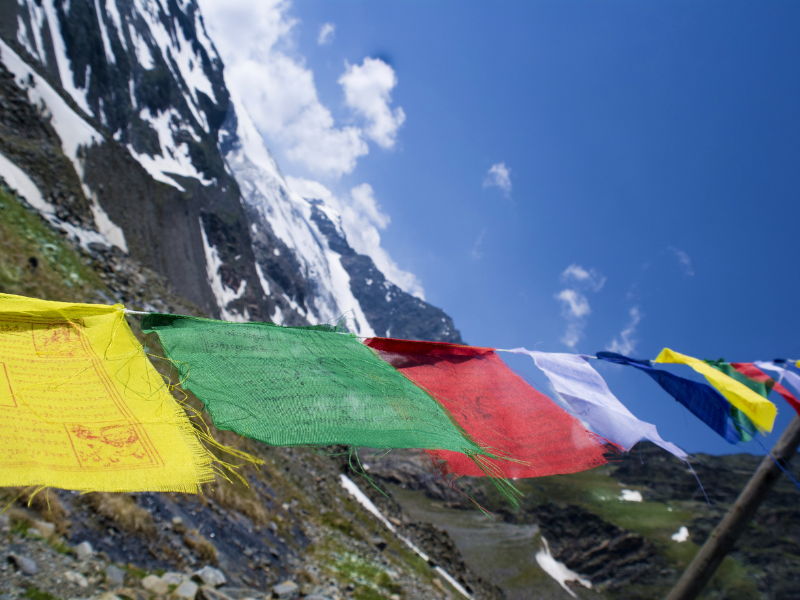 The program joins deep study of Tibetan Vajrayana Buddhist principles with contemplative methods, skill development, and ongoing group interaction and community support.  The program is applicable to all faiths and spiritual backgrounds, and we include everyone, all gender identities, and access needs are accommodated. 
Karuna Training is well suited for medical professionals, therapists, teachers, coaches, artists, business managers, and parents. Karuna is a community of people who trust the wisdom of the world to awaken our compassionate hearts.
Karuna Training is a journey of discovering one's own brilliant sanity, and of learning how to exchange ourselves with others so that we can transmute everyday life challenges into opportunities of openness and wisdom.
For more information about Karuna Training ,  we invite you to read Melissa Moore's recent offering to the SMC Blog:  What is Karuna Training and Why Should I Do It? 
Discover the Power of Your Heart
Choose to be present to yourself and work skillfully with others to manifest your brilliant sanity. Karuna training is an opportunity for personal transformation. Graduates of Karuna Training are empowered to be uniquely skillful in working with their own style of wisdom.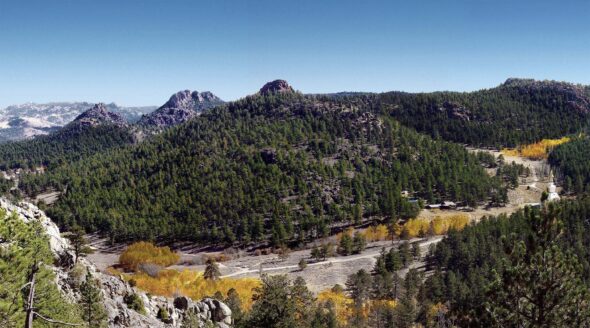 **NOW ENROLLING**  Karuna Graduate Training
A year-long certificate program that offers tools from Karuna Training that participants can integrate into their life and work with others. This includes Compassionate Exchange, Facilitation of Experiential Exercises, Body, Speech and Mind Group Facilitation, Mindfulness Awareness Training, Speaking from the Heart Group Facilitation and Concentrated Self-Care and Self-Compassion. The prerequisite is the 2-year Karuna Basic Training.
The Graduate Training helps to uncover numerous opportunities that allow you to live skillfully from a place of compassionate exchange with the world. It also helps you to develop real skills in leading Karuna processes. This includes facilitating groups in Compassionate Exchange, Speaking from the Heart, Contemplative Experiential Exercises, and Mindfulness Awareness Practice. You will also take an in-depth dive into possible applications of Body, Speech, and Mind.
In this year-long certificate program, participants learn skills for how to bring the elements of Karuna Training into their work and personal lives.
The heart of the Graduate Training is a 75-hour practicum which includes direct work with others in a project that you choose and design. The process encourages you to live your Karuna in the world and to apply it very directly in an area of your life that will challenge you deeply in personal growth. llll
Yes, I've completed Karuna Basic Training and am ready to take it to the next level in Graduate Training.  What's next?
To apply for the training, go to the application page