Authentic Presence and the Feminine Principle
June 26–July 6, 2024
Buddhist Meditation Retreats, Immersive Meditation Retreats, Meditation & Mindfulness, On Land Retreats, Wisdom Traditions
A 10-Day Heart Sutra Meditation Retreat
TUITION IS FREE FOR THIS PROGRAM. YOU PAY ONLY FOR LODGING AT DMC.

Offered in partnership with The Wisdom Seat and the Open Heart Project.
The Heart Sutra – the most pith of the Prajnaparamita Sutras – is a central text throughout all of Buddhism. It is widely revered, demonstrably powerful, and, one could say, thoroughly incomprehensible – at least by the conceptual mind. This is all great news.
In the Buddhist tradition such great news is depicted as the feminine principle – the profound, primordial wisdom that reveals enlightenment to all the Buddhas and Bodhisattvas: The "Great Mother" – the Prajnaparamita. When we, as practitioners, enter her realm of reverence, power, and mystery, we approach and embrace true awakening, a freedom unattainable through aspiration, intellect or even hours of meditation. Yet, it is in the blending of deep study, disciplined practice, and letting go where we invoke and embrace this magic of "non-attainment," bringing the feminine principle vibrantly into our lives.
On this 10-day retreat, we will bring these three elements together – study, meditation, and letting go – as we practice "The Sutra of the Heart of Transcendent Knowledge" in a supportive and spacious community.  We will explore what is meant by authentic presence and the feminine principle, how each is invoked in our practice to reveal liberation, balance, and joy.
Our time together will include group discussion, optional morning yoga, individual meditation instruction (upon request) and opportunities to rest your body, breath, and mind.
Refuge and Bodhisattva Vows will be offered.
Retreat Faculty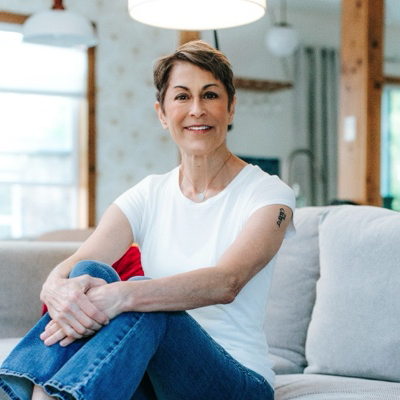 Susan Piver is the New York Times best-selling author of 11 books including Start Here Now: An Open-Hearted Guide to the Path and Practice of Meditation, The Four Noble Truths of Love, and The Buddhist Enneagram. Susan has been a practicing Buddhist since 1993 and graduated from a Buddhist seminary in 2004. She is an internationally acclaimed meditation teacher known […]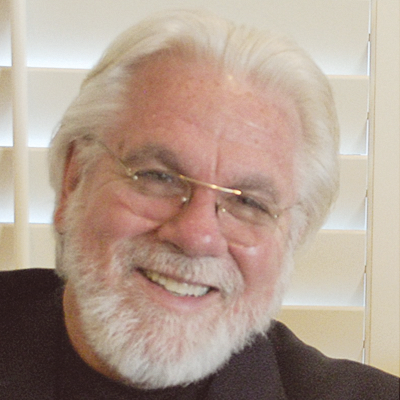 Michael is the co-founder of The Wisdom Seat and is the author of Awake at Work, The Mindful Leader, Fearless at Work and Mindful Leadership Training and consults with corporations on bringing mindfulness into the workplace.  Michael began practicing meditation in 1976 after receiving instruction from his first teacher HH Dudjom Rinpoche, graduated Buddhist Seminary […]