How to live my life after cancer?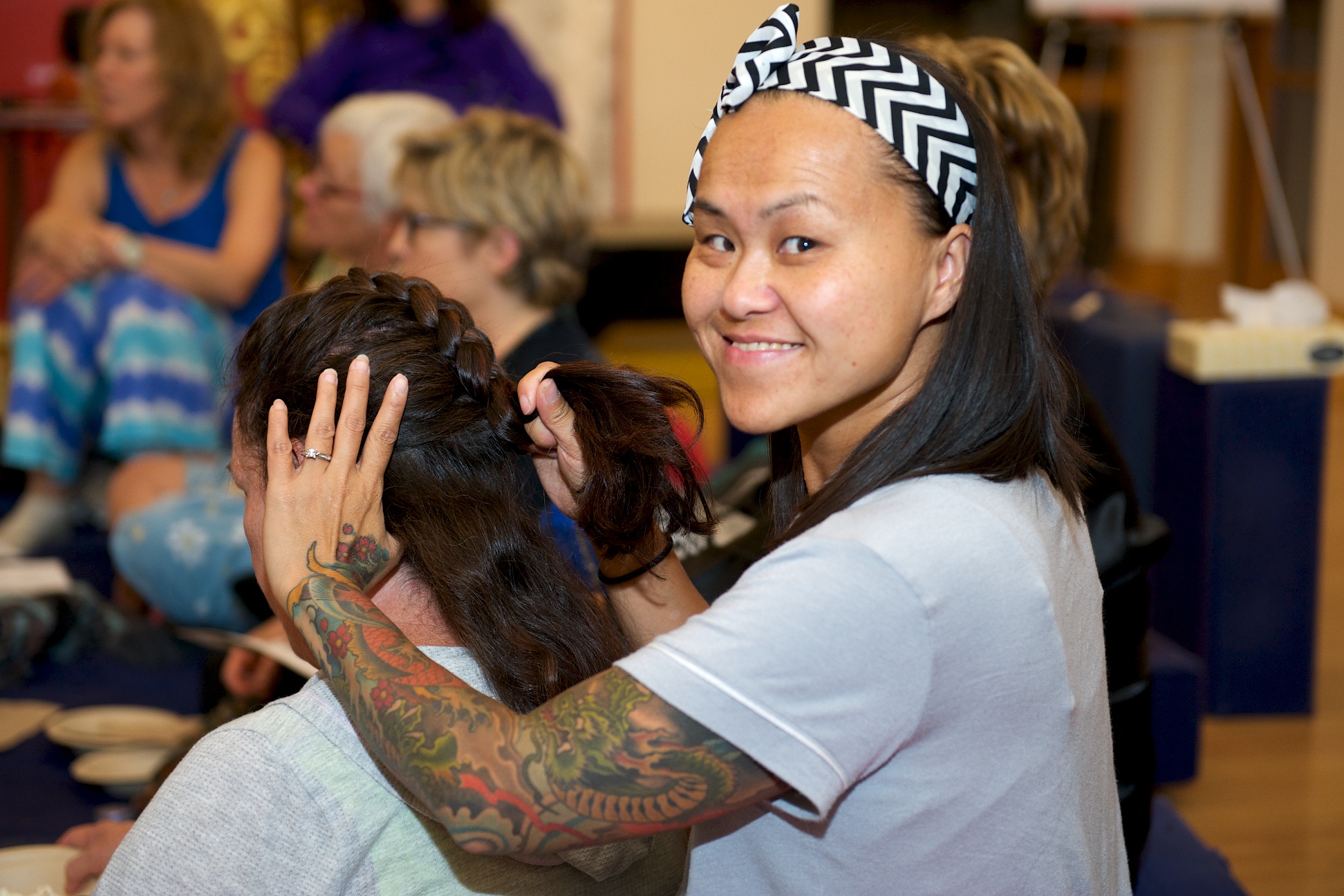 by:  Natalie Pascale Boisseau 
The question is similar for everyone, no matter which cancer one is diagnosed with, no matter the stage of the cancer, no matter the treatments or the side effects afterwards.  The question is the same, how do I live my life after a cancer diagnosis, after a deep brush with a life threatening disease? 
Ten years ago, I experienced this first hand when I was given the shocking news that a large tumor, a rare cancer, was growing, invading my belly.  The next Friday that week, my primary care doctor called me after hours.  She told me, "Natalie, no matter what will happen to you in the next weeks and months, no matter what challenging treatments you will go through, please know that you are not to identify yourself with the illness.   You are not the disease."  
In the middle of it, though, or even after a series of treatments and surgeries, cancer is the center of your life.  So the question arises: who are you?  Where are you at? What is next?  How do you live your life?
When I first attended a Courageous Women, Fearless Living (CWFL) retreat, I was facing a void; I had no idea what was next in my life and I was disjointed from my past.  Disconnected.  I saw the same thing with many of my companions, all women touched by cancer.  We had to learn how to move forward from the shock and the trauma of being diagnosed with cancer, of losing body parts, of learning to move with our new scars and being affected by post-cancer medications.  Somehow, there is more to life than having cancer in the middle of it, there is more to life than living with cancer chronically, there is more to life than always being in remission of cancer, and there is more to life than when the cancer returns. 
The five-day, in-person retreat offered an arc to reconnect with myself and other women going through similar experiences.  There is the gift of learning to resurface in the present moment, and taking a breath with meditation.  There is the gift of movement, through yoga, again bringing my body and my mind together in the present moment.  There is learning:  new tips and resources in how to care for my well being, no matter the stage of illnesses or recovery.  There is the goofy "no talent" show, sending us rolling with laughter and tears.  There are the intimate conversations after lunch, opening our hearts and creating  lasting connections.  There are the walks in the Colorado mountains, waking up our senses over and over again.   The two-day zoom retreat offered during this pandemic cannot compare with a five day in person, and yet, it is offered as a way to spark the aliveness of our lives, a way to exchange with each other and bridge this year until we can meet again.  
As I attend the CWFL retreat year after year, the same question arises.  Every year, I return to renew the pact with myself, even as I struggle sometimes, because I am always too young to die.  I return to experience this pact with myself.  The first side of the pact is that there is no normalcy; that my life is constantly changing, that I come to accept that I am aging, that illness is a possibility, a certainty even.  The other side of the pact with myself is that my life is precious, there is no time to waste.  I commit each moment to be fully alive with my senses, with my heart, to feel the tenderness of the people I love.  The other side of the pact is also to give myself the same tenderness and love.  I am often surprised also by other aspects of me that ask for attention, for deeper healing.  Funny thing, each time I step into the vibrant moments during the retreat and in my daily life, each time I step into the unknown of the present, time becomes timeless and meaningful. The invitation is infinite, it is there, open.   
About the Author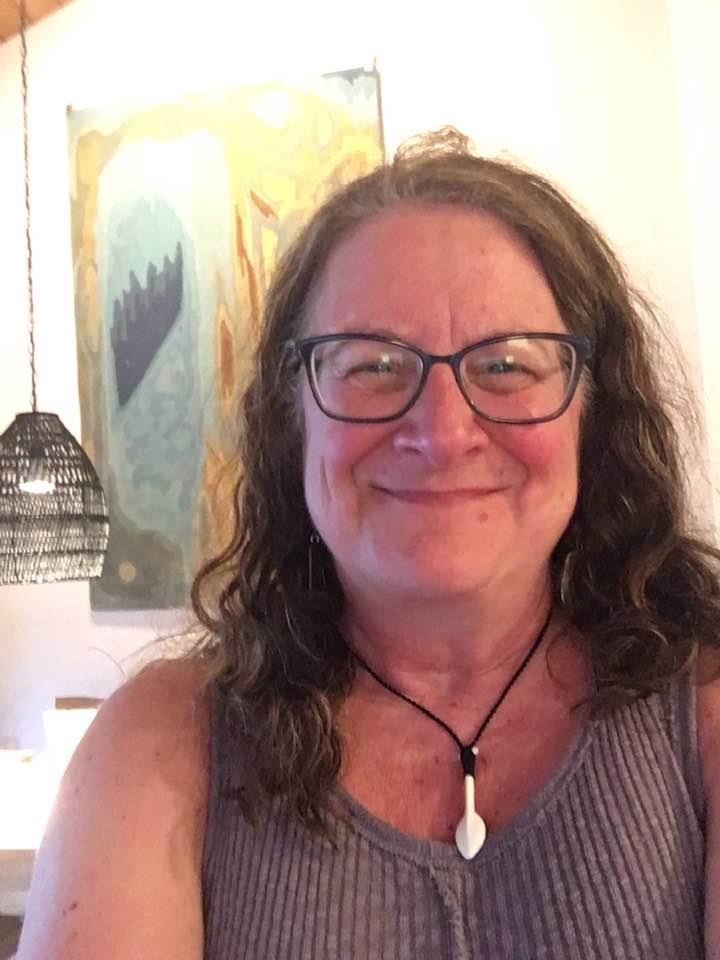 Natalie Pascale Boisseau is a writer, meditation teacher, and healer practicing acupuncture in the north of Seattle. She is currently writing a memoir on the suicide of her mother and the strangeness of healing. In addition to being an accomplished and published writer, Natalie is passionate about helping others heal and learn how to work with the challenges they encounter on their path. Natalie has spent time volunteering as an acupuncturist with Seattle Acupuncture for Veterans and various community events. She is a meditation instructor affiliated with the Shambhala Center and offers breathing and relaxing techniques to support the natural healing process. She is native of Montreal, Canada and writes both in French and English.
Linda Sparrowe,  one of the founders of Courageous Women, Fearless Living  retreats, who will be teaching yoga at this year's online retreat, remembers her first year at CWFL.
https://www.dralamountain.org/wp-content/uploads/2023/05/DSC_5565.jpg
1296
1944
admin
https://www.dralamountain.org/wp-content/uploads/2023/05/Drala-logo-1.jpg
admin
2021-08-05 16:48:18
2023-05-09 13:29:33
How to live my life after cancer?