[Watch] Janet Solyntjes on How Mindfulness Helps Reveal Our Personal Truth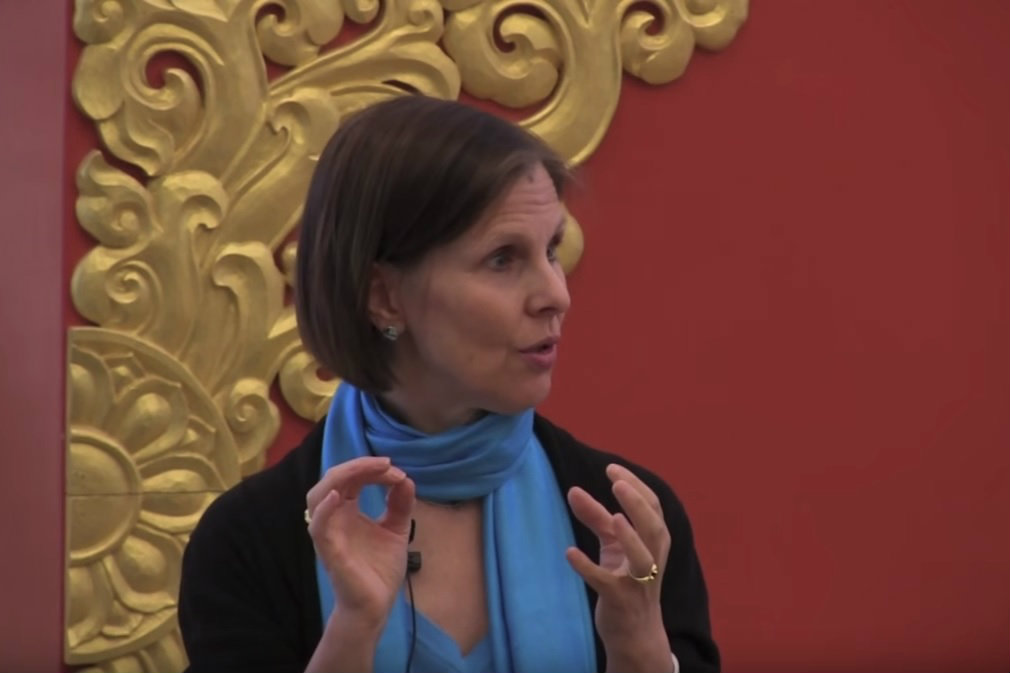 In the midst of the ongoing coronavirus pandemic, and the uprising for social justice in the wake of the police killing of George Floyd, it seems fair to assume that many people are experiencing intense emotions right now and uncertainty about how to navigate… all of this. Recently we asked Janet Solyntjes—a longtime Mindfulness Based Stress Reduction teacher—to share her thoughts.   
While Janet didn't claim to have all the answers, she offered that mindfulness practice—especially in an intensive retreat context—is a way to "feel into, and relax into, the truth of what you don't know—and perhaps little threads of what you do know. It's an invitation to do the personal inquiry that we all need to do in one way or another. And, in retreat, it's a way to do that in community, and to feel the interconnectedness." 
For those seeking some guidance for their practice and/or considering the benefits of carving out some retreat time, I encourage you to check out this short interview with Janet. 
Enjoy the video below, or scroll down to stream/download the audio.
VIDEO
AUDIO
Join Janet for these upcoming retreats!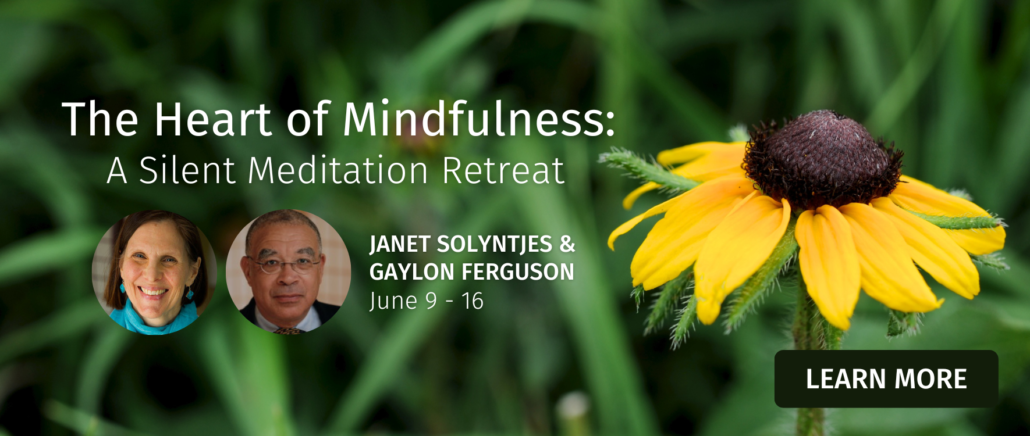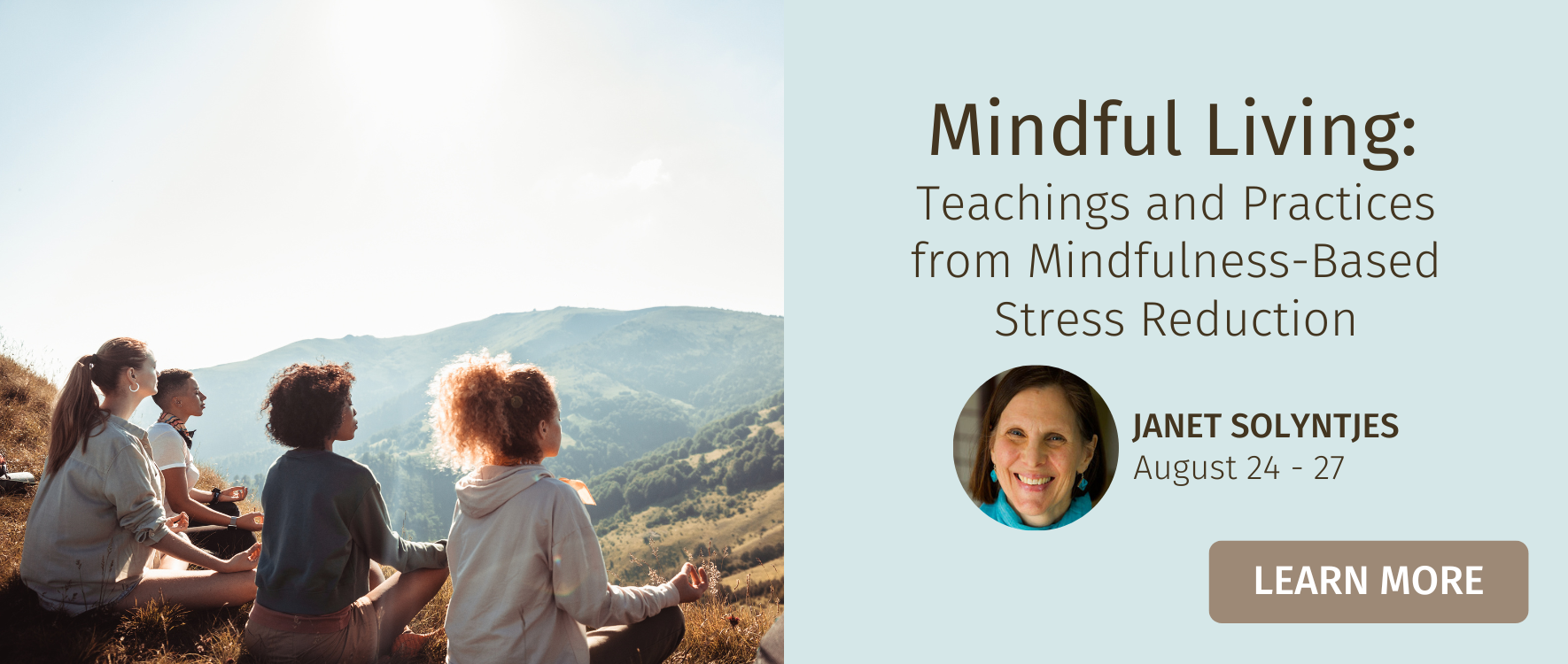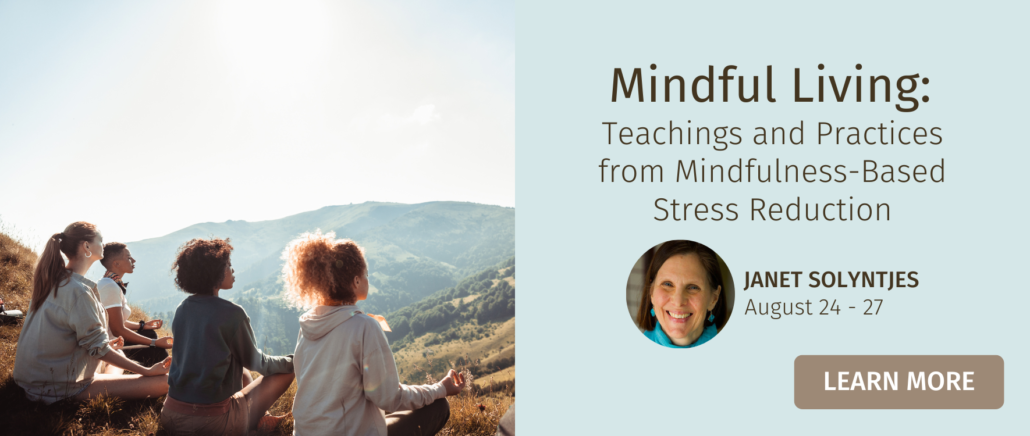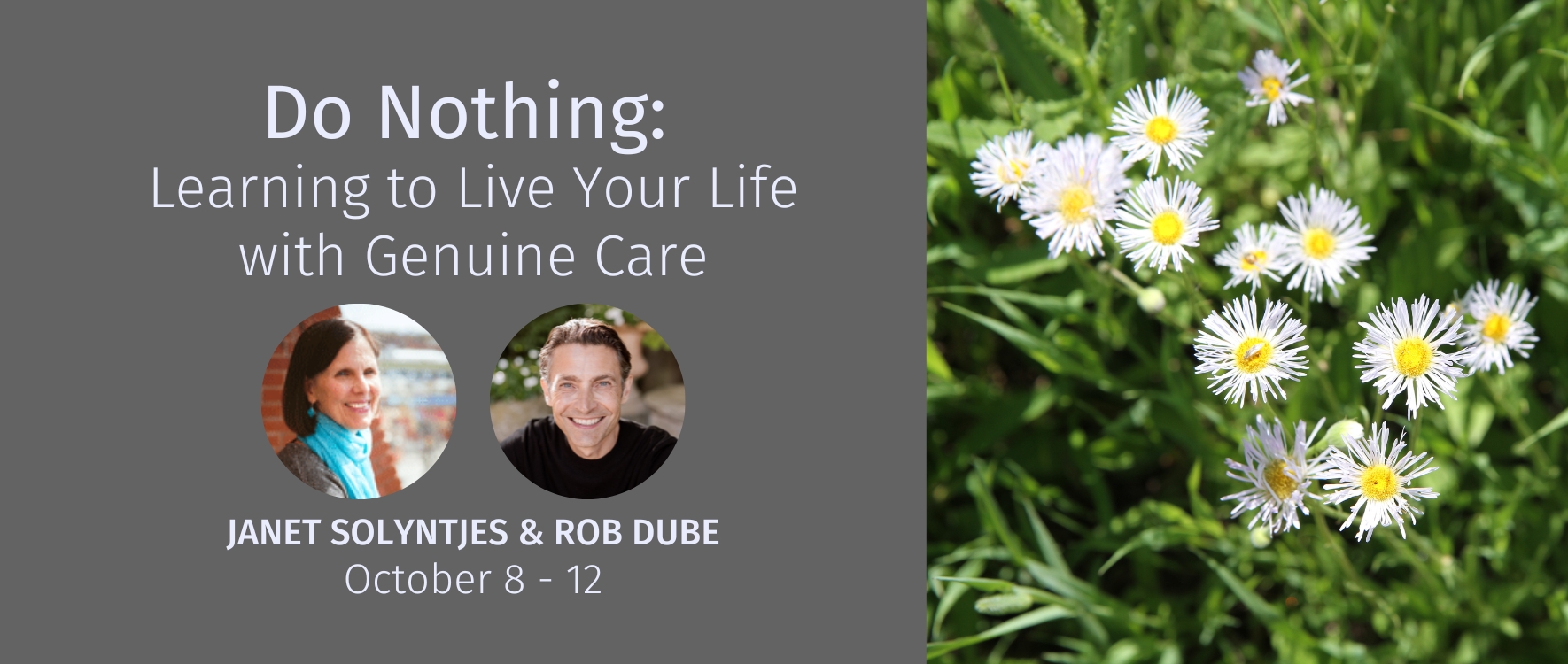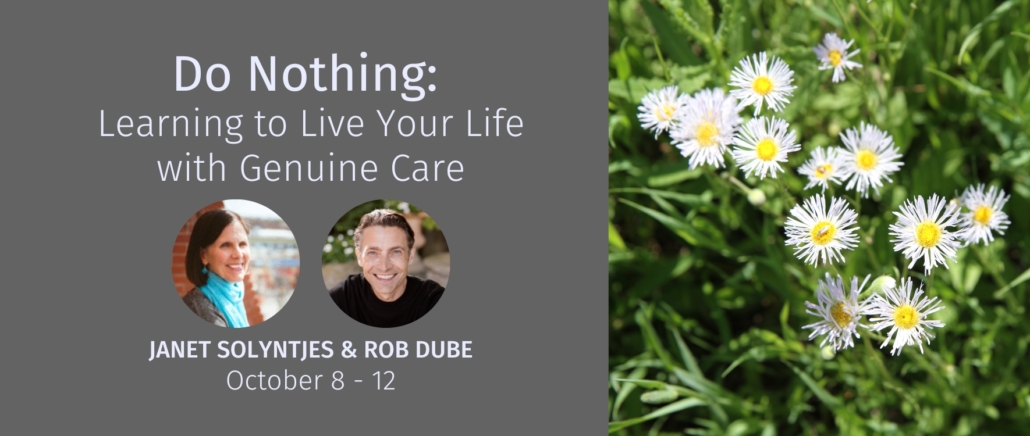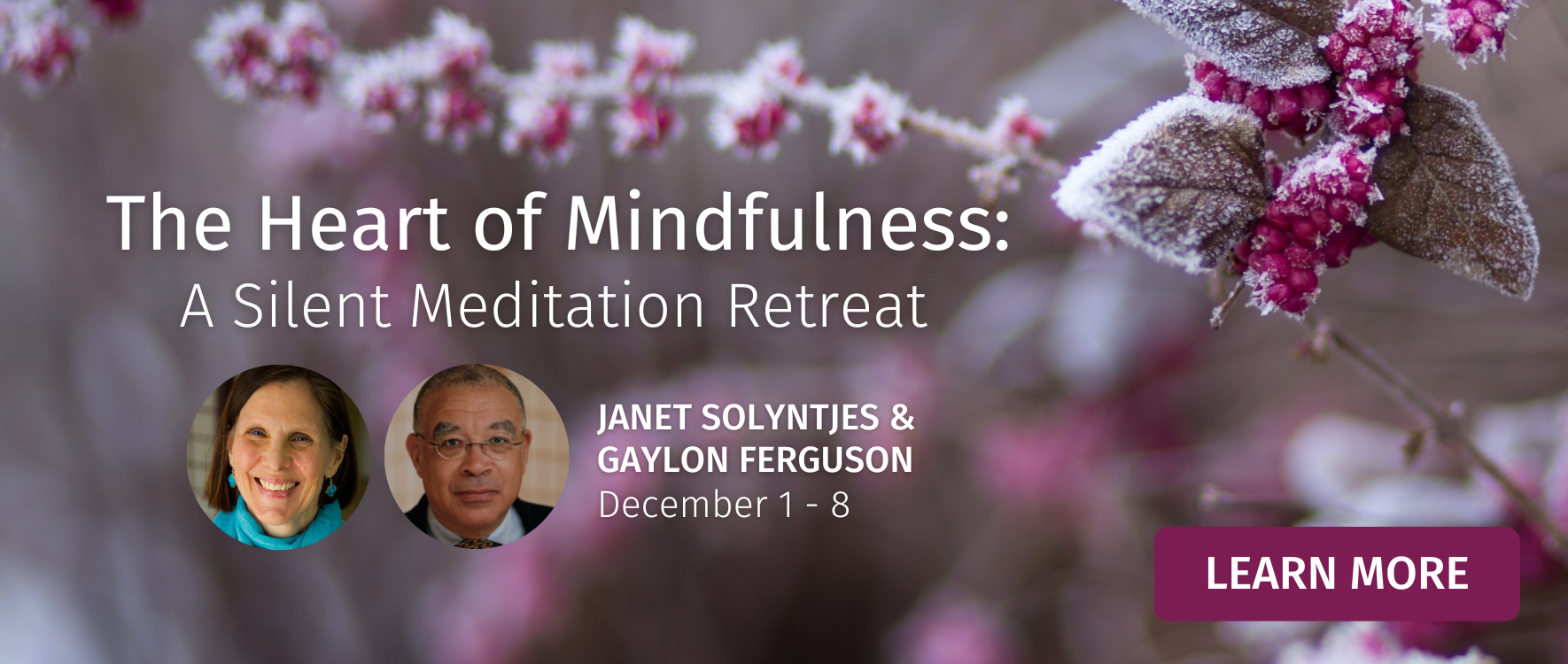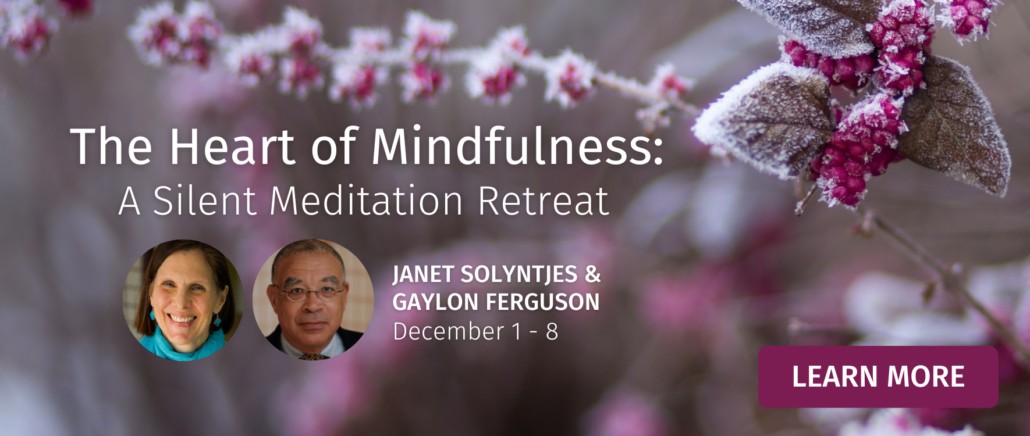 About Janet Solyntjes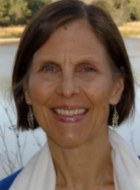 Janet Solyntjes, MA, is a Certified Mindfulness-Based Stress Reduction (MBSR) teacher and has been leading silent meditation retreats in the U.S. and internationally for over 25 years. She provides online study groups and individual mentoring to mindfulness teachers-in-training and has been on the faculty of Naropa University, the Center for Mindfulness, and the Engaged Mindfulness Institute.
Janet facilitates the annual donothing retreat for entrepreneurs and supports business leaders and teams in the integration of mindfulness into workplace settings.
https://www.dralamountain.org/wp-content/uploads/2023/05/JanetX.jpg
673
1010
admin
https://www.dralamountain.org/wp-content/uploads/2023/05/Drala-logo-1.jpg
admin
2020-06-13 04:45:12
2023-06-08 10:03:36
[Watch] Janet Solyntjes on How Mindfulness Helps Reveal Our Personal Truth