[Video] Susan Piver Discusses Meditation and Writing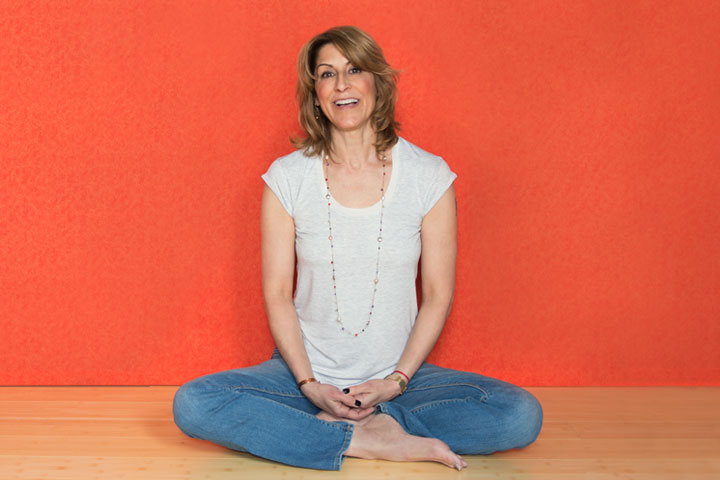 If someone were able to take a snapshot of your mind right now, what would it look like? If you were able to choose when this image would be taken, when would that be? What would you do to prepare? Chögyam Trungpa Rinpoche says that as we practice meditation, our thoughts become more elegant — and likewise our spoken and written words, and the myriad other expressions (or snapshots) of mind. From that point of view, the link between meditation and writing seems to be quite clear: sit, settle, allow for some clarity, and then express.
Meditation can also be helpful in navigating the obstacles that come up during the writing process, such as doubt, and can help us to fine-tune our relationship to our mind and world, so that what we express in writing is perhaps more luminous than it would be otherwise.
The relationship between meditation and writing is a huge topic, and there are several avenues for exploration, including practical questions like "How can one find time for both writing and meditation?" and more subtle points like the Buddhist notion of right speech. In this interview with SMC, Susan Piver shares wonderfully applicable and helpful wisdom.
Watch the video below, or scroll down to stream/download the audio.
If you'd like to download the audio file, CLICK HERE and find the "Download" button. Otherwise, you can stream the audio below.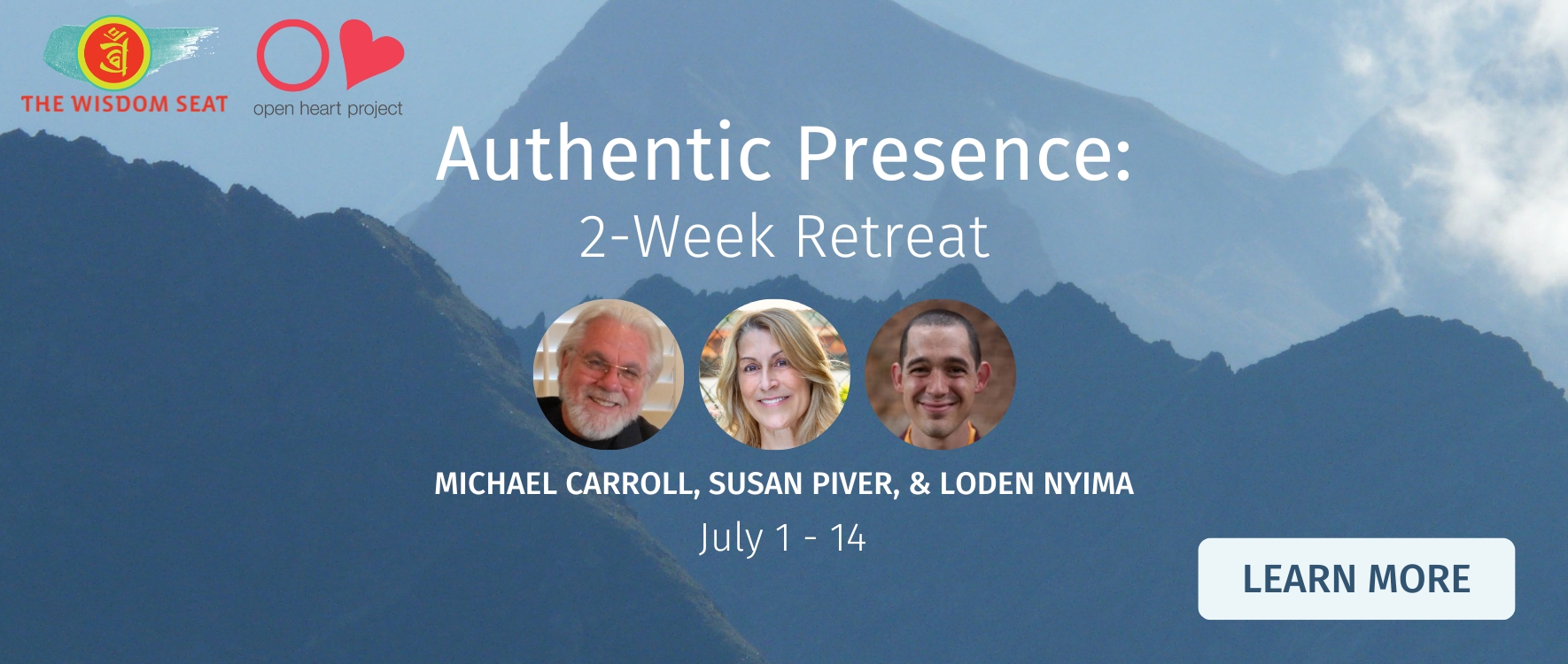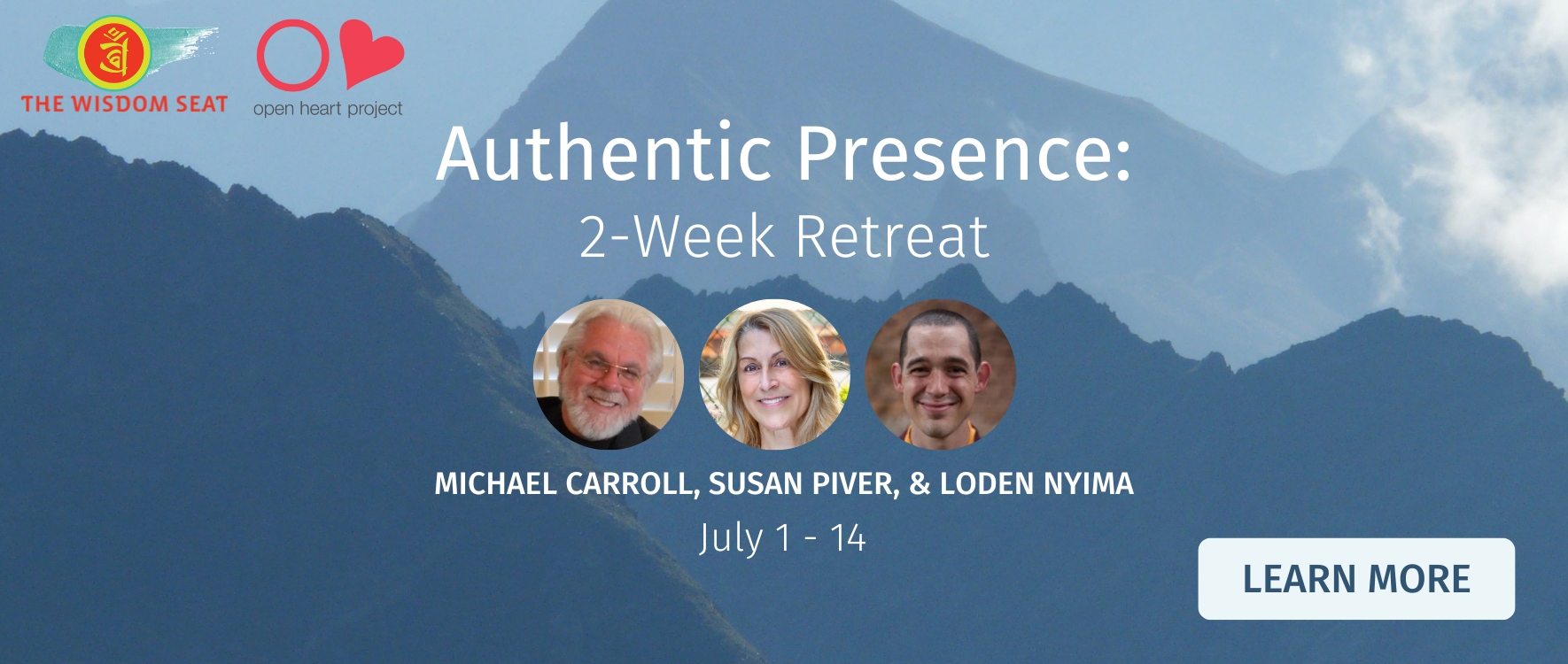 About the Author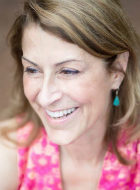 Susan Piver is an internationally renowned meditation teacher and the New York Times bestselling author of eight books, including the award-winning How Not to Be Afraid of Your Own Life, and the recently released Start Here Now: An Open-Hearted Guide to the Path and Practice of Meditation. She is the founder of the Open Heart Project, an international online meditation community with more than 20,000 members. Learn more at susanpiver.com
https://www.dralamountain.org/wp-content/uploads/2023/05/contact-photo.jpg
480
720
admin
https://www.dralamountain.org/wp-content/uploads/2023/05/Drala-logo-1.jpg
admin
2017-11-07 22:55:33
2023-05-09 12:57:22
[Video] Susan Piver Discusses Meditation and Writing