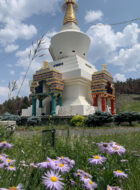 Authentic Presence: Reawakening Spiritual Confidence
Michael Carroll, Susan Piver and Loden Nyima
July 1–14, 2023
Tuition + 13 nights
$650 Patron /550 Regular /450 Student
Scholarships available! Please apply by March 15. Awards will be sent by April 3.

A two-week meditation retreat offered in partnership with The Wisdom Seat, the Open Heart Project, and Drala Mountain Center

Our modern life presents us with a profound spiritual paradox: while we build remarkable technology, impressive resources, and growing prosperity, we also encounter a world filled with numbing devices, growing  anxiety and distressing poverty. We build fresh, inspiring human connections around the world via social media, yet we are haunted by incessant digital reminders to become a better version of ourselves — faster, smarter, richer, better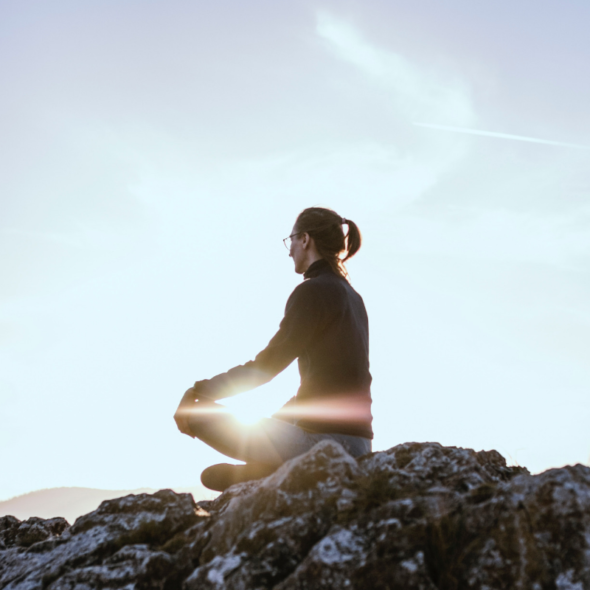 looking, and more productive. We humans are building a miraculous world, yet, somehow, we find our confusion, fear and anxiety blossoming as well.
Exploring such a paradox need not be so distressing, however. In fact, maybe such circumstances are inviting us to reawaken our spiritual confidence. Drawing on the profound Mahayana tradition of the Bodhisattva, this retreat will explore such questions as:
How can formless meditation help us rediscover our natural confidence?
How can we skillfully offer compassion, wisdom, and dignity to a world in need of our help?
Why is the "wisdom of a broken heart" so central to the practice of meditation?
Is meditation a "socially responsible gesture"? and if so, why?
What is "threefold boredom" and how can it help tame modern-day speed and aggression?
In this two-week retreat, we will practice formless meditation intensively, exploring techniques passed down through Mahayana Buddhism and the teachings of Chögyam Trungpa Rinpoche.
Refuge and Bodhisattva Vows will be offered.
Participants can expect a deep, contemplative environment, focused primarily on six to eight hours of daily meditation practice with supportive talks and interviews. There will also be time for rest and connecting with nature.
Covid Mitigation
DMC and the teachers are committed to the health and well-being of all involved in this retreat. As COVID mitigation is a dynamic situation given new variants and developing treatments, we will determine our retreat protocols in consultation with medical professionals as the time of the retreat draws near. We will communicate those protocols in advance of the retreat. We can share now that the retreat is scheduled to be held in an open-air tent, which we hope will preclude a need for masking during talks, discussions, and meditation practice.
Please note that the retreat's ultimate mitigation protocols may be stricter than DMC's center-wide protocols in place at the time of the retreat. Accordingly, during the retreat you may come into contact with others who are not subject to the same protocols. Please keep this in mind if you select a shared housing option.
Heart Gift
Toward the end of your retreat you will be asked if you would like to make a heart gift to the teachers. In Shambhala and other wisdom cultures, people often make heart gifts to those who have made receiving precious teachings possible. The heart gift is purely optional and based on personal inspiration and gratitude. The amount is not important, just your inspiration to give, connect, and explore the cycles of generosity and offering. Gifts can be made by cash, check or paypal.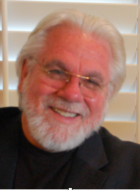 Michael is the co-founder of The Wisdom Seat and is the author of Awake at Work, The Mindful Leader, Fearless at Work and Mindful Leadership Training and consults with corporations on bringing mindfulness into the workplace.  Michael began practicing meditation in 1976 after receiving instruction from his first teacher HH Dudjom Rinpoche, graduated Buddhist Seminary in 1980 under the guidance of his root teacher Chögyam Trungpa Rinpoche and has studied with other teachers including Traleg Rinpoche; Changling Rinpoche; Osel Tendzin and Khenpo Khatar, Rinpoche.
For more information, visit Awake at Work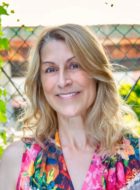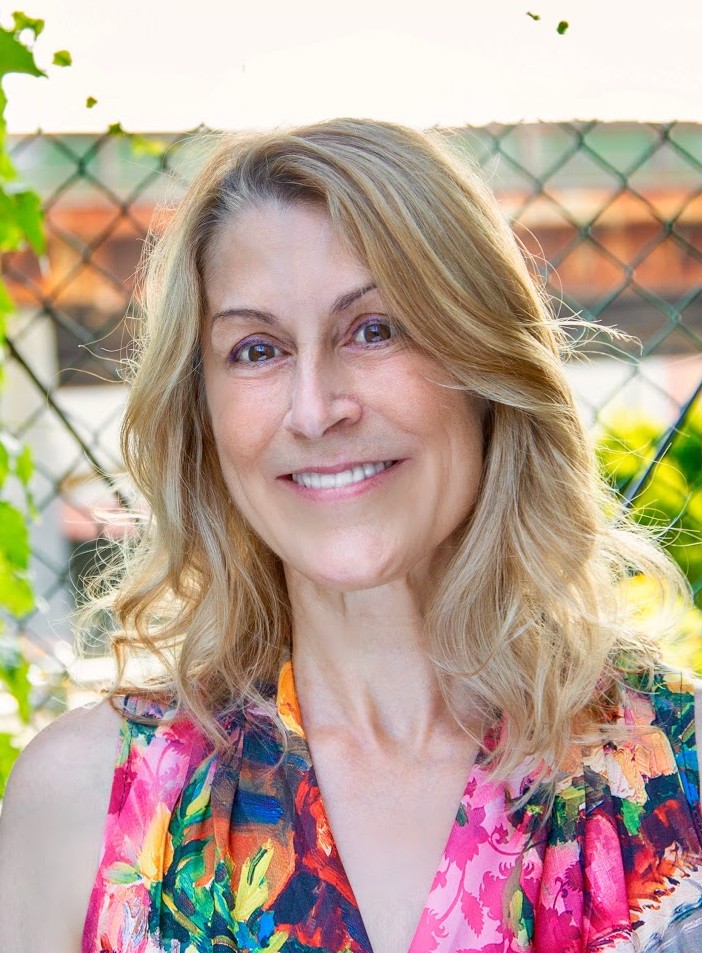 Susan Piver is the New York Times bestselling author of many books, including the award-winning "How Not to Be Afraid of Your Own Life", "The Wisdom of a Broken Heart", "Start Here Now: An Open-Hearted Guide to the Path and Practice of Meditation", and "The Four Noble Truths of Love: Buddhist Wisdom for Modern Relationships". Her newest book is "The Buddhist Enneagram: Nine Paths to Warriorship."
Susan has been a practicing Buddhist since 1993 and graduated from a Buddhist seminary in 2004. She is an internationally acclaimed meditation teacher, known for her ability to translate ancient practices into modern life. Her work has been featured on the Oprah show, TODAY, CNN, and in the New York Times, Wall Street Journal and others.
In 2013, she launched the Open Heart Project, the largest virtual mindfulness community in the world with 20,000 members.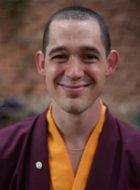 Gelong Loden Nyima is a fully ordained Buddhist monk. He lived at Gampo Abbey from 2009 – 2017 where he practiced intensively, completed a cycle of advanced studies (Shedra), and served in various roles including as a senior teacher. He now lives at Drala Mountain Center where he serves as Resident Teacher and a founding faculty member for the Path of Meditation, the Summer Seminar, and other programs. He spends a portion of each year in retreat, travels to continue his own dharma education, and can often be seen jogging around the land at DMC.