Diane Musho Hamilton on Creativity, Emotions and the Necessity of Conflict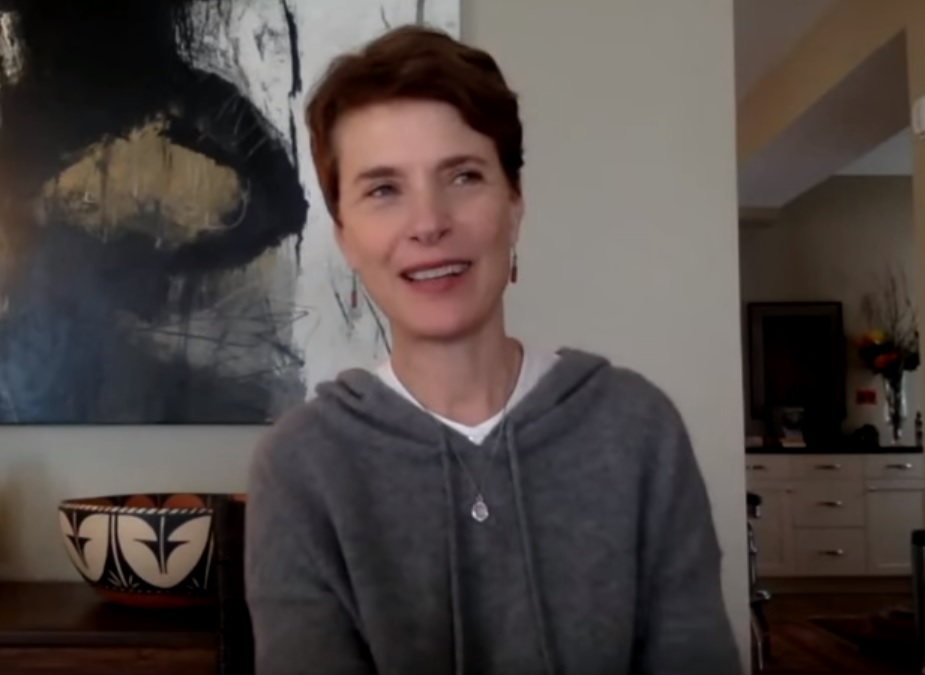 Sitting before a blank page, waiting to decide on the opening words of this post, I've been experiencing a sense of unease, disruption, chaos — in mind and body. And that's no surprise. It turns out that the space of creativity — and communication in general — is tinged with uncertainty, and that brings with it some rather challenging psychological and physiological upheavals.
It's interesting to learn about the evolutionary basis for "fight or flight" and how we've evolved in such a way that allows us to accomodate the gushing of adrenaline and cortizol without actually bolting from the room of lunging at a fellow human with our claws out.
More to the point though… meditation is quite helpful in allowing us to not only accomodate our emotions, but to ride them in such a way that the intelligence of these energies can be harnessed and employed in the service of creativity.
That's what was happening with me as I began writing this post. And that's what happens each time I pause and wait for the next idea to emerge. I feel the unease, allow space, and then things begin to flow.
Diane Musho Hamilton has a lot to say about all of this, especially as it relates to the highly challenging — and necessary — realm of conflict.
As she put it in our recent conversation: "The differences are fantastic. the differences are what allow us to become creative and for new forms to emerge… Anytime there's a disruption to the homeostasis, there's an opportunity for creativity."
She reminds us that it is the differences in the atomic structure of our universe which allow any of us, or any of this, to be here at all.
I encourage you to check out the full interview below. You can either watch the video, or scroll down to stream or download the audio.
If you'd like to download the audio file, CLICK HERE and find the "Download" button.  Otherwise, you can stream the audio below.
https://soundcloud.com/shambhalamc/diane-musho-hamilton-discusses-creativity-and-working-with-emotions
About the Authors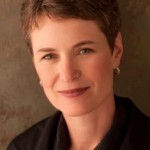 Diane Musho Hamilton is an author, professional mediator, and master facilitator. She has been a meditator for more than 30 years, and is a Zen priest and teacher in the White Plum Lineage. She is the author of Everything is Workable: A Zen Approach to Conflict Resolution (Shambhala Publications). dianemushohamilton.com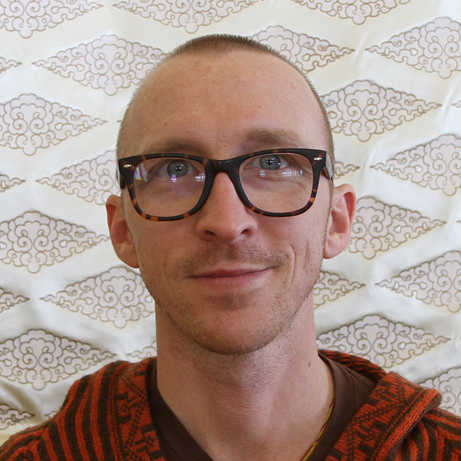 Travis Newbill is a writer, musician, and aspirant on the path of meditation.  He currently resides at Shambhala Mountain Center, where he handles the SMC Blog, and other marketing tasks. He also gives tours of the Great Stupa and is empowered as a Shambhala Guide — a preliminary teaching position. TravisNewbill.com 
https://www.dralamountain.org/wp-content/uploads/2023/05/DMH.jpg
675
925
admin
https://www.dralamountain.org/wp-content/uploads/2023/05/Drala-logo-1.jpg
admin
2016-05-15 21:26:49
2023-05-09 13:05:12
Diane Musho Hamilton on Creativity, Emotions and the Necessity of Conflict