Andrew Holecek on the Science and Spirituality of Lucid Dream Yoga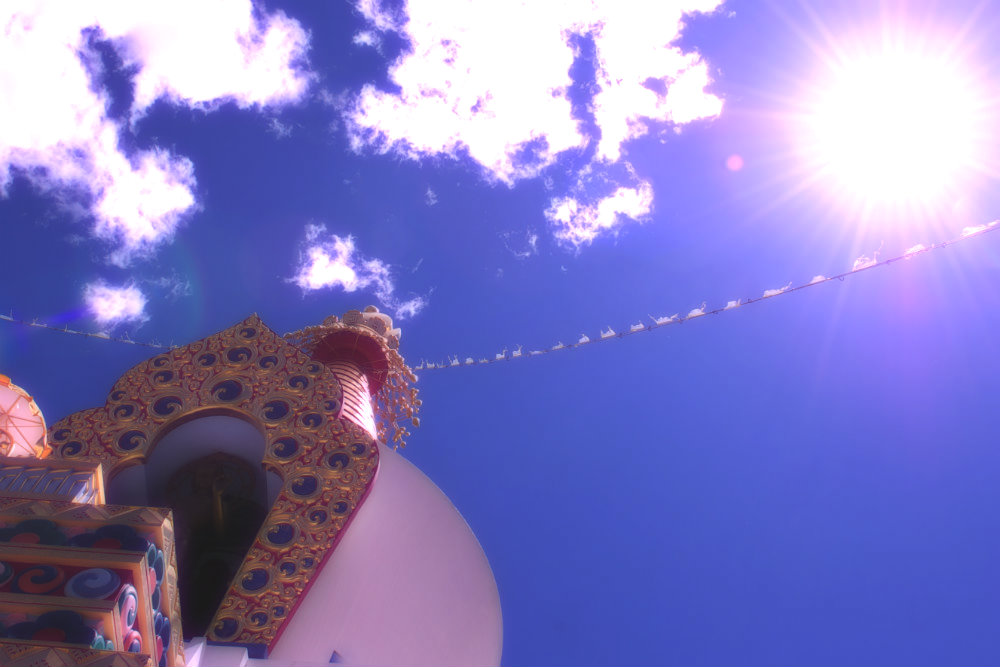 In recent years, lucid dreaming has become a widely recognized phenomena, and gradually, the methods for accessing deeper dimensions of the dream world are emerging into the mainstream as well. Andrew Holecek, who has been practicing and teaching dream yoga for three decades, sees this traditional practice as a likely next stage in the Western world's yearning for realization—which has brought yoga studios to every street corner, and mindfulness meditation to the covers of magazines in grocery store checkout lines.
In this interview with Shambhala Mountain Center, Andrew discusses some of the current research on lucid dreaming, as well as the possibilities that dream yoga presents for taking full advantage of dream lucidity. He also draws parallels between the popularity of lucid dreaming and that of hatha yoga and mindfulness—as each of these three practices have their own virtues, and are also considered to be entryways into much vaster experiences within long–established contemplative traditions.
Enjoy the full video interview below, or scroll down to stream or download the audio.
Stream audio below.  To download, click here.
https://soundcloud.com/shambhalamc/holecek
Original featured image by Barb Colombo.
About the Authors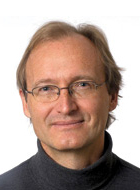 Andrew Holecek has completed the traditional three-year Buddhist meditation retreat and offers seminars internationally on meditation, lucid dreaming, and dream yoga. He is the author of The Power and the Pain; Preparing to Die; and Meditation in the iGeneration, as well as the audio learning course, Dream Yoga: The Tibetan Path of Awakening Through Lucid Dreaming. His most recent book is Dream Yoga: Illuminating Your Life Through Lucid Dreaming and the Tibetan Yogas of Sleep. // AndrewHolecek.com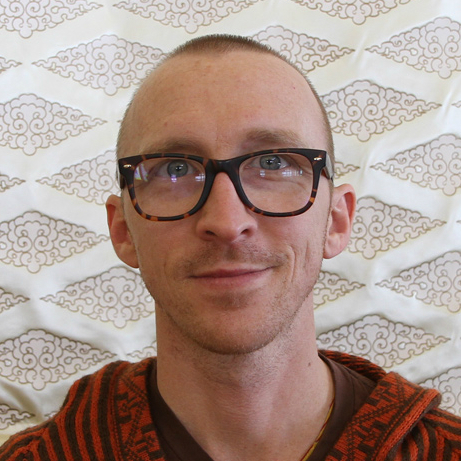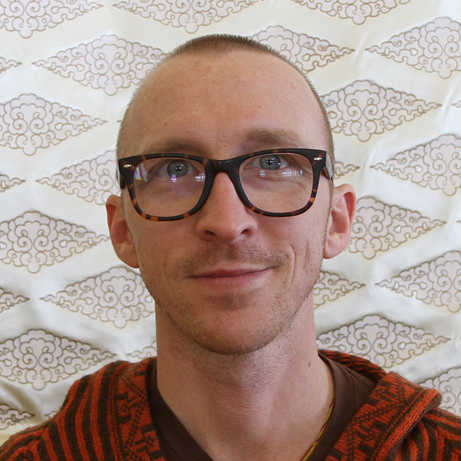 Travis Newbill (Good Highland Prankster) is a student of Sakyong Mipham Rinpoche in the Shambhala Buddhist tradition, an MFA student in the Jack Kerouac School of Disembodied Poetics at Naropa University, and a student of Ikebana under Alexandra Shenpen, Sensei. Singer-songwriter, poet/writer, and fan of the band Phish, Travis resides in Boulder, CO with his partner Heather. // TravisNewbill.com
https://www.dralamountain.org/wp-content/uploads/2023/05/DSC_0110XXX.jpg
667
1000
admin
https://www.dralamountain.org/wp-content/uploads/2023/05/Drala-logo-1.jpg
admin
2017-04-19 23:40:02
2023-05-09 13:11:42
Andrew Holecek on the Science and Spirituality of Lucid Dream Yoga