The Luminous Bardo of Dharmata: an interview with Andrew Holecek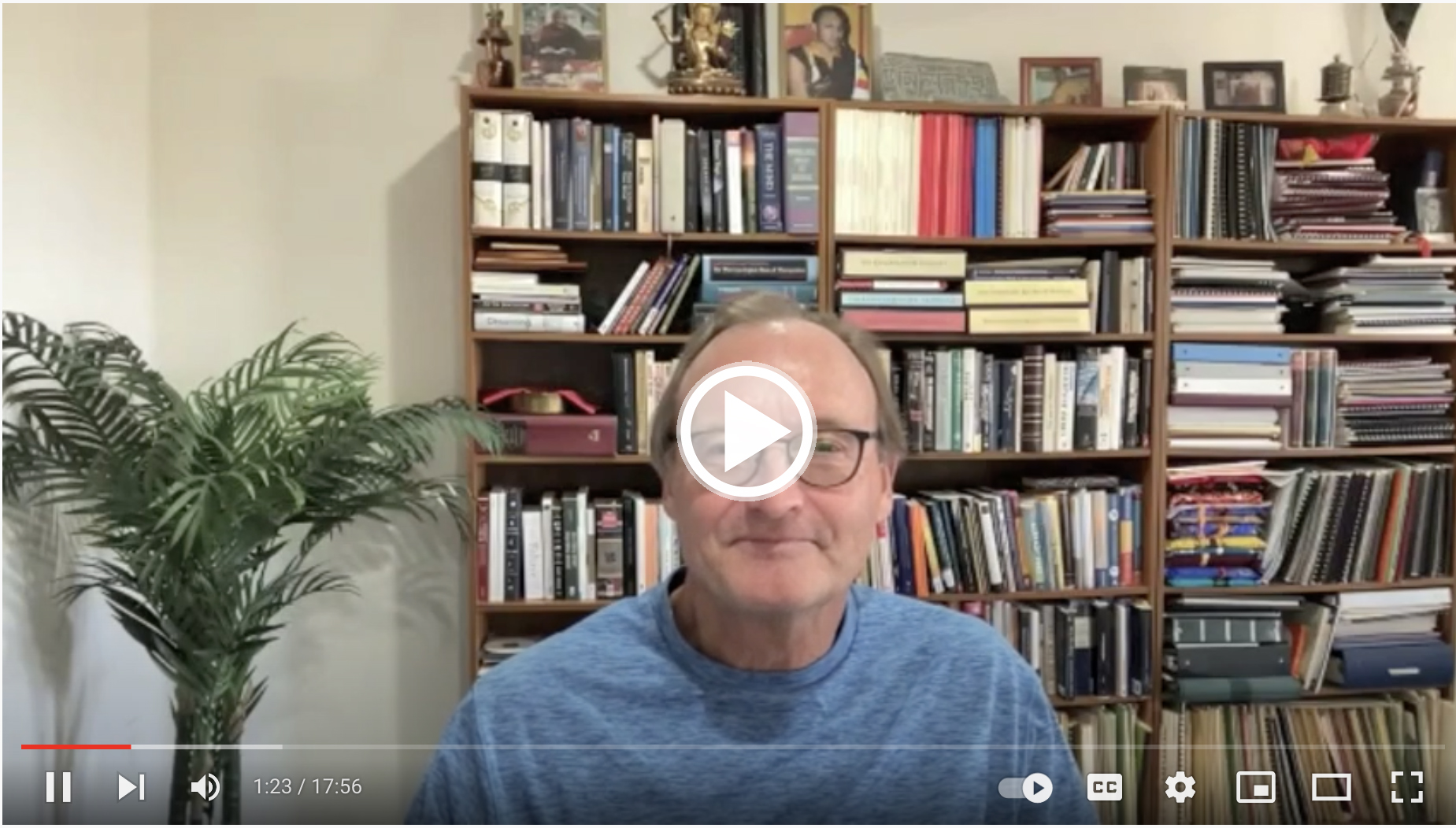 "Armed with these teachings, death becomes a once in a lifetime opportunity."
What a game changer this is! All the trepidation and anxiety about death, born from not-knowing and ignorance, is replaced with anticipation. We can have control over a situation that typically has control over us.
In his program, Andrew hacks into these incredibly profound Bardo teachings to make them accessible and help us recognize and prepare for bardo experiences in life and death.
View the video (click on image below) to join Dhi and Andrew as they discuss some of what you'll learn in Drala Mountain Center's "Death and the Art of Dying: The Luminous Bardo of Dharmata" hybrid program in August 2022.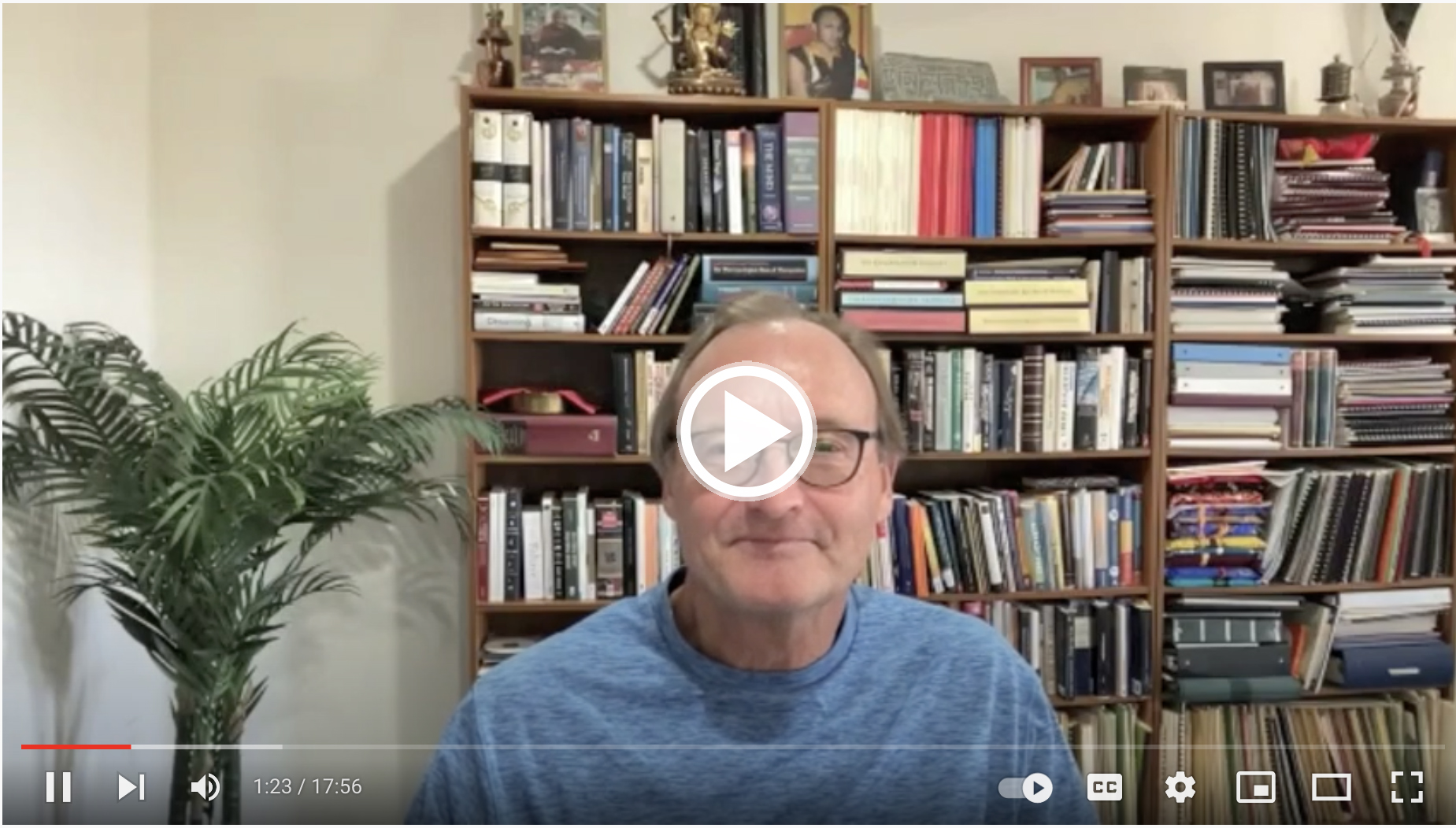 Some Topics Andrew Will Cover
How to remove all fear of death
How to help others at the end of life
The Tibetan Book of the Dead
What continues after death, where do you go
Where near-death-experiences fit in
The "primordial distraction"
Contemplations and meditations that help you prepare
How dream yoga and sleep yoga help you prepare
https://www.dralamountain.org/wp-content/uploads/2023/05/Luminous-Bardo-of-Dharmata-interview-Andrew-Holecek.jpg
1052
1849
admin
https://www.dralamountain.org/wp-content/uploads/2023/05/Drala-logo-1.jpg
admin
2022-07-06 21:20:30
2023-05-09 13:38:53
The Luminous Bardo of Dharmata: an interview with Andrew Holecek