Graceful Entry: The Bardo of Becoming with Andrew Holecek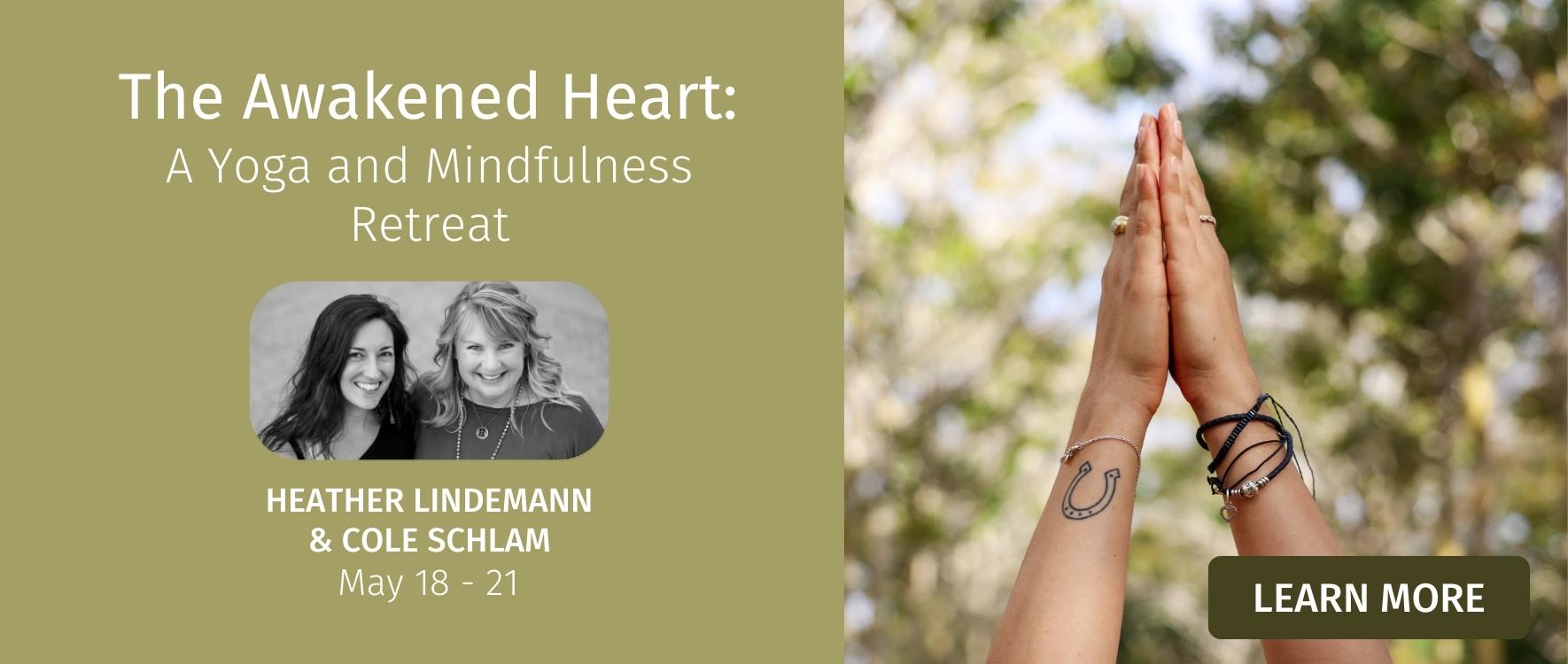 The silence and majesty of the Colorado Rockies provides the ideal backdrop for exploring the Buddhist approach to the end of life. This seven-day program is the second in a series of three retreats designed to give you a complete preparation for death by understanding the three death bardos or "transitional processes." Each retreat is a stand-alone program. This means you can enter the series at any time.
This program will examine the karmic bardo of becoming, which constitutes the majority of our after-death experience. It's a fluid and volatile time, when the winds of habit blow us involuntarily into our next birth. With preparation, it transforms into the bardo of opportunity, where we can become anything we want by waking up to the experience and taking control. This Eastern body of wisdom will be augmented with Western medical, legal, and logistical approaches to the end of life. The uniqueness of the retreats is their comprehensive nature – no stone is left unturned.
Learn what to do before, during, and after death – for yourself and for others – from a spiritual and practical perspective. By the end of this program you will discover the death of death, and how to step back into this world – and eventually the next – with unshakeable confidence for what lies ahead.
We had the great good fortune of sitting with Andrew Holecek recently to learn more about his three part series on the death bardos.

About the Author: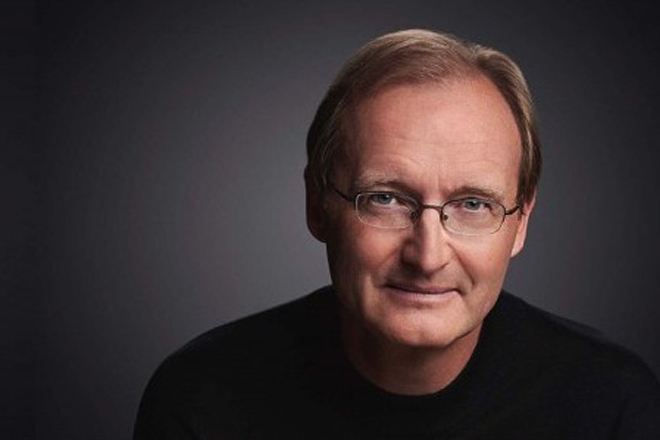 Andrew Holecek offers seminars internationally on lucid dreaming and meditation. He is the author of many books, including The Lucid Dreaming Workbook: A Step-by-Step Guide to Mastering Your Dream Life; Dream Yoga: Illuminating Your Life Through Lucid Dreaming and the Tibetan Yogas of Sleep; Dreams of Light: The Profound Daytime Practice of Lucid Dreaming, and the audio learning course, Dream Yoga: The Tibetan Path of Awakening Through Lucid Dreaming. Dr. Holecek is a member of the American Academy of Sleep Medicine and the author of scientific papers on lucid dreaming. His work has appeared in Parabola, Lion's Roar, Tricycle, Utne Reader, Buddhadharma Magazine, Light of Consciousness, and many other periodicals. He holds degrees in classical music, biology, and a doctorate in dental surgery.
https://www.dralamountain.org/wp-content/uploads/2022/10/Awakened-Heart-Homepage.jpg
750
1770
admin
https://www.dralamountain.org/wp-content/uploads/2023/05/Drala-logo-1.jpg
admin
2021-06-29 20:34:55
2023-05-09 13:28:49
Graceful Entry: The Bardo of Becoming with Andrew Holecek