Yoga for Every Body — Interview with De West (Audio)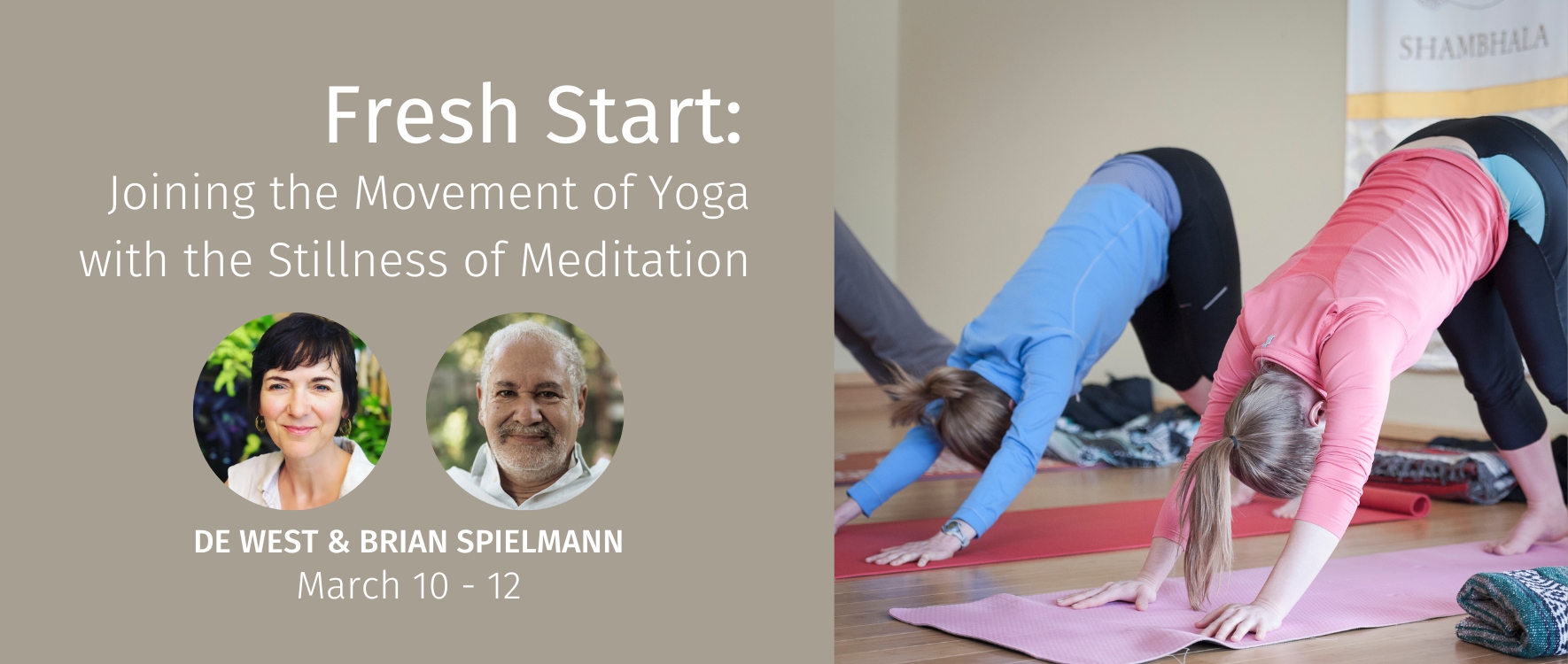 In De Wests yoga, participants may cultivate deep awareness of body and learn to uncoil obstructions to find greater freedom. In her rejuvenating retreats, we discover where we have developed patterns over the years. Even in the womb we favored one side or the other of our mother's belly. Through slow, directed movements, we learn where we can focus our mind to create more energy and openness and less physical discomfort and stress — targeting our entire bodies gently rather than stressing some parts while ignoring others.
Recently, De took some time to have some discussion around these points. Please click below to her our conversation. And, if you'd like to download the audio, click here and find the "Download" button.
https://soundcloud.com/shambhalamc/yoga-for-every-body-interview-with-de-west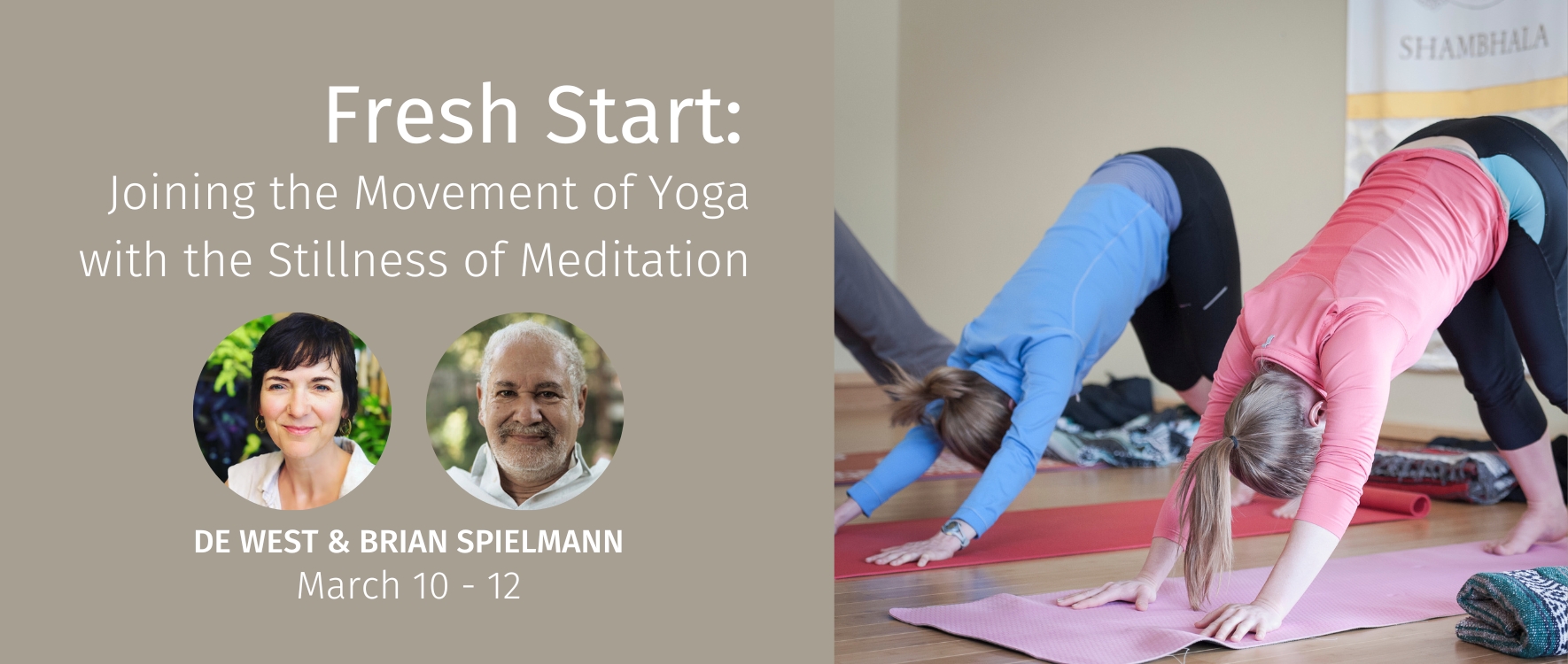 ~~~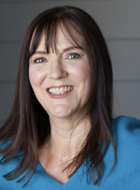 De West is a leader in the Boulder yoga community and is a co-director of Studio Be Yoga. Her teaching combines principles from Iyengar alignment and therapeutic yoga. As a teacher, De is insightful, intuitive, and attentive. Her years of work with osteopathic doctors allow her to apply yoga to many different people and conditions. Students leave De's classes rejuvenated and grounded with a sense of personal and physical empowerment. Find more information about De at DeWestYoga.com.
https://www.dralamountain.org/wp-content/uploads/2023/05/Fresh-Start-2023-Homepage-1.jpg
750
1770
admin
https://www.dralamountain.org/wp-content/uploads/2023/05/Drala-logo-1.jpg
admin
2014-10-12 22:45:50
2023-05-09 12:54:24
Yoga for Every Body — Interview with De West (Audio)