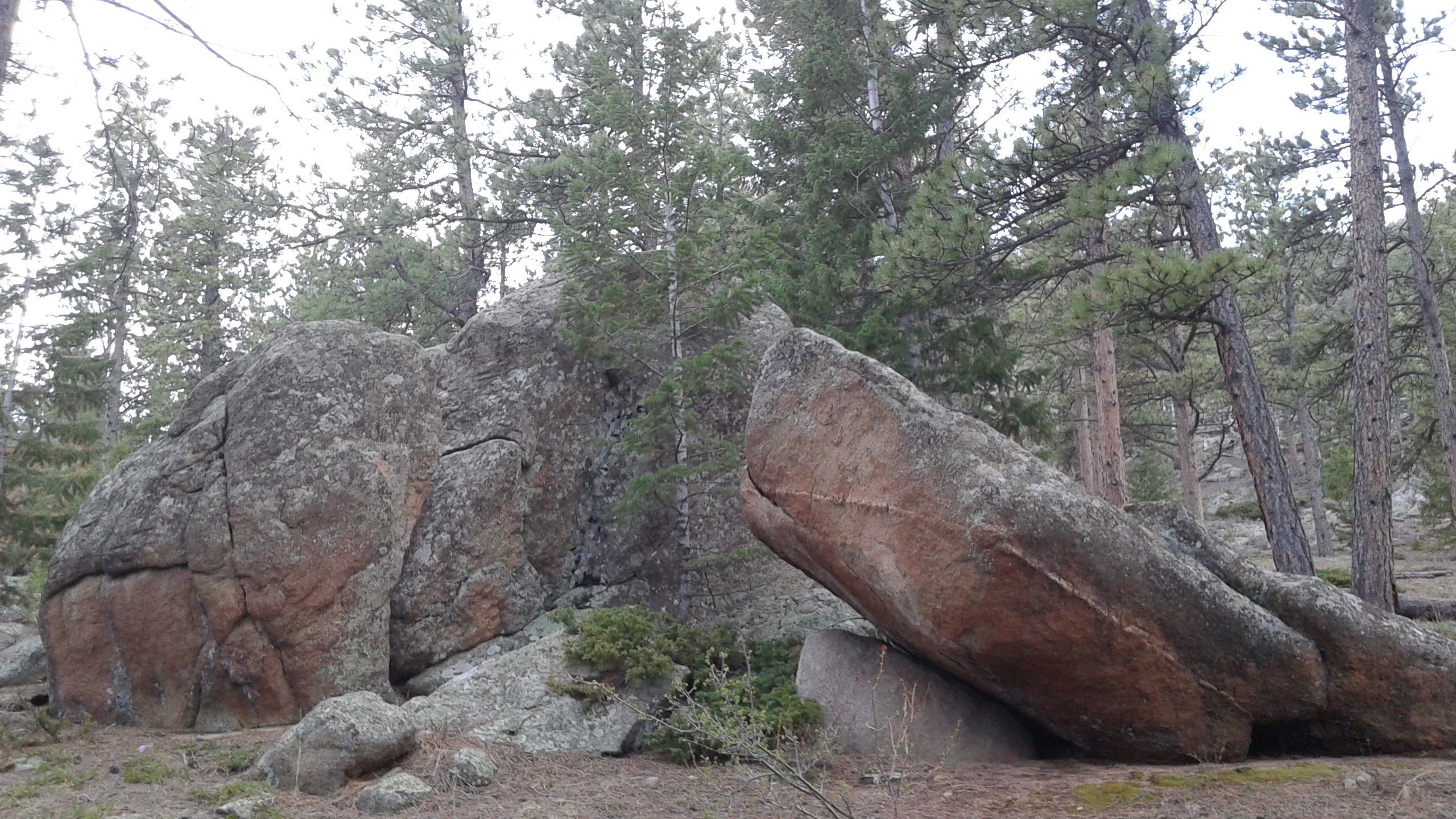 by Steven Vosper
In my September SMC Newsletter posting, Mindfulness is the Key , I suggested that we could afford to relax and open to our world completely.  Then I posed the question, why not, what's holding us back?  I think it's a good question, a very personal question, and one that's worth thinking about.  Maybe we're afraid, maybe we're too busy, maybe we're too lazy, or maybe we don't even want to relax and open to our world completely. 
Whatever the case may be, if something is holding us back in our lives, then perhaps it's worth exploring further.  Maybe we can see it more clearly, understand it more fully and discover something new.  Can we actually turn towards our lives, look more closely at the obstacles and the challenges in our lives and find a way through, a path forward?   
Let's give it a try. Let's bring a deeper awareness to the patterns in our lives, the causes, conditions and habits that hold us back. Who knows what we might discover?
Perhaps our challenges are the path forward rather than the obstacle. Care to find out?  Join us at Shambhala Mountain Center for the Mindfulness Getaway. 
Now for some of you, none of this is of particular interest or concern, and that's no problem, this retreat is called Mindfulness "Getaway" after all.  Another approach is to jump the gun, just jump into the magic of our sense perceptions right now, on the spot. The only warning is that mindfulness opens us up to the world as it is, things as they are, and who knows, you may discover further inspiration and further challenges. Either way, the invitation still stands, come join us for the Mindfulness Getaway, December 3 – 5, 2021.

About the Author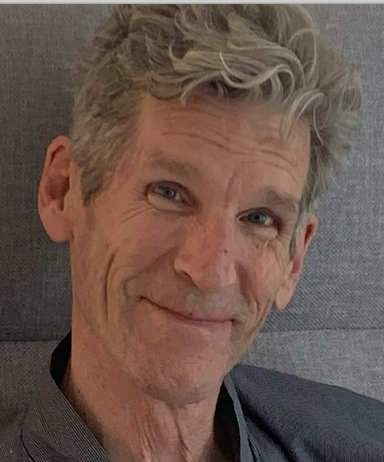 Steve Vosper is a student of Chögyam Trungpa Rinpoche, and his son Sakyong Mipham Rinpoche. He has been practicing and studying the Shambhala and Buddhist paths for four decades, and has been teaching in those traditions for nearly 30 years. Mr. Vosper is a lead teacher for the entire Way of Shambhala curriculum, and he is a Director for the complete Shambhala Training – Heart of Warriorship and Sacred Path programs. He is also a member of the faculty for The Engaged Mindfulness Institute's Mindfulness Teacher Training Program. Steve is the chair of the Sakyong's Advisory Panel on Shambhala Environments, and he has his own architectural design firm, Fresh Space Studio in Boulder, Colorado where he lives with his wife Jane. Their daughter Marissa lives in New York City with her husband Steve and their two sons, Hart and Luke.
https://www.dralamountain.org/wp-content/uploads/2023/05/20150501_190538-1.jpg
1440
2560
admin
https://www.dralamountain.org/wp-content/uploads/2023/05/Drala-logo-1.jpg
admin
2021-10-07 18:57:02
2023-05-09 13:30:47
Challenges are the Path