A Woman's Biggest Obstacle to Mindful Eating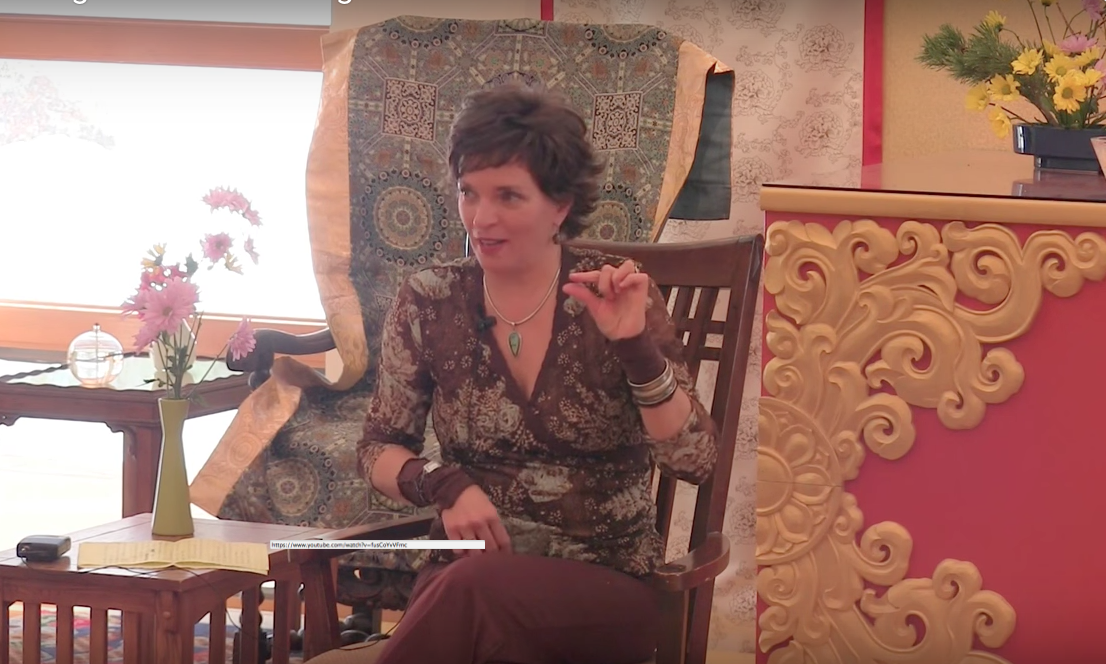 By Marcella Friel //
If you are a woman struggling to heal your food, it's very seductive to feel, deep down, that something is horribly wrong with you and to believe that, if you punish yourself enough by eating celery sticks instead of cookies, you'll one day reach that ever-elusive Promised Land of a "perfect" diet and "perfect" body weight.
When you fail to meet such tyrannical expectations, do you then turn the blame inward and double down on the celery sticks, at least until the next binge?
***
Listen to food and body image coach Marcella Friel talk with Mimi Valiulis, Dean of Online Studies at Shambhala Online, about the single greatest obstacle women face on the path of healing their food.
About the Author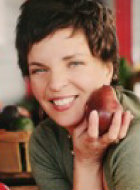 Marcella Friel passionately promotes healing foods, authentic beauty and personal transformation. Having cooked and taught in premier meditation and healing centers across North America since 1994, Marcella now runs Tapping with Marcella, a food and body image coaching practice that uses EFT to help health-conscious adults love and forgive themselves, their bodies and their food. //marcellafriel.com
For more from Marcella Friel on the SMC Blog, click here
https://www.dralamountain.org/wp-content/uploads/2023/05/Screen-Shot-2018-03-06-at-2.36.42-PM.png
664
1106
admin
https://www.dralamountain.org/wp-content/uploads/2023/05/Drala-logo-1.jpg
admin
2018-02-06 21:09:44
2023-05-09 13:14:56
A Woman's Biggest Obstacle to Mindful Eating