Why Invest in Your Wellness?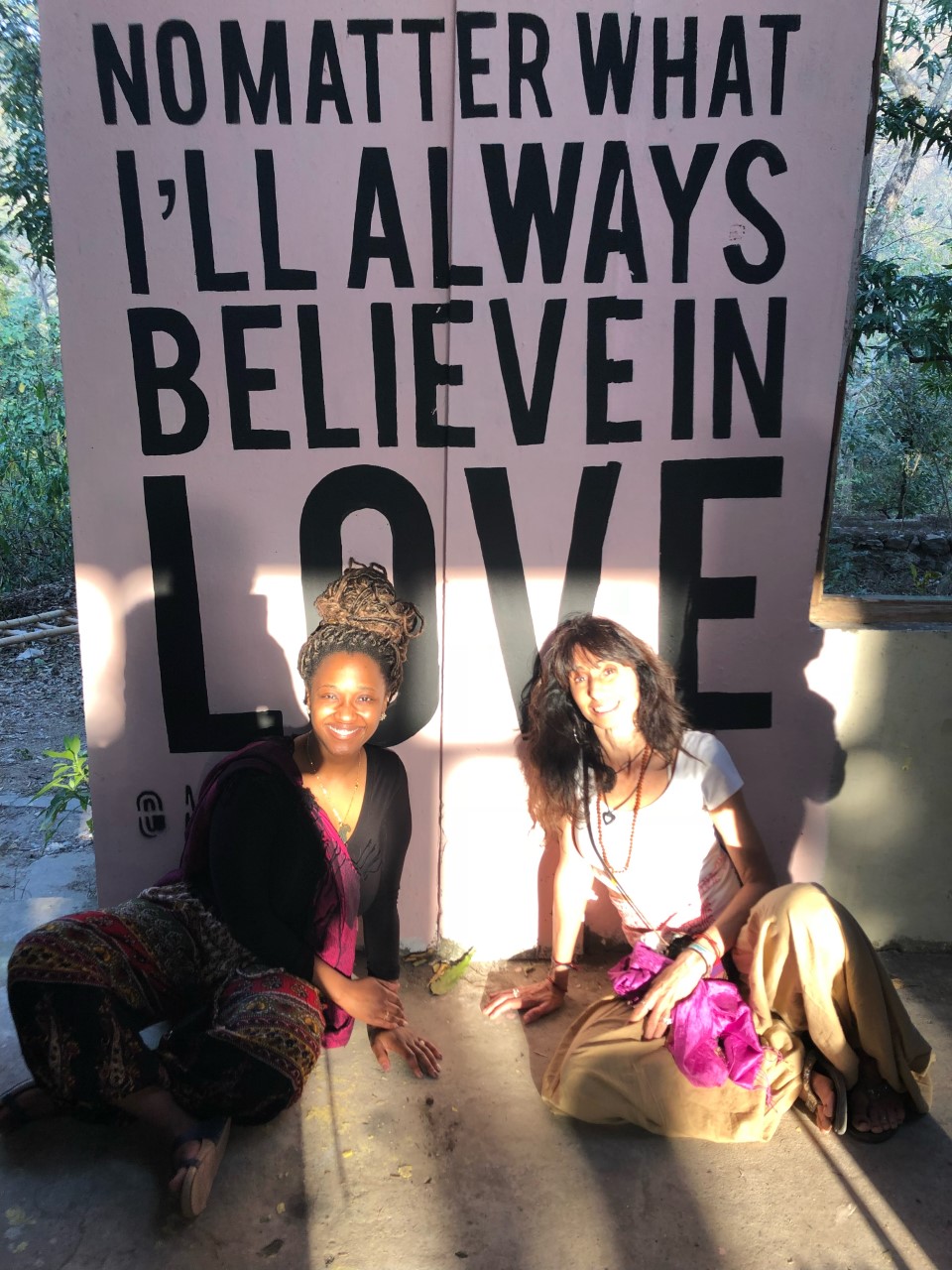 by: Erica Kaufman
 Let's take a peek at our inner experiences & how we can contribute to our well-being.
First tool…before anything, a deep, slow, comfortable breath.
This is one of the foundations of yoga—it calms us, signals to the brain that we are safe, and actually changes our hormonal balance. Stress can not co-exist at the same time as an intentional caring slow breath. This is a breath that creates space for joy and peace.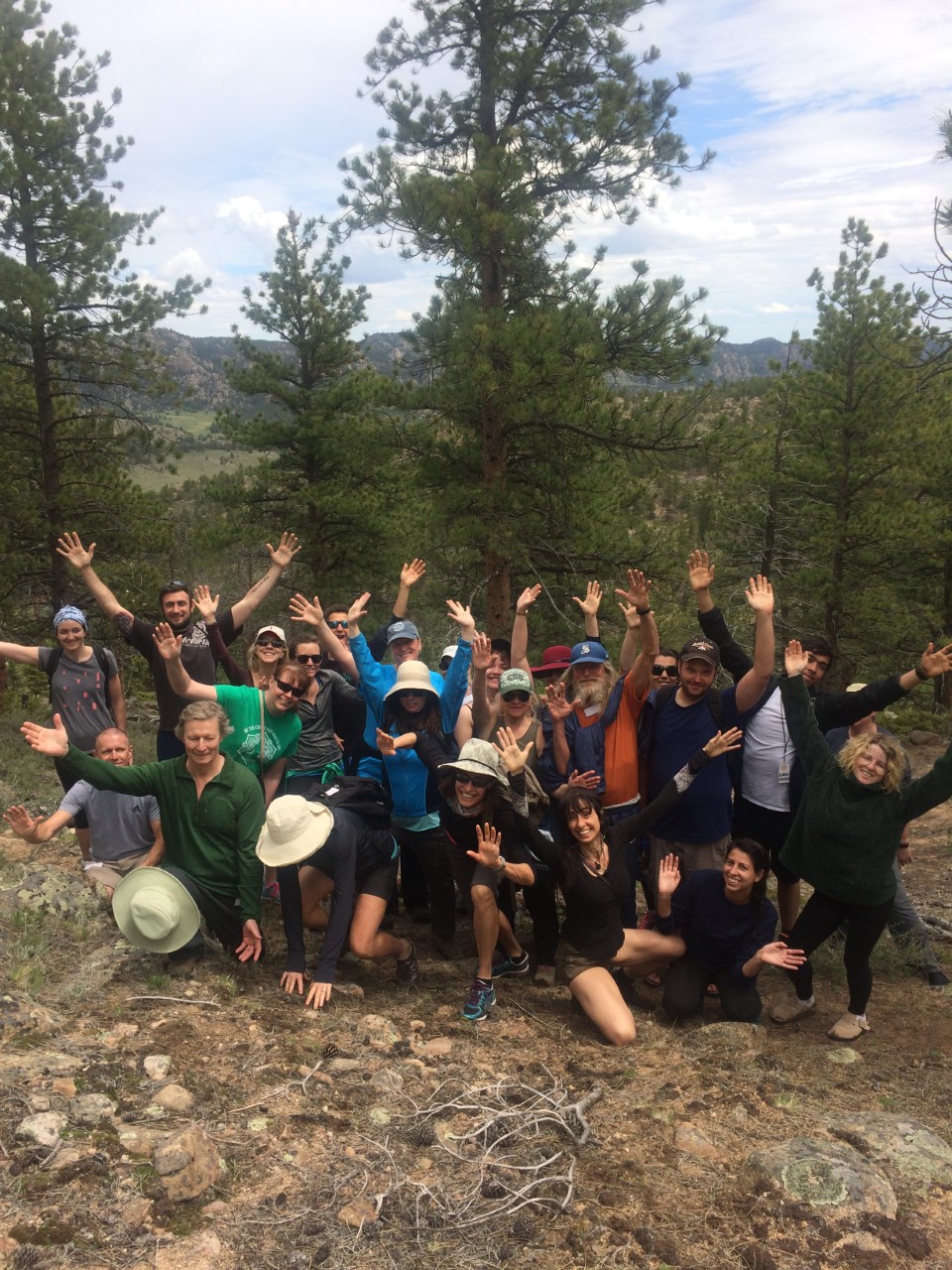 When we experience density in our body and mind, and an internal pressure is felt, it's a signal that we are not in a sustainable state, but rather a reactive state, and a disproportionate amount of energy is stagnant within us. This can manifest in dissonance—the opposite of harmony. Trauma, violence, fear, and everything else that squeezes the space around our heart is called 'Duhkha'. It's the Sanskrit word for suffering. 'Kha' means space and Duhkha literally means the squeezing of space.
Collectively there is traumatic energy going around. It's hard to make sense of it all. And unhealthy coping mechanisms can set in. These can include denial, compromising self-care, displaced anger or impatience, and unhealthy or even destructive life choices.
Stress is no fun for anyone and not an easy state of being to make good choices. We all benefit when we take the time to enhance our well-being.
Let's take a M O M E N T— A moment to BREATHE & RECHARGE
I have experienced firsthand the benefits of a healthy foundation. My Mother taught me the power to transcend the obvious, and I learned that this is when transformation can occur. 
From an early age we would practice this:
have a seat

close our eyes

gently unfold our front body into a more balanced relationship with gravity

breathe through your nose if possible

relax

take a spacious breath in for six seconds

feel your side ribs spread and your chest comfortably rise

suspend for a few seconds without tension

exhale smoothly for six seconds

and again relax for a few seconds with ease before repeating
This is where we RECHARGE and ESTABLISH A PEACEFUL BREATHS… a foundation of TRANQUILITY…where we experience SPACIOUS RELAXATION and 'SUKHA' can expand.
Sukha is a Sanskrit word that means expansion of space for…
JOY, HAPPINESS, BLISS, and EASE.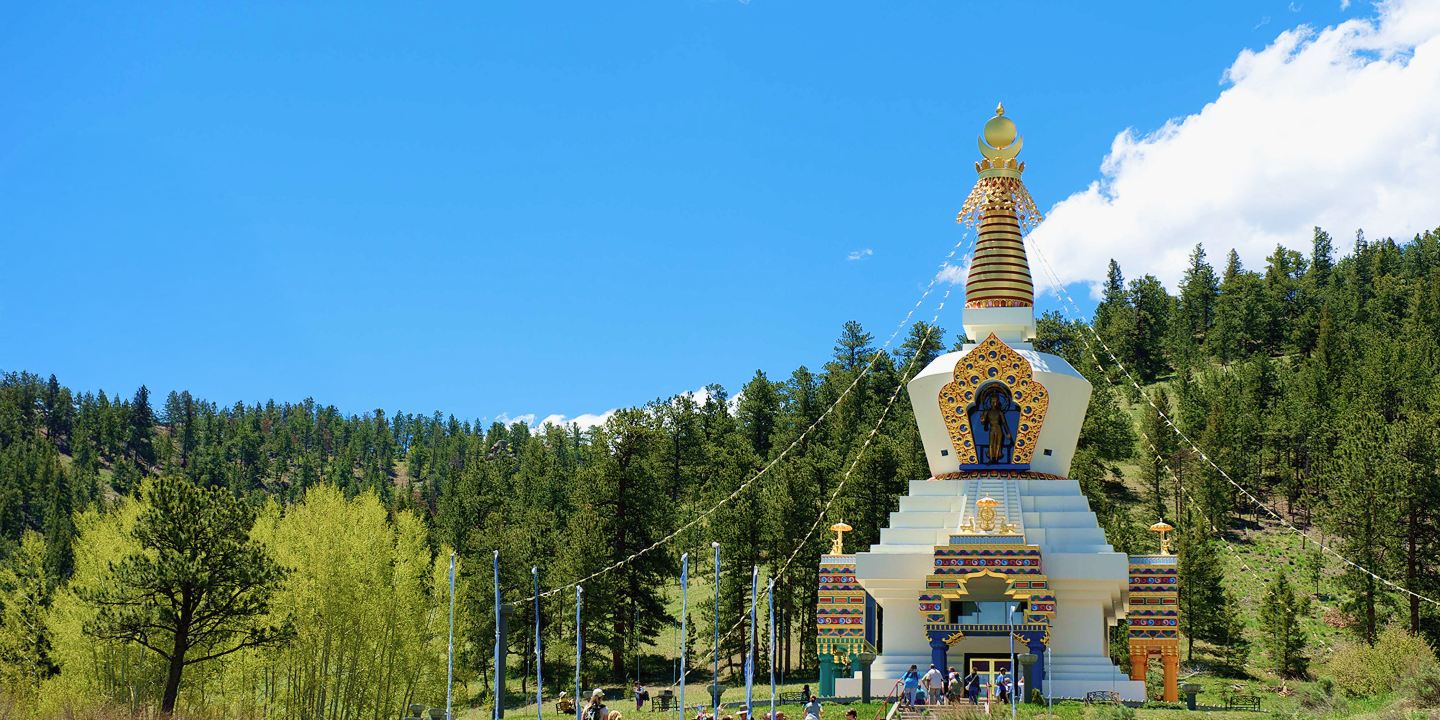 I have always enjoyed the collective impact we make when we take care of ourselves and each other.  
You can join me for my Lila Yoga Mindfulness Retreat!! It will take place from June 24-26. By practicing the art of open attention, Mindfulness Lila Yoga provides a complete holistic approach to a healthy, balanced body and mind. Through the ancient Indian practices of asana (yogic postures), pranayama (yogic breathing), chanting, Satsang gathering, meditation, and quiet-present-time, we are able to open to our greatest awareness and learn the keys to joy, patience, peace, and eternal wisdom. Let's practice together and set a foundation to flourish and enjoy.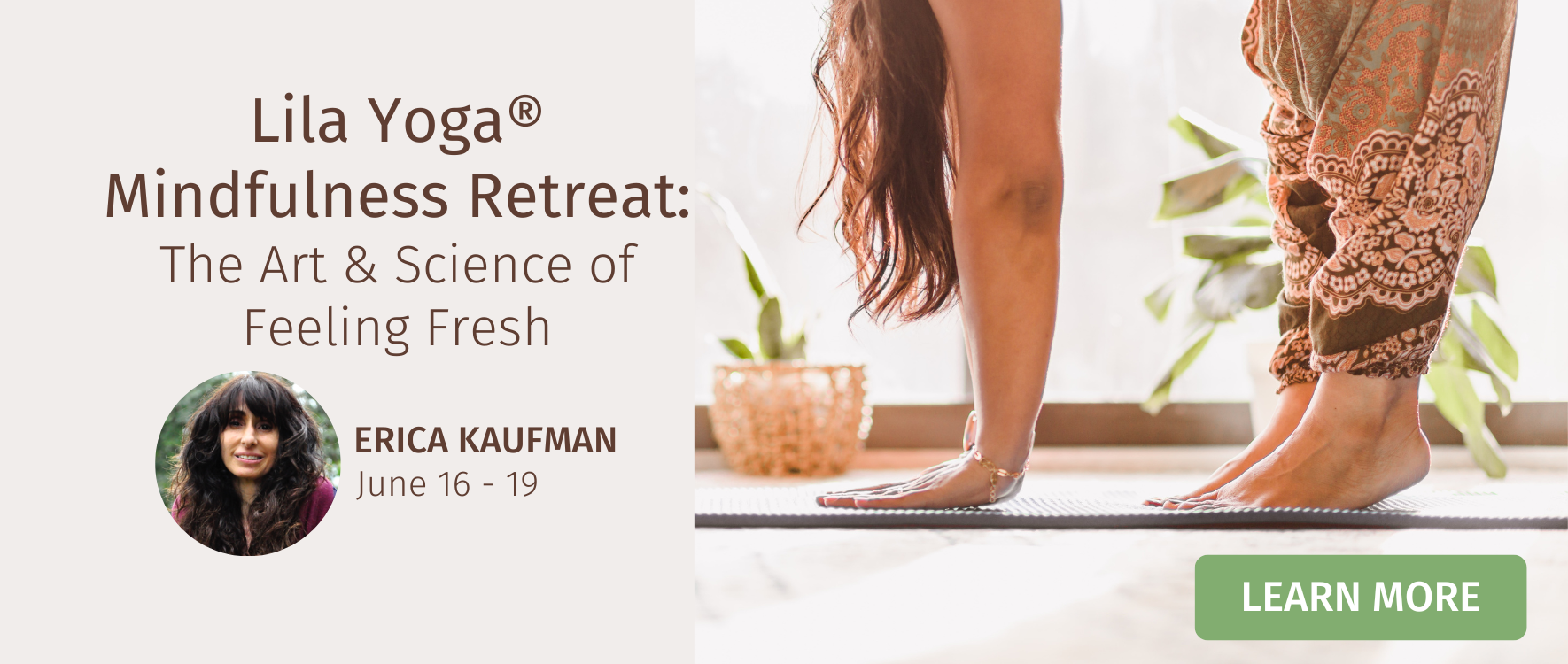 About the Author:  Erica Kaufman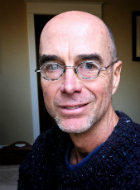 Yogacharya Erica Kaufman is the founder of Lila Yoga® and the owner of Lila Yoga Studios. She began daily devoted yoga practices at age 9 with her mother in Jerusalem, Israel. Today she still recognizes her mother at each practice. Influenced by Jiddu Krishnamurti's philosophy and Krishnamacharya's teachings, she spends three months a year in India.
Since 1984, Erica has taught ancient wisdom as a daily practice and holds the highest level of Registry with Yoga Alliance. Erica continues to serve annually as faculty and presenter at the world renowned International Yoga Festival at Parmarth Niketan Ashram in Rishikesh India; World Yoga Festival in Chennai India; Global Yoga Festival in Kerala India. This year all three were held online. Her teaching expertise and sophisticated gutsy openness awarded her Yoga Journal's Karma Credit and features in publications such as The Times of India. As a mentor to yoga teachers, aspirants, and community members alike, Erica tours the USA, Europe, Israel, and India teaching seminars on Lila Yoga® and Contact Improvisation.  Visit Erica's website: LilaYoga
https://www.dralamountain.org/wp-content/uploads/2023/05/love.-LY-1.jpg
1280
960
admin
https://www.dralamountain.org/wp-content/uploads/2023/05/Drala-logo-1.jpg
admin
2022-05-03 21:37:41
2023-05-09 13:38:27
Why Invest in Your Wellness?