WATCH: Orgyen Chowang Rinpoche Describes Pristine Mind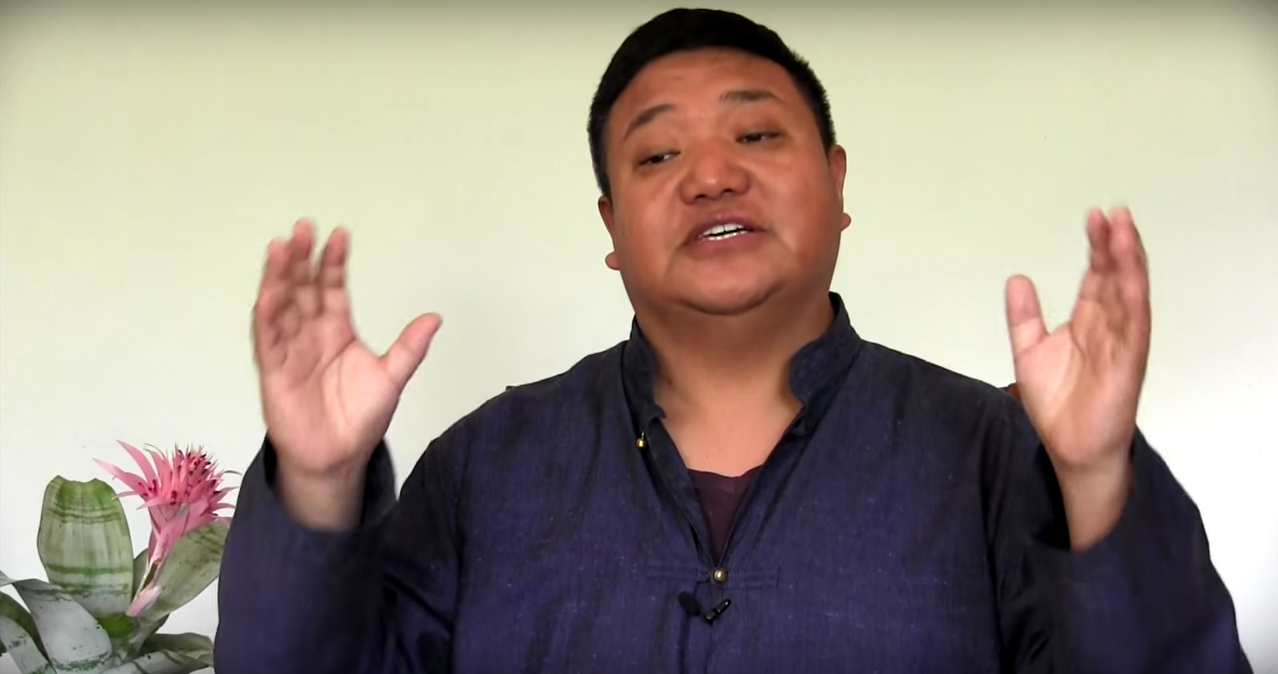 If you're in the mood to sit in the presence of a Tibetan meditation master as he describes the nature of mind, go full-screen and settle into the video below, which brings you face-to-face with Orgyen Chowang Rinpoche as he offers a profound and deeply personal message.
Happiness, he says, is unlikely to be found by chasing external conditions. Rather, through meditation, we can discover happiness within — along with what he calls "Pristine Mind." The latter term is central to Rinpoche's teachings, and is drawn from the legendary Padmasambhava.
Recently, Shambhala Publications released Our Pristine Mind: A Practical Guide to Unconditional Happiness — a book in which Orgyen Chowang Rinpoche teaches in depth on Pristine Mind, and offers instructions for beginning meditators up through the attainment of enlightenment.
In this video, Rinpoche offers an intimate taste of Pristine Mind, and then leads a calm abiding meditation. Let go, and enjoy!
About the Authors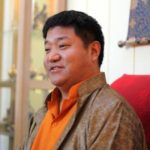 Orgyen Chowang Rinpoche is a meditation master in the Nyingma lineage of the Buddhist tradition. He studied for nine years at Larung Gar in Serta, eastern Tibet, with his teacher, Jigmed Phuntsok Rinpoche, who is widely acknowledged as one of the greatest Dzogchen meditation masters of the twentieth century. Orgyen Chowang Rinpoche lives in the San Francisco Bay Area and is the founder and spiritual director of Pristine Mind Foundation. He travels throughout the United States and around the world teaching a broad range of audiences—including those at universities, tech companies, and yoga studios—how they can improve their lives through meditation. Orgyen Chowang Rinpoche is the author of Our Pristine Mind: A Practical Guide to Unconditional Happiness — now available from Shambhala Publications.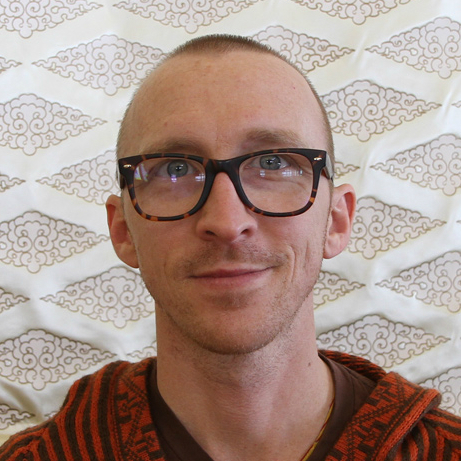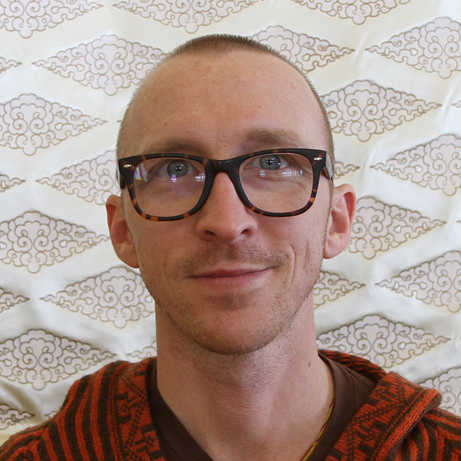 Travis Newbill is a writer, musician, and meditation guide.  After living at Shambhala Mountain Center  for three years, he has recently moved to Boulder, where he will study poetry within the Jack Kerouac School of Disembodied Poetics at Naropa University. TravisNewbill.com 
https://www.dralamountain.org/wp-content/uploads/2023/05/Screen-Shot-2016-08-06-at-12-B.jpg
674
1278
admin
https://www.dralamountain.org/wp-content/uploads/2023/05/Drala-logo-1.jpg
admin
2016-08-06 18:58:06
2023-05-09 13:08:42
WATCH: Orgyen Chowang Rinpoche Describes Pristine Mind