[VIDEO] Susan Piver Gets Personal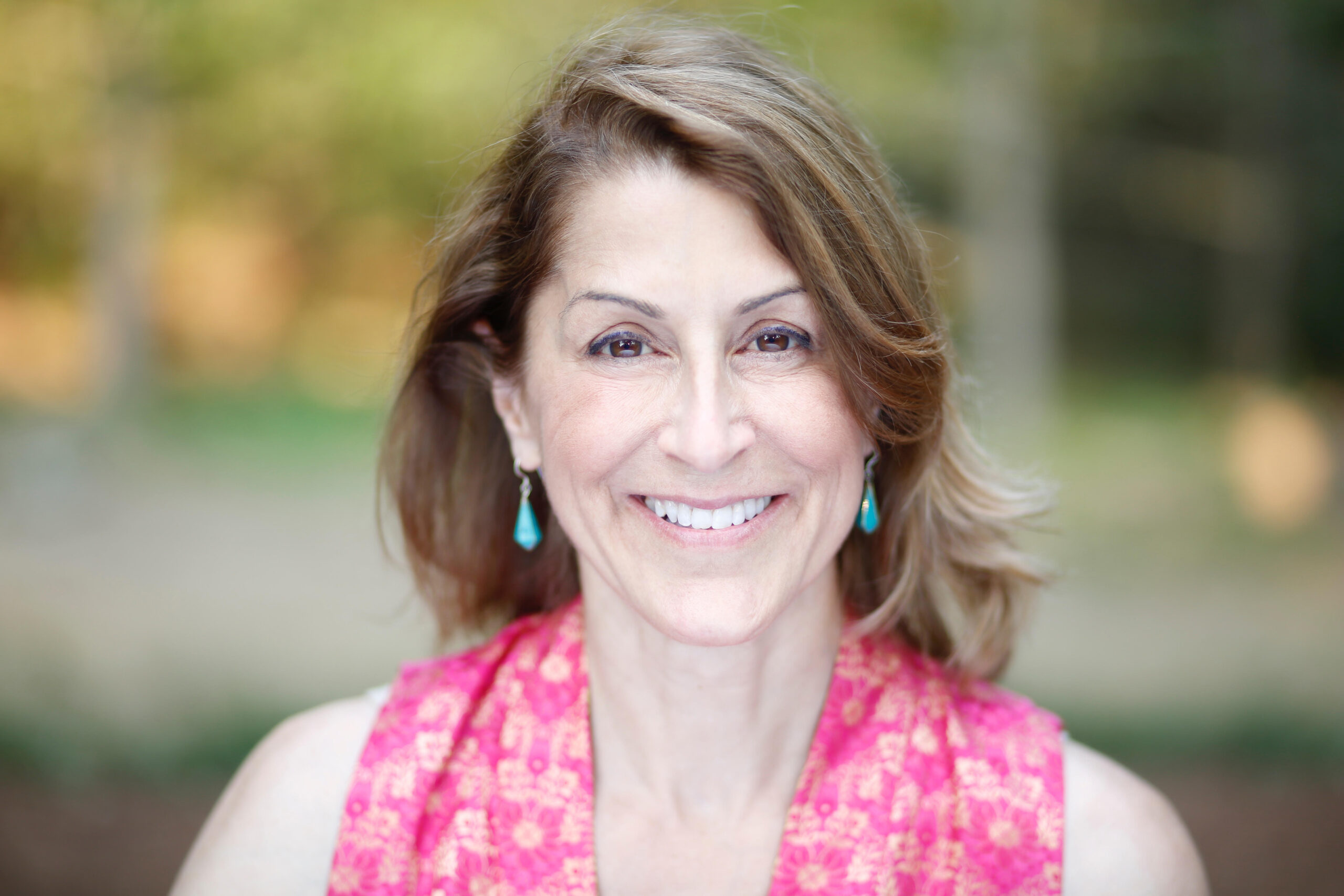 And that's part of what makes her such a great teacher. She notes that she doesn't have fancy credentials, so what she has to offer—rather than some expertise from on-high—is the way meditation and Buddhist teachings influence, and manifest within, her life experiences. 
It's helpful to hear that someone who I regard as being a serious practitioner still experiences things like claustrophobia on an airplane, or disappointment in relationships.  And, it's also helpful to hear how these everyday bits of suffering can transform us into more gentle & delighted people if met by the touch of a practitioner. 
In our recent interview, Susan discusses her personal approach to teaching and living the path, and also the importance of retreat.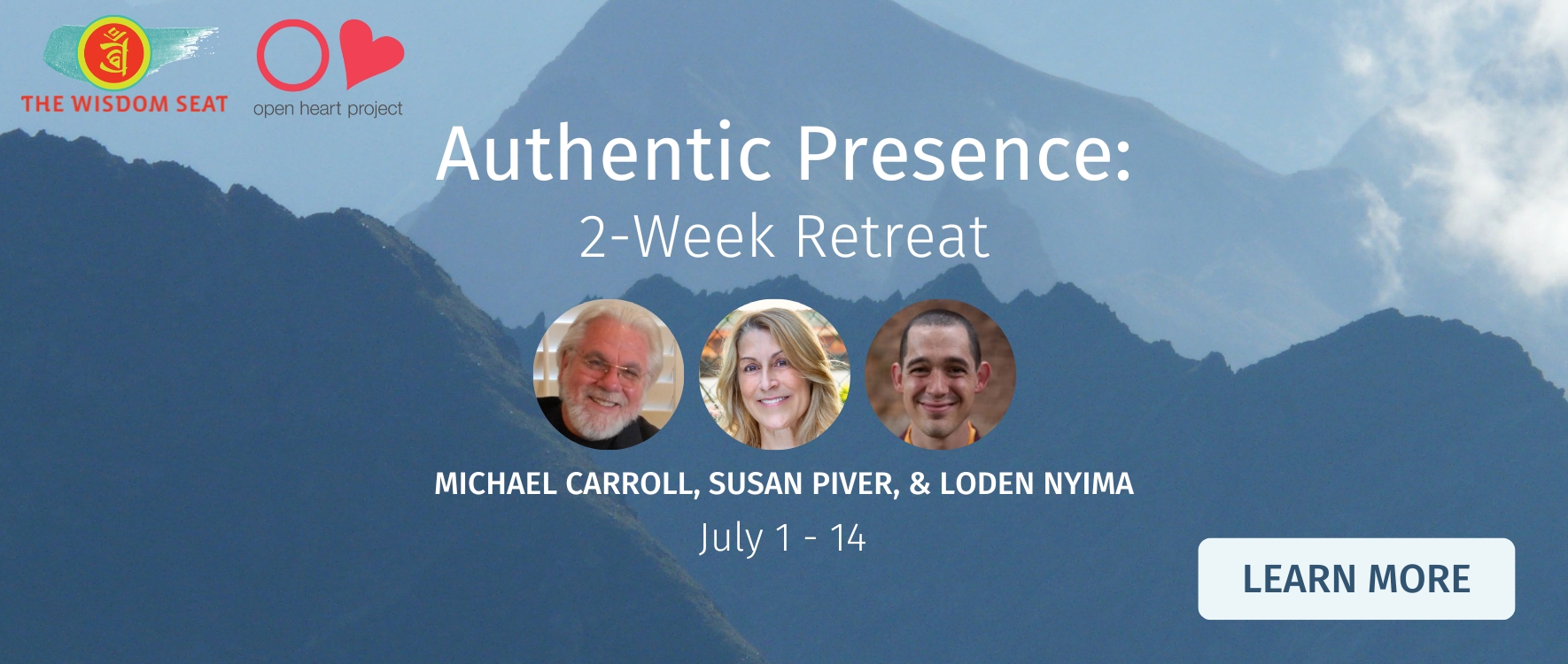 ABOUT SUSAN PIVER
Susan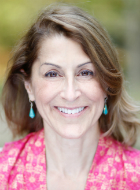 Piver is a Buddhist teacher and the New York Times bestselling author of nine books, including The Wisdom of a Broken Heart, and Start Here Now: An Open-Hearted Guide to the Path and Practice of Meditation. Her latest book is The Four Noble Truths of Love: Buddhist Wisdom for Modern Relationships.
Piver has been a student of Buddhism since 1995, graduated from a Buddhist seminary in 2004 and was authorized to teach meditation in the Shambhala Buddhist lineage in 2005.
She teaches workshops and speaks all over the world on meditation, spirituality, communication styles, relationships and creativity. She wrote the relationships column for body + soul magazine, and is a frequent guest on network television, including the Oprah Winfrey Show, Today, and CNN. Her work has been featured in the New York Times, the Wall Street Journal, TIME, Parade, Money, and others.
In 2011, Piver launched The Open Heart Project, an online meditation community with more than 20,000 members who practice together and explore ways to bring spiritual values such as kindness, genuineness and fearlessness to everyday life.
https://www.dralamountain.org/wp-content/uploads/2023/05/unnamed-3-1-scaled.jpg
1707
2560
admin
https://www.dralamountain.org/wp-content/uploads/2023/05/Drala-logo-1.jpg
admin
2020-02-11 22:44:18
2023-05-09 13:23:02
[VIDEO] Susan Piver Gets Personal