Going Back to the Breath: Integrating Meditation and Mindfulness With Business Leadership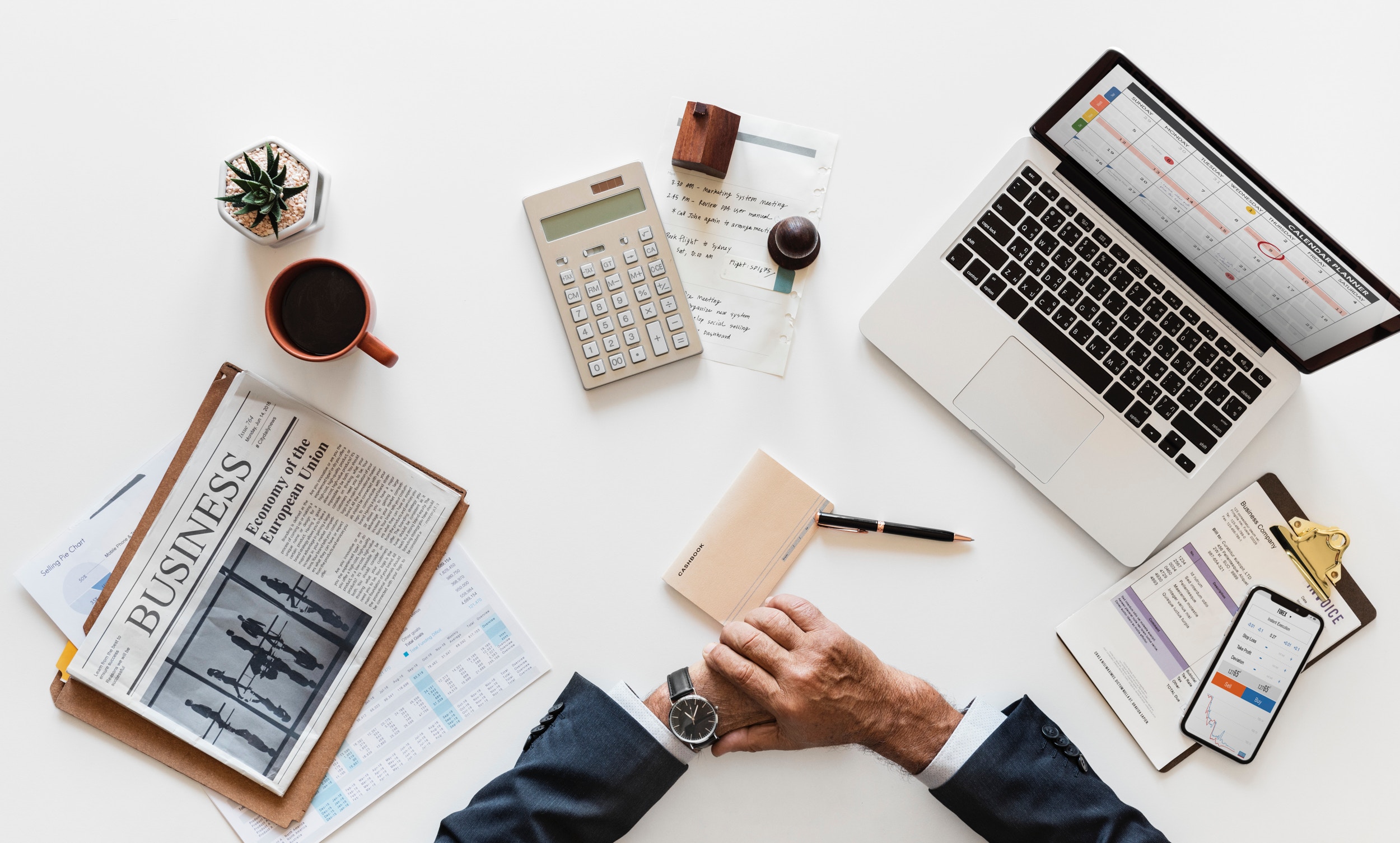 By Rob Dube //
It's an interesting dynamic to find a deep connection while sitting in complete silence with a complete stranger, but that's exactly how my relationship with this week's donothing® podcast guest, Janet Solyntjes, began.
While attending my first extended silent retreat as a student, few—if any—words were actually exchanged between Janet and myself. Despite that communication hurdle, I instantly knew my mindset as a business owner would be altered after a week with her. Possessing unmatched insight, serious wit, and a compassionate spirit, Janet has the innate ability to click with anyone from dedicated health professionals to skeptical CEOs.
More than a mindfulness virtuoso, Janet fully understands today's complex society in ways few others do. Unpretentious and fully grounded in reality, her wisdom is perfect for business leaders seeking a stronger connection to themselves and their employees. During our most stressful moments, if we can't snap our fingers and transport ourselves to a tranquil safe space, how do we instead find it mentally?
Since that first introduction, I'm happy to say Janet has become a friend and colleague as well as a teacher. Thanks to five years of attending these retreats, I've grown immensely as a leader and promote her programs to anyone that'll listen. She's improved my life and broadened my understanding of the world both personally and professionally.
Currently the co-owner of the Center for Courageous Living based in Boulder, Colo., Janet's also been a leader within other organizations. She's an adjunct professor at Naropa University and a fellow at the UMASS Center for Mindfulness amongst other roles in the U.S. and abroad.
When we met up for my podcast, I had the opportunity to really dig into how Janet got her start in meditation and how she evolved her practice into what it is today. She also explains how practicing mindfulness impacts your life in more ways than you'd imagine—just like it did for me.
Talented from the Start
Born and raised in Minneapolis, Minn., Janet attended Catholic grade school and though she never had a deep interest in the Church, notes that it provided her first glimpse into the "ritualistic and mysterious." It would be her later exploration of Tibetan Buddhism and Eastern philosophies that eventually fulfilled that curiosity.
Until then, her passions fully lied in her love of—and incredible talent in—dance. Propelling her forward with a framework for commitment and a focus on the body, she eventually headed west where she began teaching and taking classes at the University of Colorado's dance department.
It was in Boulder that her future in the study of mindfulness finally came to fruition. Naropa University, an institution noted for its integration of Eastern and Western studies, gave her a call asking if she'd like to join their faculty. That moment sealed her future in the world of mindfulness and meditation.
Diving Into the World of Meditation
Believe it or not, Janet's journey into mindfulness started on a dare. "I was surrounded by people who were meditating and I didn't actually think I would do it until another faculty member said to me, 'I dare you."' This initial endeavor led Janet to realize she had a seriously difficult time sitting still. Rather than run from a challenge, she dove in head first.
Although she's now nothing short of an expert, Janet's launch into mediation didn't come naturally. It took patience, discipline and a little humor. This early hurdle now helps her relate to newcomers and those with little, if any, background in meditation.
That's one reason why her practice thoroughly resonated with me—and why I encourage business leaders to experience our donothing leadership retreats and workshops. Everything learned can be applied back to leadership and running a better company from the top down. It's mindfulness made for the real world.
She's now evolved into a leader dedicated to a more grounded niche of mindfulness. Rather than strictly exercising traditional Eastern meditation teachings, her lessons always loop back to real life practicality and the merits of taking time out for yourself. After all, why work on a new mindset if it has no relevance at home or in the office?
The Path to Mindfulness
"All my life…is a series of accidents."Doesn't that sound like how many of us landed where we are today? Janet's no exception. Thanks to randomly stumbling upon a dollar bin book find at the Salvation Army, she discovered her life's next great passion. That book was Jon Kabat Zinn's prolific Full Catastrophe Living.
"I bought it and I put it on my little shelf," she says. "I think it was a couple years later that I decided to read it. From the introduction, I intuitively knew I was going to teach it. I thought, 'It'll get me into a realm where I can teach to a broader audience.'"
Her new life's mission became to teach meditation and mindfulness to mainstream audiences. She completed Zinn's program called Mindfulness-Based Stress Reduction (MBSR) at the UMASS Center for Mindfulness and soon was a fully certified MBSR instructor. Melding meditation with medicine, Zinn's lessons "bring traditional meditation practices and yoga practice into a medical setting focusing on stress reduction."
Far from chakras and peace signs, this form of mindfulness instead focuses on observing ourselves and our actions from a different perspective—an essential component of growing as a leader. Often called secular or mainstream meditation, this method takes out much of the spirituality tied to traditional meditation making it relatable to broader audiences.
People use techniques learned from mindfulness and apply them to physical and mental maladies often triggered by stress. The belief is that all humans innately have the tools to treat many of these issues. The key is learning how to properly use them.
It's also a reminder to gift yourself with a real time out. Though taking just five minutes alone to unplug is a great first step, granting yourself permission to completely switch off for a few days—or even weeks—can transform anyone into a better business leader.
For some insight on Janet's basic mindfulness meditation techniques and how to stay with the breath to tune out distractions, check out this short video made during our interview:
Find Your Better Self in Silence
Janet currently sees a widening gap between the general public and the concept of mindfulness —most notably in the world of business. "We're wired as a society to be busy. If we're not doing something that seems to move us forward, it doesn't feel meaningful." She believes the perfect prescription for overly stressed people is the practice of MBSR she passionately preaches.
Through the Center for Courageous Living, Janet currently offers everything from free half-hour courses for the meditation-curious to extended silent retreats for business leaders—the same ones I do with my team. She's also noticing a trend in companies emphasizing meditation and mindfulness in the workplace and beyond. When pulled away from their phones and out of their 9 to 5 business-centric routines, she finds that "humor comes out. Vulnerability comes out. These are the human things that come out."
So how does Janet advocate better mindfulness practices on a daily basis? For one, stop tying your value to what's accomplished each day. "Whether it's through emails or to-do lists…that anxiety is related to one's sense of value and identity." In our connected world, living an unplugged lifestyle often isn't realistic, but we need to create "some kind of counterbalance to that."
And one of my favorite lessons pulled from her meditation retreats? When it comes to most things in life—personally or professionally—avoid beating yourself up over stressful decisions or actions. Nothing positive comes out of creating your own mental battle. Instead, relax and focus on gently centering your mind.
"Come back to breath," Janet says. "It's really simple. Bring it back to the breath."
Want to hear more from my chat with Janet Solyntjes? Curious about the advantages of integrating meditation with business leadership? Listen to the entire conversation on the donothing podcast.
Note: This post originally appeared on Forbes.com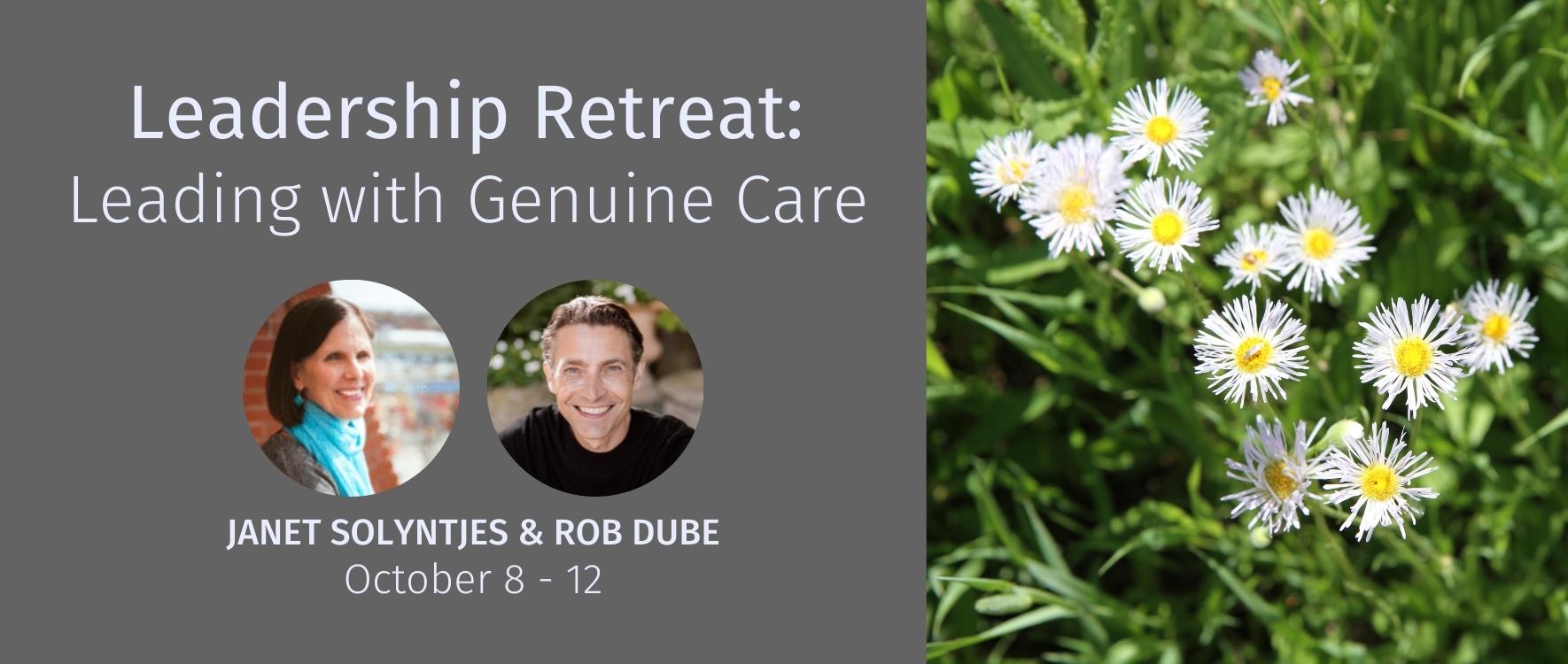 About Rob Dube | President, imageOne
imageOne is ranked one of Forbes Top 25 Small Businesses in America and #1 Top Workplace in Detroit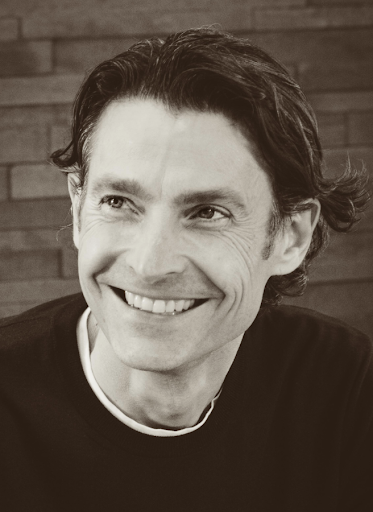 From Blow Pops to Forbes Best Small Companies! Rob started his first business in high school selling Blow Pops out of his locker. For the last 28 years, he's served as President and Co-founder of imageOne, ranked as one of the Top 25 Small Businesses in America on the 2017 list of Forbes Small Giants.
Throughout Rob's entrepreneurial journey, he's developed an unwavering passion for delivering extraordinary experiences that positively impact the lives of his team members, the goals of their customers, and the fabric of the community…A unique approach to business that has driven the company to success in its industry, and as a top workplace. imageOne is simply the best at helping clients optimize and manage print, automate business process, and secure documents and is well-known as an exceptional company, receiving local and national recognition for its multi-award-winning culture.
Rob is an avid meditator of 14 years, the author of a best-selling book, donothing,™ the most rewarding leadership challenge you will ever take, and organizer of the donothing™ workshops and leadership silent retreats.
https://www.dralamountain.org/wp-content/uploads/2023/05/rawpixel-600780-unsplash.jpg
1505
2500
admin
https://www.dralamountain.org/wp-content/uploads/2023/05/Drala-logo-1.jpg
admin
2018-12-11 23:13:57
2023-05-09 13:17:39
Going Back to the Breath: Integrating Meditation and Mindfulness With Business Leadership