Ally, Trying: Pulse and the Path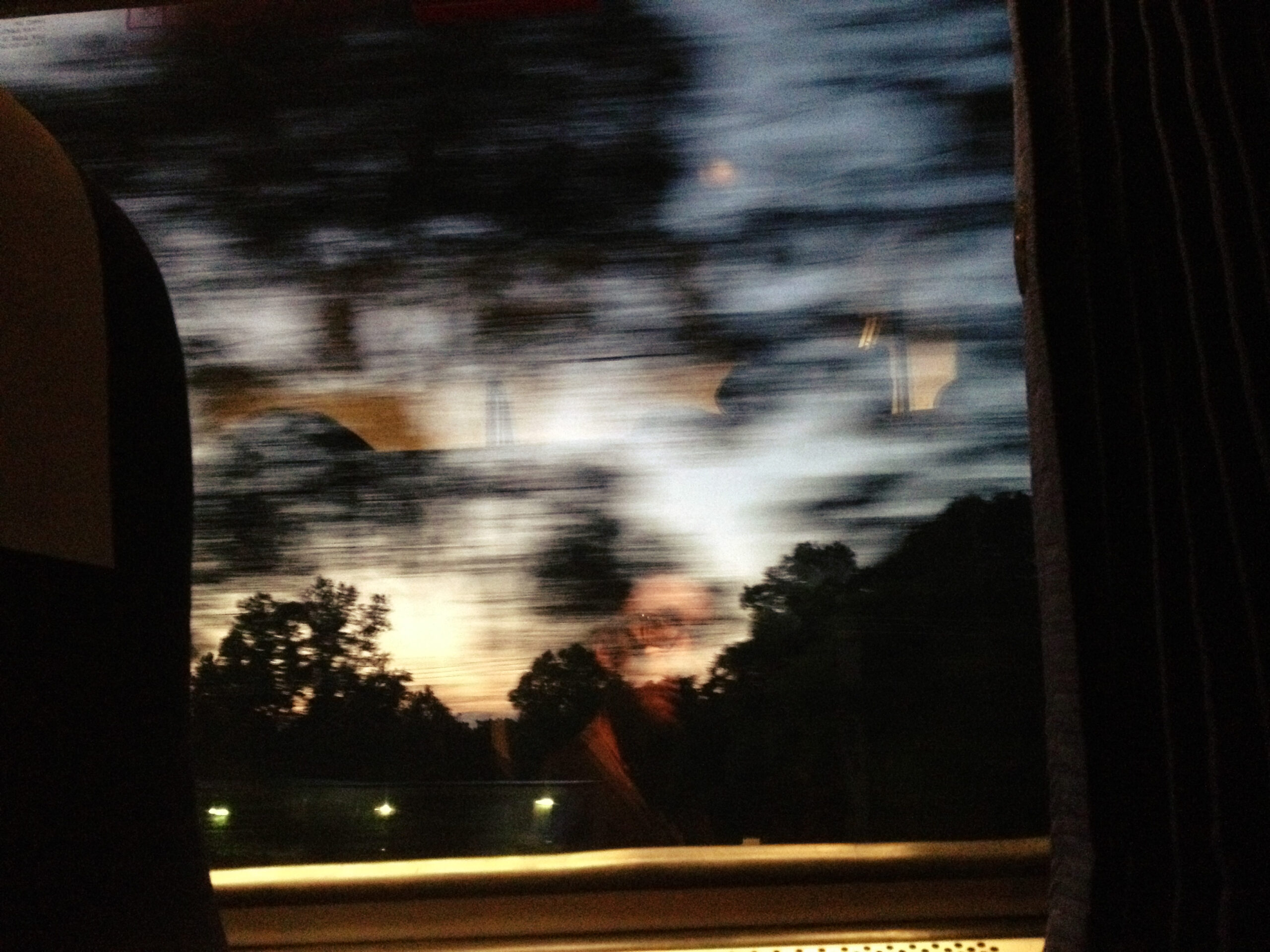 I wrote this over the course of a four day train ride across the country — tumbling in the wake of the Pulse event. I'm inspired by, and full of affection for, my LGBTQI friends. May I become an actually awake ally.
I heard on NPR: they were dancing at Parliament House the day after the massacre.
The drag
show must go
on
I wept in traffic (I wish I could have sobbed — I tired), touched by the spirit, unity, strength of the LGBTQI community. The drag queen was quoted:
"Happiness is the greatest rebellion."
~~~
I opened my computer intending to write a funny little "five step" post titled "How to Meditate in Public," inspired by my experience of taking anjali on Amtrak (and so on) — amidst the awkward gaze of strangers.
I'm an out of the closet (err, shrine room) meditator —
I get awkward looks, and
My LGBTQI friends got:
BULLETS.
Mosquito vs. Megalodon,
But, some continuity —
a thread I can follow into an empathetic state of reflection, tonglen meditation, etc.
~~~
Howard Zinn said: "You can't be neutral on a moving train."
How about meditating on a moving train?
~~~
Meditation and the path of the ally:
See my mind:
conditioning, patterns, bias
as well as
sweetness, awakeness beyond bias
See my fellows
See our society
See our predicament
Feel: heart, wound, us.
~~~
Meditation on a moving train:
Boycotting discussion,
boycotting: trying
— temporarily —
To allow space for:
knowing.
The greatest rebellion?
~~~
As an ally, I often feel like an idiot aspiring: discovering ignorance alongside/within an enormous wish to heal the whole world.
It's embarrassing and necessary to:
try.
Sakyong Mipham talks a lot about human nature and our inherent worthiness. Without that view, I'm not sure I'd be able to move through the growing pains.
~~~
Pulse is painful
within but not quite onto
my body.
On some level I know
that it is
my body.
But that knowledge is flickering —
not so solid.
~~~
Trying.
~~~
Please, ally (me),
be okay with my current state of awareness/sensitivity/ignorance/bias/blindness
AND Not be okay with it.
~~~
Moving train, heading East
ignorance unwinding
(allies arpiring)
Please try.
About the Author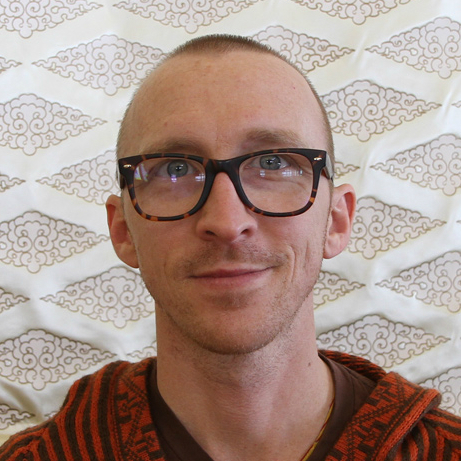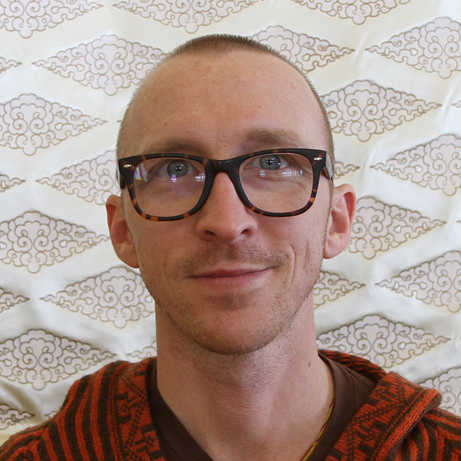 Travis Newbill is a writer, musician, and aspirant on the path of meditation.  He currently resides at Shambhala Mountain Center, where he handles the SMC Blog, and other marketing tasks. He also gives tours of the Great Stupa and is empowered as a Shambhala Guide — a preliminary teaching position. Beginning Fall 2016, he'll study poetry within the Jack Kerouac School of Disembodied Poetics at Naropa University. TravisNewbill.com 
https://www.dralamountain.org/wp-content/uploads/2023/05/IMG_4411-B-scaled.jpg
1920
2560
admin
https://www.dralamountain.org/wp-content/uploads/2023/05/Drala-logo-1.jpg
admin
2016-06-17 17:54:15
2023-05-09 13:06:32
Ally, Trying: Pulse and the Path