[Video] Golden Rules of Mindful Eating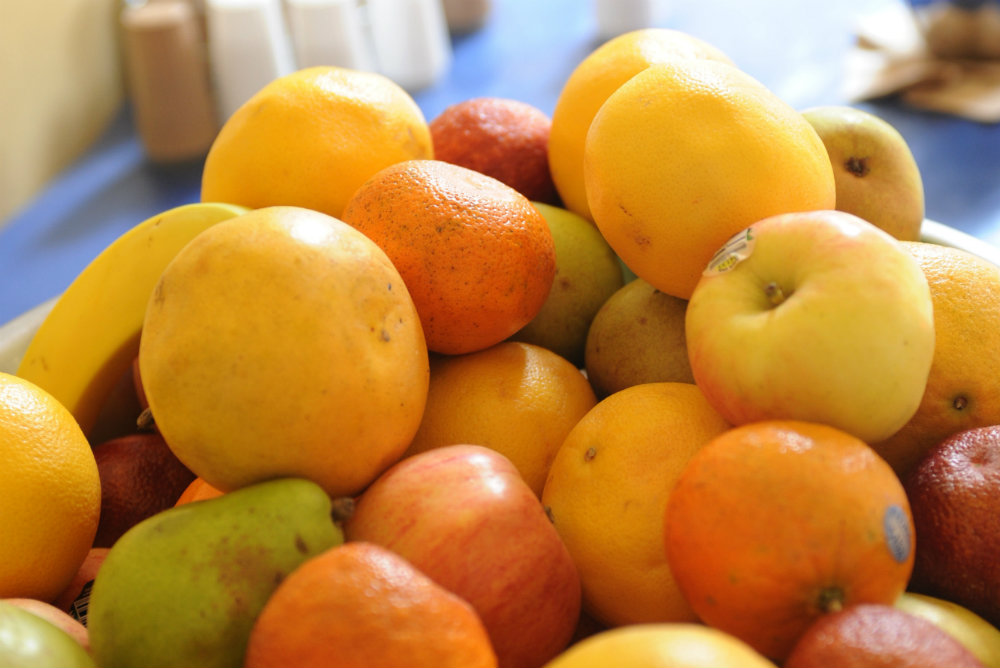 By Marcella Friel //
What do we mean when we talk about mindful eating? Is it really about dutifully chewing a single raisin for hours on end?
Simply put, mindful eating is about learning to pay attention — pausing to check in with yourself and discern, among other things,
Why you feel like eating — are you hungry, or is something else at play?

What you are eating — does this food truly nourish you?

How you feel as you're eating — are you in your body or somewhere else?

How you feel after eating — are you contented, overstuffed, still hungry?
In this video I present a few simple tips from the "Yoga of Eating" as presented in the ancient Indian practice of Ayurveda (and echoed in other traditional cultures) that will help you synchronize your mind and body to be fully present to the food on your plate.
About the Author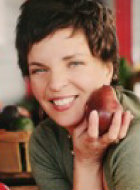 Marcella Friel passionately promotes healing foods, authentic beauty and personal transformation. Having cooked and taught in premier meditation and healing centers across North America since 1994, Marcella now runs Tapping with Marcella, a food and body image coaching practice that uses EFT to help health-conscious adults love and forgive themselves, their bodies and their food. //marcellafriel.com
https://www.dralamountain.org/wp-content/uploads/2023/05/DSC_2792X.jpg
668
1000
admin
https://www.dralamountain.org/wp-content/uploads/2023/05/Drala-logo-1.jpg
admin
2017-10-18 20:31:37
2023-05-09 13:14:16
[Video] Golden Rules of Mindful Eating