The Whirpool Dissolving Into The Stream

Death is actually not a state that you or any person enters. It is fundamentally just awareness itself relieved of the activity, the movement, the contractions of the mind.
In this short audio recording, Andrew Holecek shares a little bit about some of what will be explored in his upcoming program Death and the Art of Dying: Deep Dive Into The Luminous Bardo.
Join Andrew at DMC this August!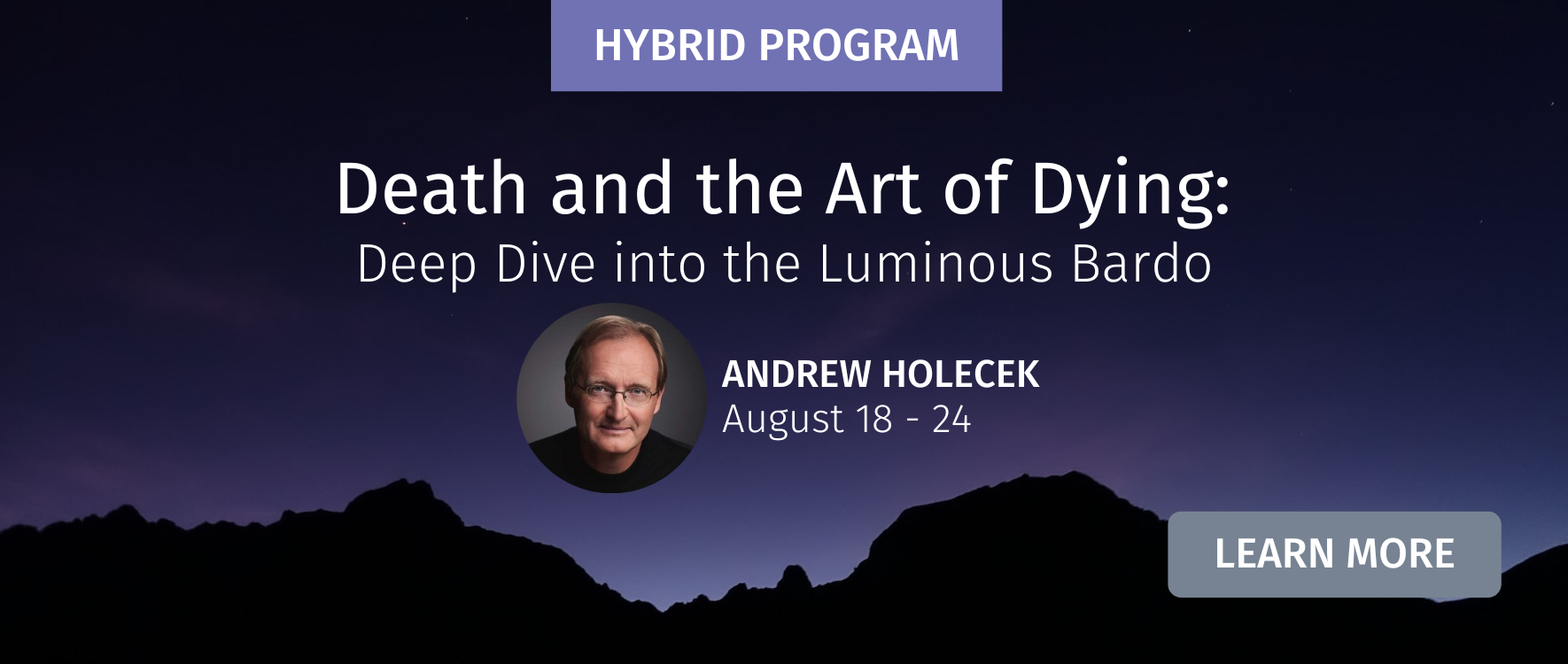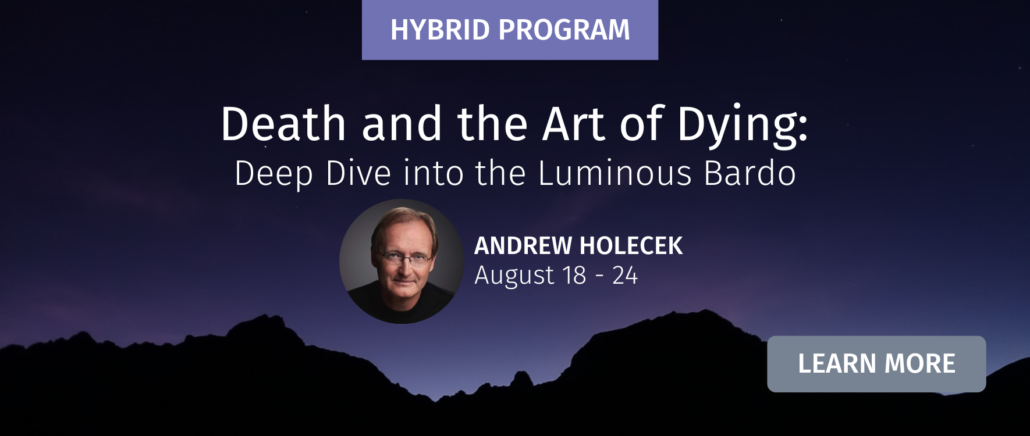 About Andrew Holecek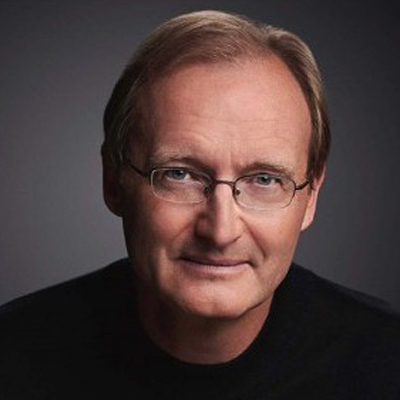 Andrew Holecek offers seminars internationally on meditation, lucid dreaming, and the art of dying. He is the author of many books, including Preparing to Die: Practical Advice and Spiritual Wisdom from the Tibetan Buddhist Tradition; Dream Yoga: Illuminating Your Life Through Lucid Dreaming and the Tibetan Yogas of Sleep; Dreams of Light: The Profound Daytime Practice of Lucid Dreaming, and The Power and the Pain: Transforming Spiritual Hardship into Joy. Dr. Holecek is a member of the American Academy of Sleep Medicine and the author of scientific papers on lucid dreaming. His work has appeared in Parabola, Lion's Roar, Tricycle, Utne Reader, Buddhadharma Magazine, Light of Consciousness, and many other periodicals. He holds degrees in classical music, biology, and a doctorate in dental surgery.
https://www.dralamountain.org/wp-content/uploads/2023/08/Starry-Night-Sky-on-Land.png
1467
2874
Janet Pal
https://www.dralamountain.org/wp-content/uploads/2023/05/Drala-logo-1.jpg
Janet Pal
2023-08-03 11:10:17
2023-08-03 11:16:40
The Whirpool Dissolving Into The Stream