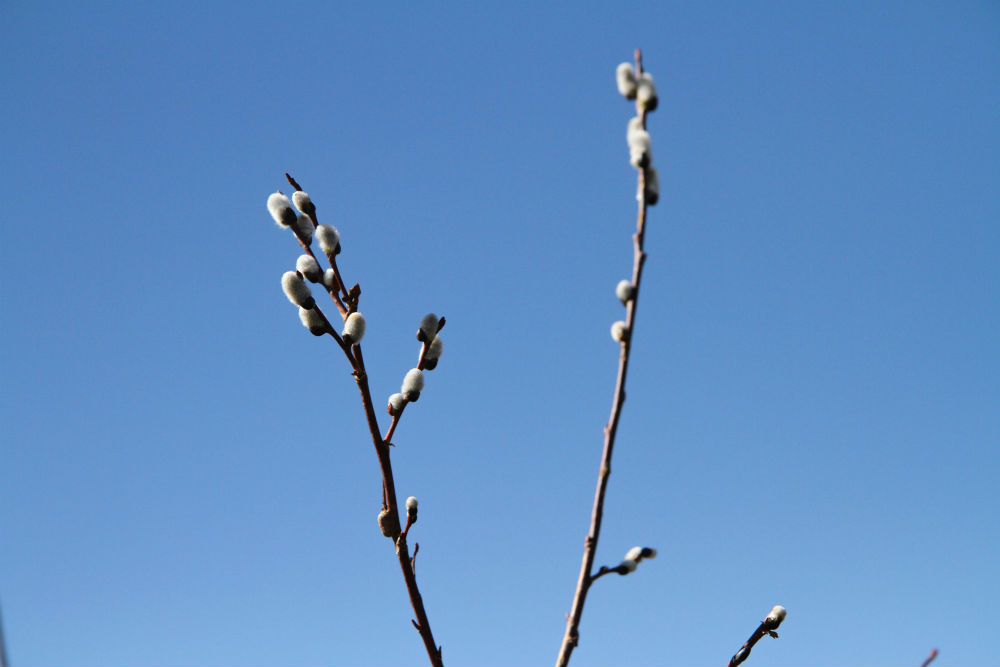 By De West //
Have you ever tried a new recipe that had clear instructions with simple ingredients, was an easy process and you made the most delicious meal? The simplicity it took to create the meal added to the experience…simple is good.
The same experience happens with a simple movement practice: it is easy and feels so good that you want to do it again!
Why is simple good?
Simplicity builds confidence-you can start at the beginning and build your body awareness and when it feels safe to do so, try new movements, poses and sequences.
Your body can trust simple movements and the slow pacing and then your mind can relax.
Simplicity relaxes the nervous system moving us from our left brain, the thinking mind, that evaluates, categorizes and labels to the right brain that thinks in a non-conceptual way that creates relaxation, helps digestion and comes from a direct experience.
It helps to be guided so your thinking mind can take a break.
Keeping it simple can foster spontaneous calm, peace and meditation.
Meditation and mindfulness teacher, Pema Chödrön, teaches "non-meditation" which is consciously relaxing the body and the mind as a gateway to "natural awareness", which is watching what happens in the present moment, an attention practice.
Being guided through simple instructions you will learn how to reduce your stress and sharpen your mind/body awareness.
Start with the simple, keep it simple, get really good at the simple, then deepen into simplicity.
About the Author

De West is a leader in the Boulder yoga community and is a co-director of Studio Be Yoga. Her teaching combines principles from Iyengar alignment and therapeutic yoga.  As a teacher, De is insightful, intuitive, and attentive. Her years of work with osteopathic doctors allow her to apply yoga to many different people and conditions. Students leave De's classes rejuvenated and grounded with a sense of personal and physical empowerment. Find more information about De at DeWestYoga.com.
https://www.dralamountain.org/wp-content/uploads/2023/05/IMG_8141X.jpg
667
1000
admin
https://www.dralamountain.org/wp-content/uploads/2023/05/Drala-logo-1.jpg
admin
2017-02-24 17:09:38
2023-05-09 13:11:02
Simple is Good