Reclaiming Rest & Honoring Winter's Wisdom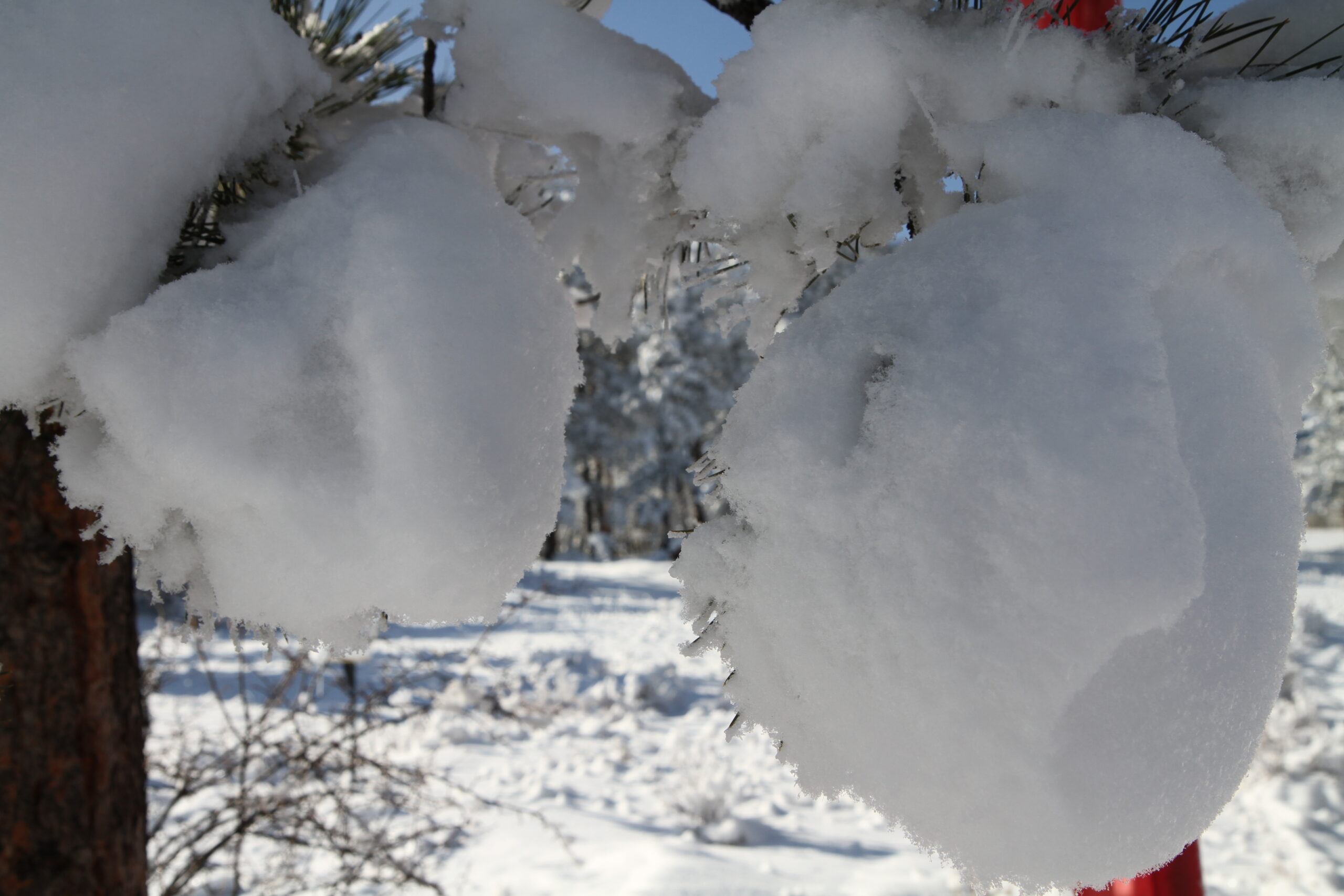 By Sara Avant Stover //
In September 2001 I spent three weeks in Nepal. One misty morning after a hearty breakfast of tsampa (a traditional Tibetan porridge made from roasted barley flour) in the village inn, my guides, friend, and I continued our trek, which we were already a few days into, along the Annapurna Circuit.
One of the guides had eaten breakfast in a separate room of the inn, listening to the radio. As we began our walk later that morning, packs on our backs, he reported, "A plane crashed into the World Trade Center in New York City and also into the Pentagon in Washington, DC."
My family lived in New York City. My friend's family lived in Washington. Fear, anger, confusion, sadness, and grief washed through us both. There was no way for our families to get in touch with us, and the next village, Marpa, where we would spend that night — and where I hoped we could make a phone call home and catch the news — was still several hours away.
When we finally arrived in Marpa, Nepali villagers and international trekkers sat in shock around the TV watching CNN. I managed to call home for a few minutes from
a pay phone, long enough to find out that everyone was okay.
At the end of the trip, I spent my final nights in Kathmandu before catching a flight back to Bangkok. On my last morning there I woke up early and visited the "monkey temple," Swayambhunath Stupa. Ever since I was a little girl, I have had a strange longing to see a cremation, and that day I finally did. I sat on the stone steps of the temple, watching the ritual of bodies burning — tended to by prayer, song, incense, and seemingly choreographed movement by the cremation attendants.
The ash in the wind and the distinct smell of human flesh aflame caused the hair on my body to stand on end. I was riveted. Here, the body wasn't hidden in a casket or pumped up with formaldehyde and painted with makeup.
It was out in the daylight, raw and real, for everyone to see.
The several hours that the body took to burn allowed everyone present to see life return to ash. Those hours that I sat on the stone steps stand side by side in my memory with the fateful day of 9/11.
When we let it, death and destruction can bring us much closer together as human beings. We remember our vulnerability and the preciousness of being alive. We remember that we need one another and that we never know when death will come for us.
We need to partake in the full ritual of death — however gritty it may be to witness — and the ensuing descent into the darkness of our own souls in order to sing loud and clear when the dawn comes again.
In the yearly cycle it's winter, in the daily cycle it's nighttime, and in the monthly cycle it's the new moon and menstruation that give us the opportunity to practice dying.
However, these little deaths that compel us to grope through the dark nights of our souls are what most of us avoid the most. We'd rather just take a pill and be happy all the time than feel the searing pain of loss and of being lost.
But there's a huge folly here. If we don't surrender and let things die away and dissolve into mystery and darkness, there's no space from which anything new can be reborn.
How can we rest in the stark stillness of the season without grasping for a plan or rushing on to the next big thing?
Winter, while it can be one of the hardest seasons to embrace, has a lot to teach us about true beauty and wisdom. Stripped of her flowers, leaves, and warmth, the earth reveals her naked self through her skeleton branches and barren ground.
She becomes completely simple, having discarded everything but the bare essentials.
Her scarcity and fierceness command our respect and attention, and, without apology for not being a warm and gracious hostess, she retreats into frozen silence.
When we look to nature as our teacher, we see that she's reflecting back to us a prolonged opportunity to hibernate and renew.
Use the darkness all around you to explore your inner world. There you will
find that flame inside you that can never be extinguished. You can only make
this descent when you commit to stillness, solitude, and deep soul-searching.
You must become quiet, less social, more introverted, and — despite the negative
connotations in most cultures — lazy. Just as fields need to remain fallow at
times for their soil to stay fertile, we need to leave our innermost beings barren
of new projects, adventures, and activities.
If we don't take time each year for deep rest, then authentic healing,
rejuvenation, wisdom, and softening are not possible. It takes so much energy
to burst forth into the world and to birth something new.
This winter, treat yourself like a pregnant mama. Rest, nurture yourself, rebuild your vital life force, and prepare for the coming of new life.
About the Author

Sara Avant Stover is a yoga and meditation teacher, best-selling author of The Way of the Happy Woman, and The Book of SHE, and an inspirational leader to tens of thousands of women worldwide. The creator of The SHE School and the Women's Yoga Teacher Training, Sara has been featured in Yoga Journal, the Huffington Post, and on ABC, NBC, and CBS. //  www.TheWayoftheHappyWoman.com
https://www.dralamountain.org/wp-content/uploads/2023/05/IMG_7406-scaled.jpg
1707
2560
admin
https://www.dralamountain.org/wp-content/uploads/2023/05/Drala-logo-1.jpg
admin
2016-11-17 19:30:35
2023-05-09 13:10:34
Reclaiming Rest & Honoring Winter's Wisdom