Hands of Hope: The Possibility of Bodily Ease in Sitting Meditation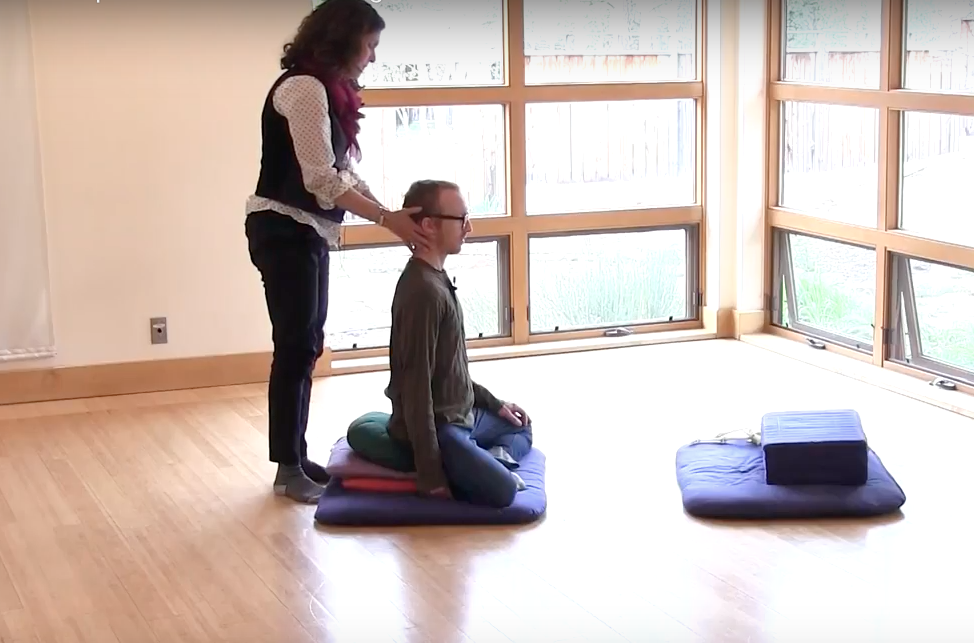 A few years ago, my experience of sitting on my meditation cushion was changed in a dramatic, simple, and sustained way, when Hope Martin placed her hands on my spine for just a few minutes. Over the past three decades, countless students have had similar experiences, as she has gained a reputation for being a profoundly sensitive, intuitive body-worker as well as a gentle and brilliant meditation teacher.
As she says, what she offers is highly experiential.
In that space with her, a shift occurred: emotionally, in the body, in the mind. It was profound. I flash on that experience just about every time I sit to meditate, and the body, remembering Hope's hands, relaxes into a dignified posture.
The experience is elusive, and better to be experienced personally than described. But, hearing Hope speak about her work, along with some clips of a recent session I had with her (lucky me!), may bring it to life a bit more.
Please enjoy this short video, and may the hands of Hope be with you.
About the Authors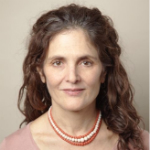 Hope Martin has taught the Alexander Technique for 32 years, trained Alexander teachers for 25 years at the American Center for the Alexander Technique and operates Hope Martin Studio in New York City. She is a Meditation Instructor and a Focusing trainer. Her particular passion is in assisting her students discover how easeful, upright posture is an expression of their human dignity, confidence, and innate wakefulness. HopeMartinStudio.com. Hope is a close student of Pema Chodron and has been her cool and attendant for 25 years.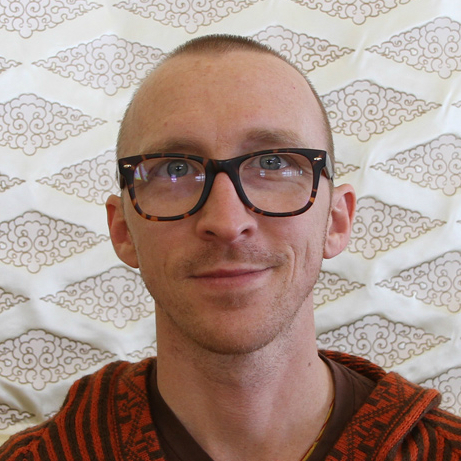 Travis Newbill earned his MFA in creative writing and poetics from the Jack Kerouac School of Disembodied Poetics at Naropa University. He works as a Marketing Associate for Shambhala Mountain Center.
https://www.dralamountain.org/wp-content/uploads/2023/05/Screen-Shot-2016-08-16-at-5.43.29-PM.png
643
974
admin
https://www.dralamountain.org/wp-content/uploads/2023/05/Drala-logo-1.jpg
admin
2019-09-18 23:45:05
2023-05-09 13:08:58
Hands of Hope: The Possibility of Bodily Ease in Sitting Meditation