[PODCAST SERIES] Feel More at Home in Yourself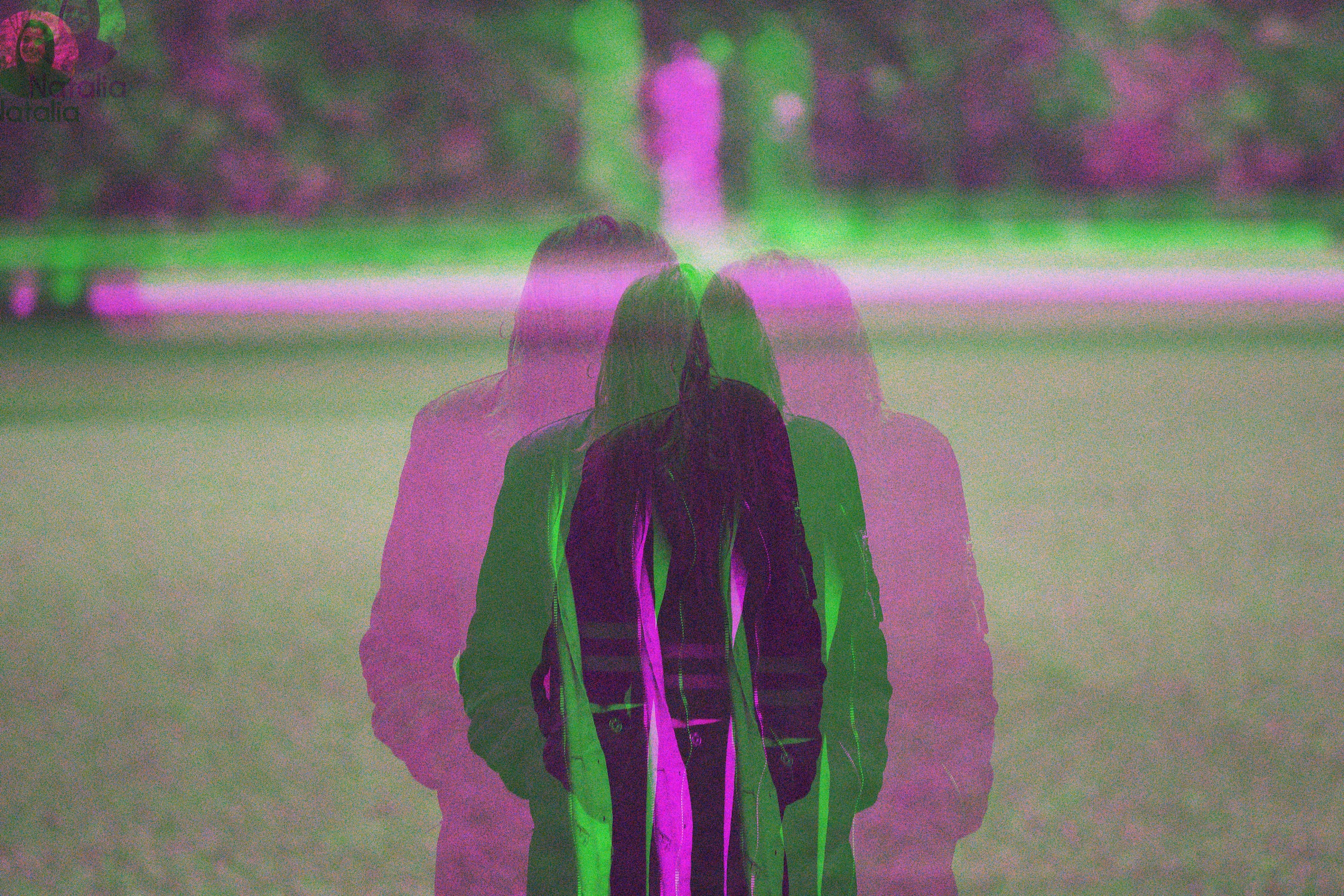 We've all had the experience of saying, "A part of me wants to do this, and another part of me wants to do that." This points to our intuitive knowing that we're not a mono-self, but, rather, we're a multiplicity, composed of many parts.
Learning how to relate to all of our parts in a harmonious and loving way is the key to feeling at home in ourselves and our lives. Internal Family Systems (IFS) is both an evidence-based psychotherapeutic model and a model for living that shows us how to do this in a gentle, practical way.
For anyone interested in learning how to feel more at home in themselves by honoring all of their parts, Sara Avant Stover, a Certified IFS Practitioner and a long-time retreat leader here at Drala Mountain Center, is sharing with us a Spotify playlist that includes a compilation of episodes from her podcast about IFS: working with the Inner Critic and addictions, how to incorporate IFS into your daily, spiritual practice, and more.

Join Sara at DMC!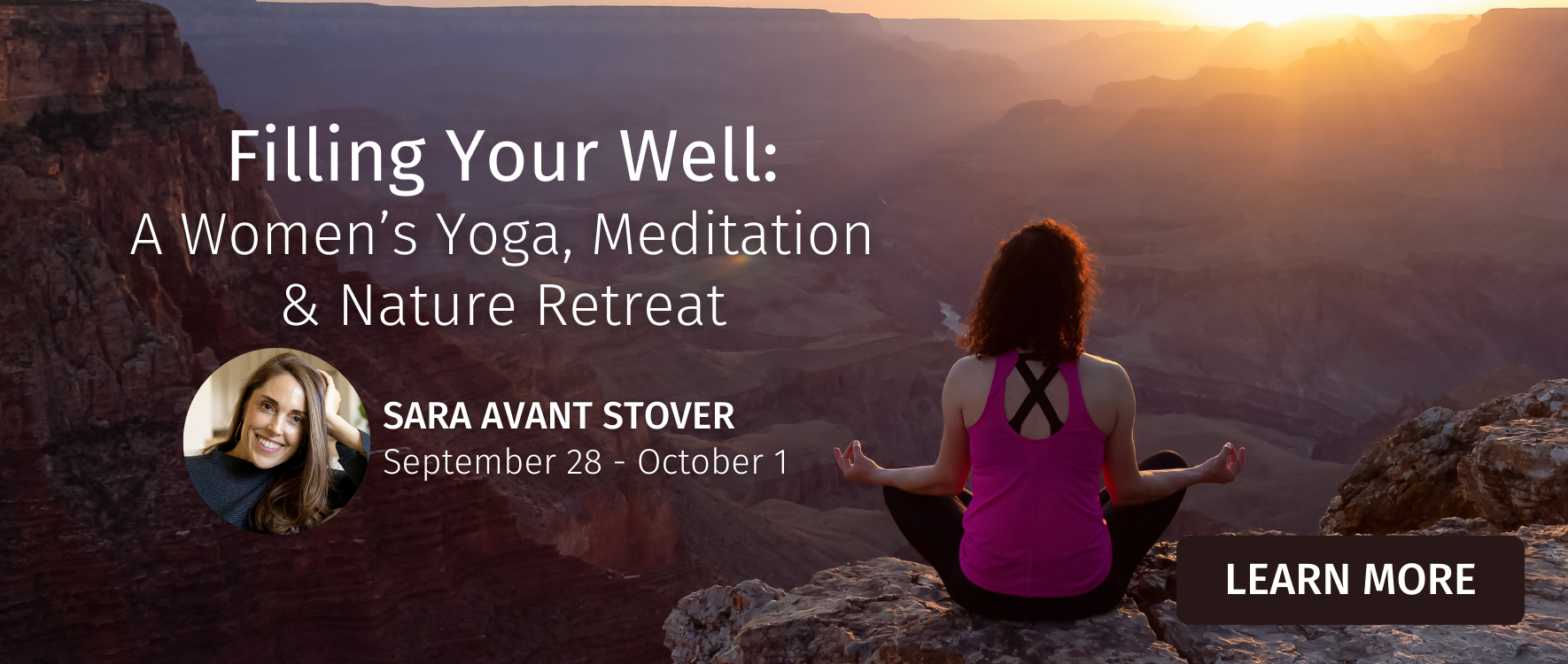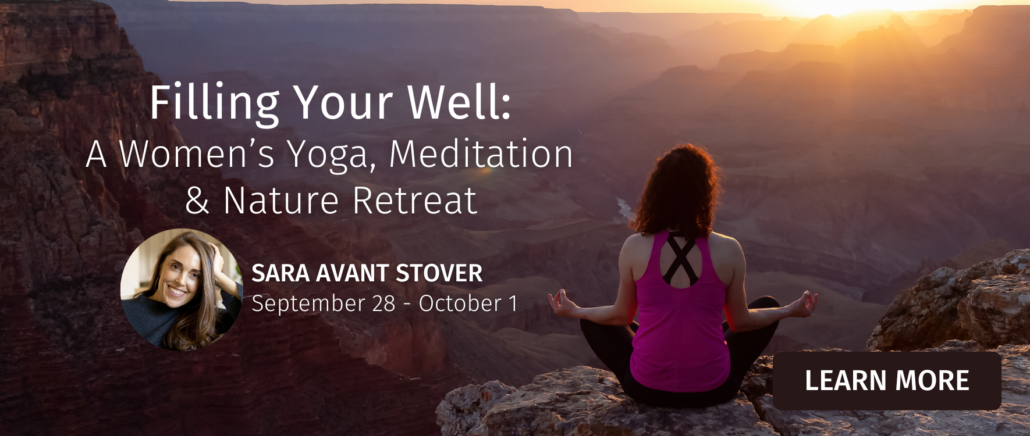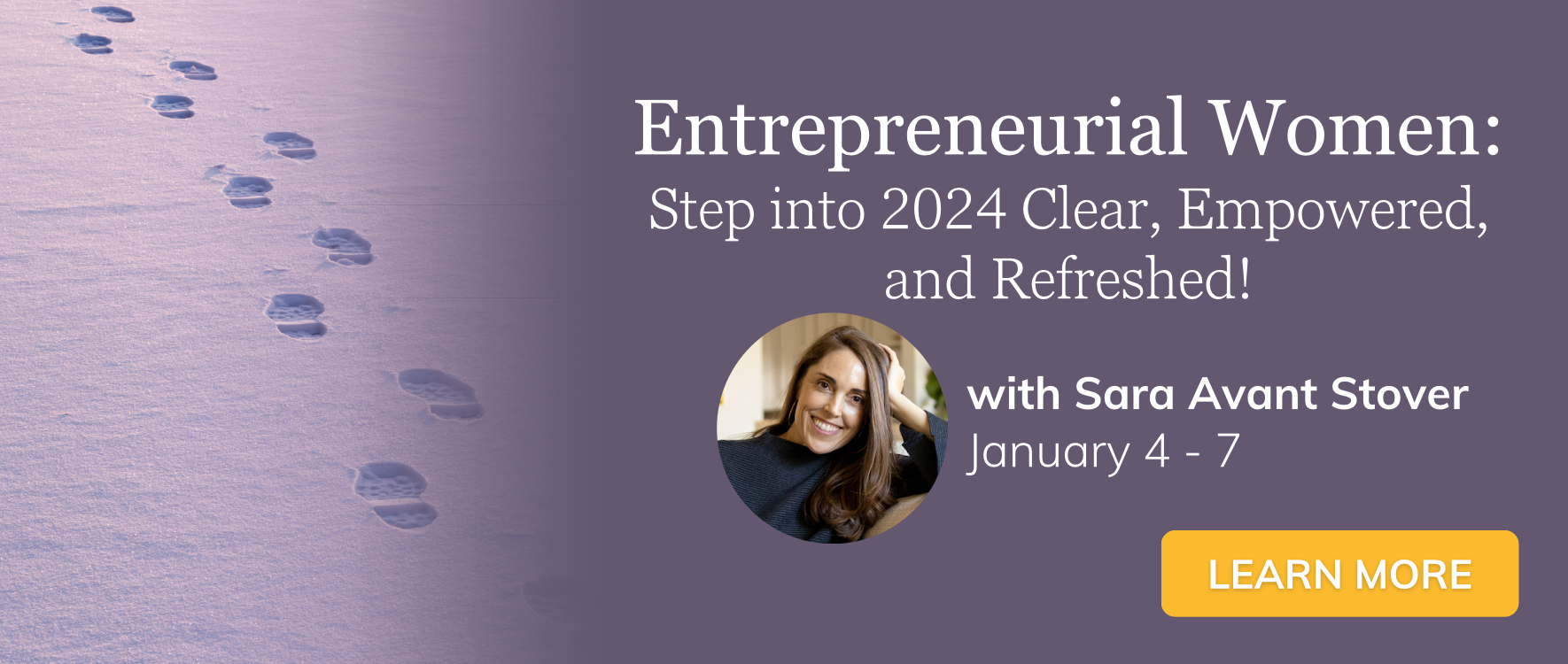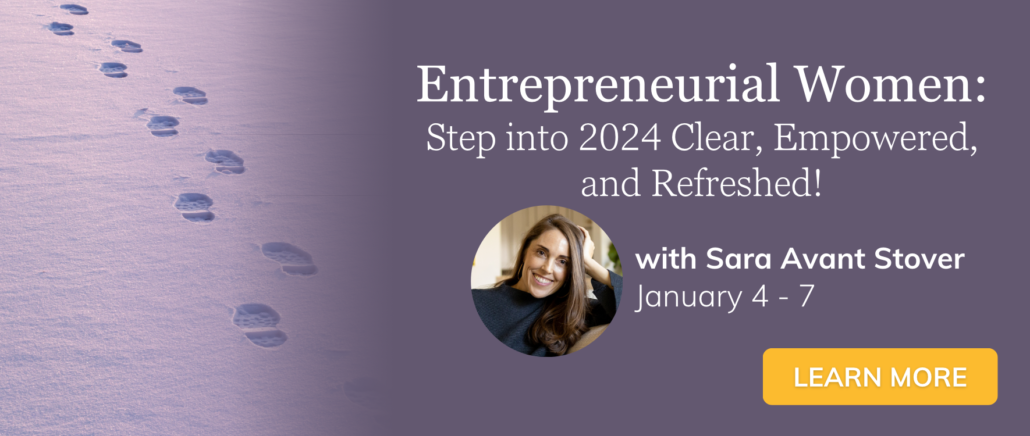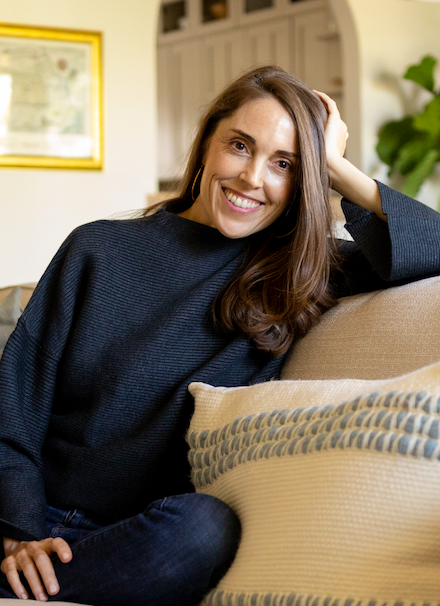 About Sara Avant Stover
Sara Avant Stover is a pioneering teacher of feminine spirituality for over twenty years, a bestselling author, and a Certified Internal Family Systems (IFS) Practitioner. After graduating Phi Beta Kappa and Summa cum Laude from Columbia University's all-women's Barnard College, she had a cancer scare, moved to Thailand, and embarked on a decade-long healing and spiritual odyssey throughout Asia. Since then, she's gone on to uplift tens of thousands of women worldwide. She specializes in supporting women as they navigate challenging transitions, helping them to heal what feels unhealable and live with greater peace and fulfillment. Sara has been featured in Yoga Journal, the Huffington Post, Newsweek, Natural Health, and on ABC, NBC, and CBS. She lives in Boulder, CO and online at SaraAvantStover.com.
Featured photo by Matúš Kovačovský on Unsplash
https://www.dralamountain.org/wp-content/uploads/2023/05/matus-kovacovsky-eIvLuyDjCQI-unsplash.jpg
1600
2400
admin
https://www.dralamountain.org/wp-content/uploads/2023/05/Drala-logo-1.jpg
admin
2023-02-09 02:06:30
2023-09-14 16:48:31
[PODCAST SERIES] Feel More at Home in Yourself