Are You Willing to Expose Yourself — to Yourself and Others?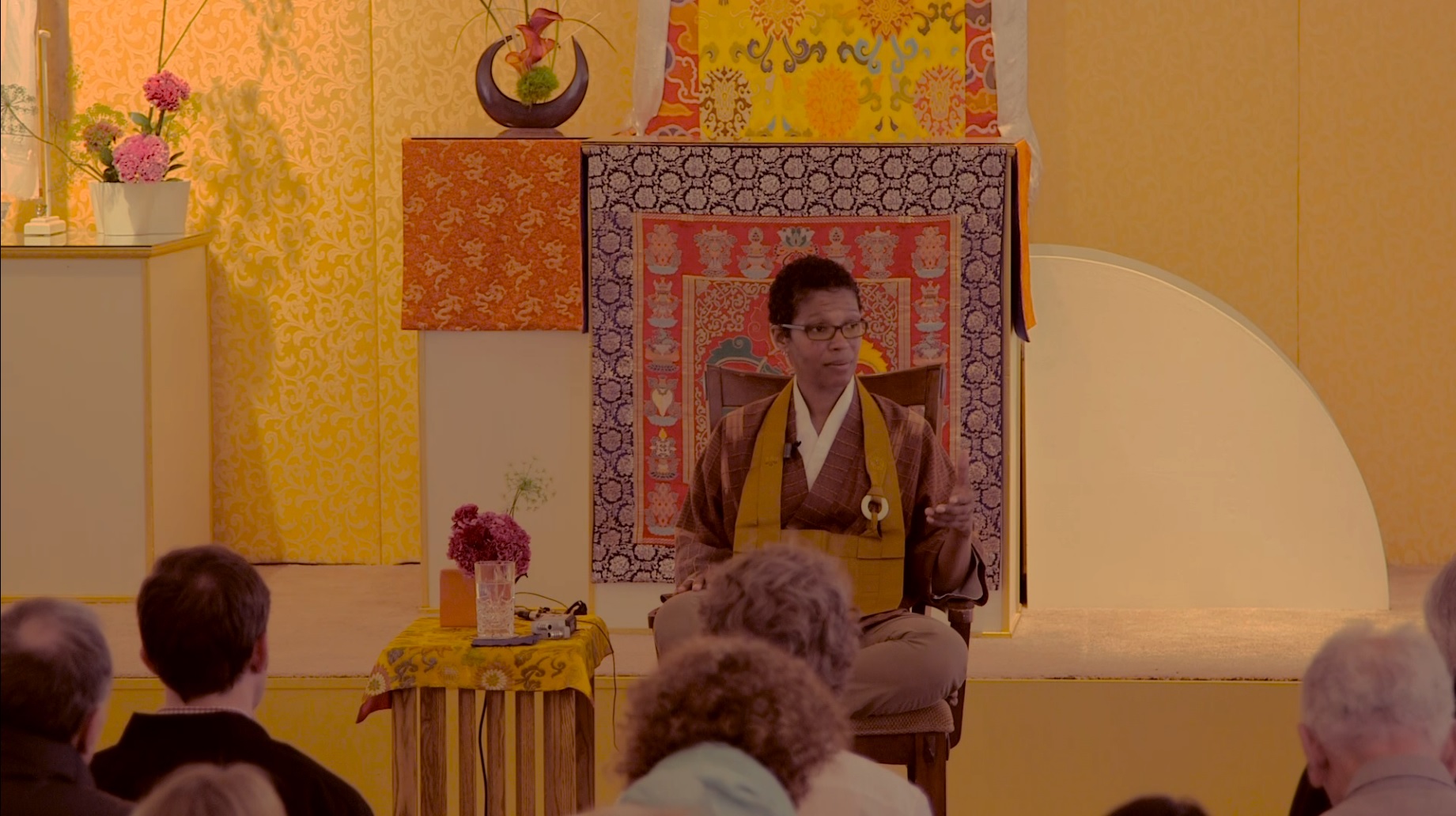 This particular teaching stops me in my tracks. It forces me to stretch, to turn inwards, and outwards — to see, and to be seen. Part of what I see is… how little I am able to see and how little I am seen: usually.
Some dharma teachings have a blissy flavor that has to do with solitary pondering of the nature of reality, removed from nitty-gritty interpersonal and social implications of our day-to-day attitudes and behaviors. In the teaching below, Rev. angel Kyodo williams brings our spiritual inspiration down to earth — asking us to examine ourselves, our assumptions, and the way we are using our spiritual practice.
For me these are a some of the crucial points to consider:
Am I willing to expose myself — to myself and to others?
Am I willing to take the risks of going against social norms?
What sort of privilege do I have, and how is my experience of the world different than those of different ethnicities, genders, sexual orientations, ages, ableness, and so on?
Is my practice attenuating greed, hatred, and ignorance? How would I know? Reflecting on how I behave in the world, does this hold true?
In what ways does my practice incarcerate me?
What would it mean to expand into the fullness of what life is, and am I engaging in my practice and my life based on this aspiration?
This short teaching opens up a lot. I invite you all to join me in reflecting on these questions. If you'd be so generous, please offer some of what you come up with in the comments section below.
As Rev. Williams says:
"The rightful place of the wisdom teachings is to actually incite and inspire this enlightened society that we say that we wish for. But we can't take that place if we ourselves are not willing to expose ourselves — to ourselves and to one another — to take the risks that are required to actually break with social norms, to stand out, to actually peel pack and look at some of our layers of privilege."
I will write another post soon sharing some of what comes up for me as I contemplate these points.
I hope that you find this to be an awakening exercise.
AND… Rev Williams will also be leading a special pre-retreat intensive titled Embodied Life, Liberated Life: Embodying the Dharma Through Presence — click here (and scroll down) to learn more 
About the Authors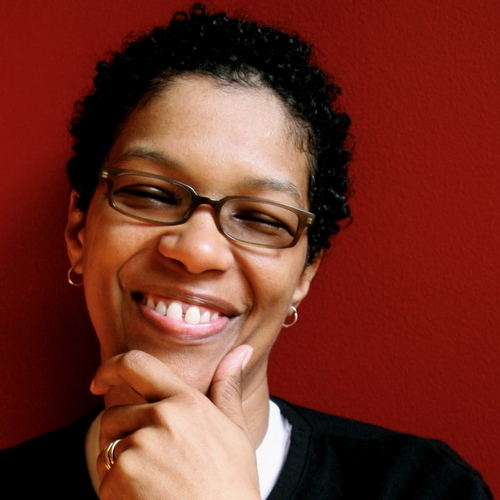 Rev. angel Kyodo williams, Sensei is a maverick dharma teacher, author, and founder of the Center for Transformative Change. She applies wisdom teaching to intractable social issues at the intersections of climate change, racial and economic justice.  www.angelkyodowilliams.com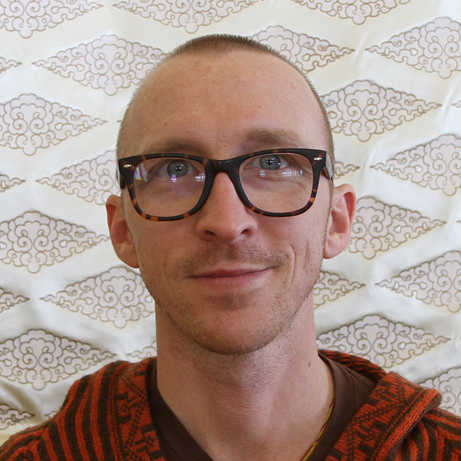 Travis Newbill is a writer, musician, and aspirant on the path of meditation.  He currently resides at Shambhala Mountain Center, where he handles the SMC Blog, and other marketing tasks. He also gives tours of the Great Stupa and is empowered as a Shambhala Guide — a preliminary teaching position. TravisNewbill.com 
https://www.dralamountain.org/wp-content/uploads/2023/05/Angel-5.jpg
1032
1841
admin
https://www.dralamountain.org/wp-content/uploads/2023/05/Drala-logo-1.jpg
admin
2016-04-20 21:45:05
2023-05-09 13:04:29
Are You Willing to Expose Yourself — to Yourself and Others?