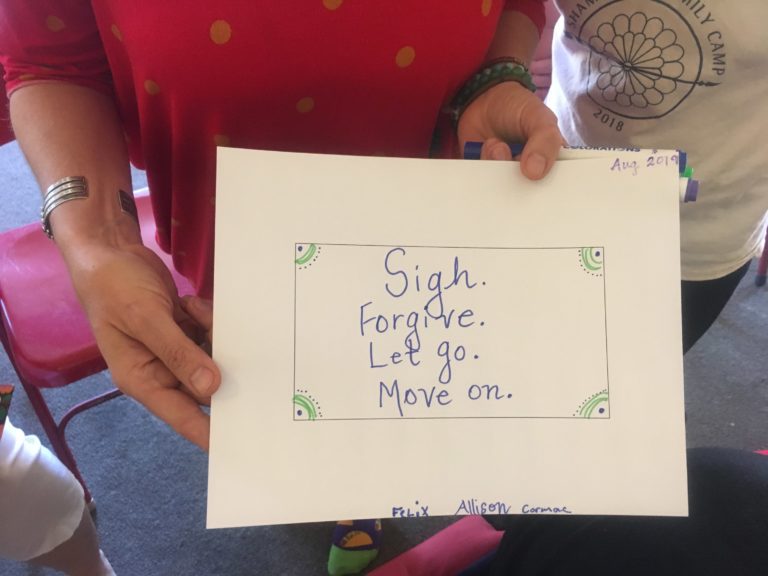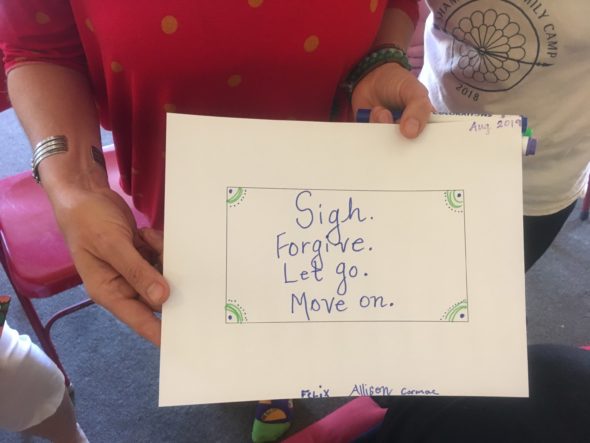 Didn't get a chance to make an offering?
Or perhaps ended up here and still need to register?
Introduction to (Ohana) Flower Path, a Contemplative Approach
1st theme: Flower as Guest & Offering Flower workshop with Alexandra Shenpen, Sensei
Saturday, August 15th, 22nd & 29th
11:30 – 1:00pm EDT
Three Part Series: Come to all three or just when you can!
Click the link above for an overview of Kyudo Resources from Mikayla.
Recordings
Peaceful Piggy Meditation
Lhasang with Acharya Dan Hessey
Hike to the Stupa & Sit at Family Camp 2020
Parenting as Path with Steve Sachs 8-2-20
Trust & Connection
Family Collaboration: An art game for everyone!
Drawing the Dignities
Finding the Wild
Connection with Steve Sachs 8-5-20
Family Meditative Art: Rock Painting
Origami with Steve
Zen Archery – Kyudo – Footage of the Dojo in Boulder with Sendai instructing
Kyudo Video #2 – Carolyn with Sendai
Kyudo Video #3 – Sendai teaching at Karme Choling and a brief history of Kyudo
Kyudo Video #4 – Elephant magazine interview with Sendai in Boulder
Kyudo Video #5 – Sendai's cremation in 2013 at SMC
Ask Adam
Horse Cafe
Reflections of Contemplative Practice by Tenzin & Ashe
Parenting as Path with Steve Sachs 8-7-20