The Benefits of Meditation for Runners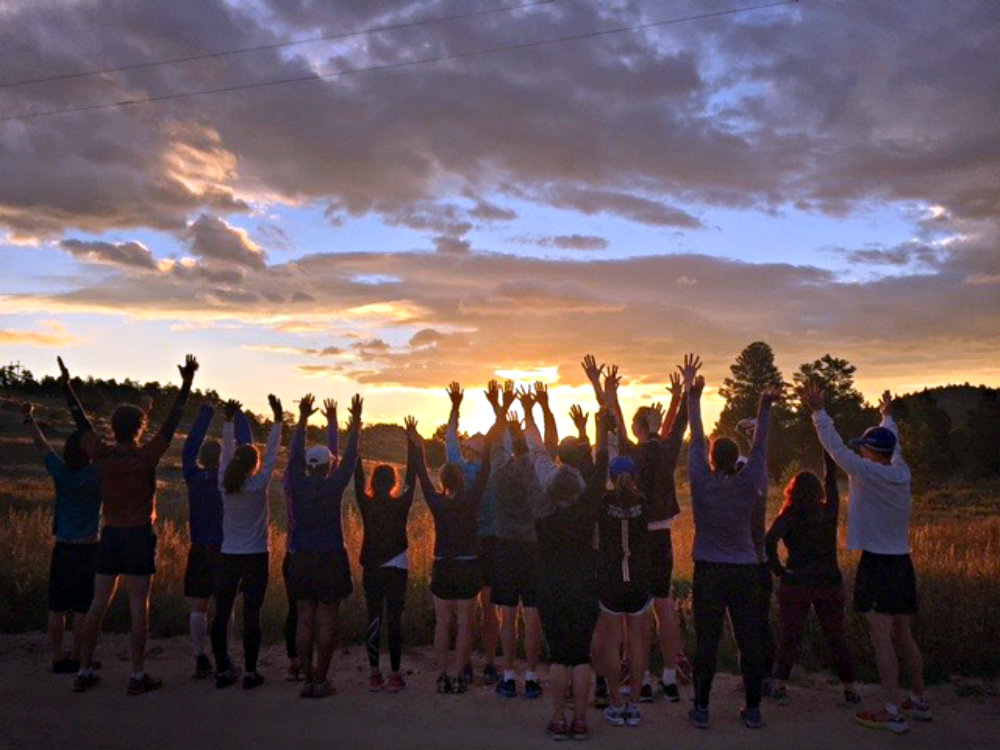 By Michael Sandrock
Learning to respond rather than react is a valuable skill for athletes and people in general.  Below, we look at three stories from competitive runners that illustrate the importance of this skill, which can be cultivated through meditation.
Clare Gallagher was a top prep runner at Cherry Creek High School near Denver, but her collegiate career did not go as well. In her junior year of college, she joined the Princeton Student Buddhist Club because, she says, she "was curious about meditation and had all but stopped all Catholic traditions and prayers that I grew up with. I felt a spiritual void and Buddhism called out to me."
Weekends without a track or cross country meet, she would go on silent meditation retreats, and that practice changed her life.
What did Gallagher learn? That "reacting to situations is usually a waste of time and energy. In turn, responding to situations is usually productive, as it requires introspection and thought. I am a reactionary person by nature, but meditation has taught me to chill out a bit more, as reacting passionately often has no function other than drama."
Responding to the life decision that all graduating seniors have to make—instead of reacting to the stress of parental expectations—sent her to a small fishing village in Thailand after graduating instead of following in her grandfather's footsteps by attending medical school.
By tracing her own footsteps, Gallagher created a path that did not exist before. Her message: "As far as life decisions, meditation reiterated my innate hunch that material goods and money will never make me happy. Experiences and relationships are—at the end of the day—what we think about, what we value, and what we care about."
As a second example further illustrates, Responding vs. Reacting makes a big difference in all aspects of life—from driving to work in traffic to avoiding arguments.  In this story, responding to a crisis rather than reacting led two Olympians to gold medals.
Lasse Viren was in the 1972 Munich Olympic 10,000 meter finals, running along in fifth place. Suddenly, on the backstraight of the 12th of the 25 laps, Frank Shorter of the U.S. and Emiel Puttemans —"the Belgian Gardener" — slowed, causing Tunisia's Mohamed Gammoudi—the 1964 Tokyo silver medalist and 1968 Mexico City gold medalist—to clip Viren's heel. Both tumbled to the track while the pack sped away down the track. What to do?
While Gammoudi lay on the track, out of the race, Viren paused to collect himself, then got up and resumed running. Instead of sprinting to catch the pack of the best runners in the world, Viren calmly worked his back up. He won the gold medal, setting a world record.
Four years later, in the Montreal Olympic Games, Frank Shorter was warming up, getting ready to defend his Munich marathon gold medal. His left foot suddenly felt different. Looking down, he saw that his hand-made Nike's had fallen apart. There was less than 10 minutes to the start of the marathon. His fellow competitors left the highly-secured, fenced-in warm-up area—this was just days after the terrorist attack in the Olympic Village—and Shorter was without shoes. What to do?
The answer is something is a prime example of Responding vs. Reacting. Shorter saw a field events coach on the other side of the fence, who just happened to be in the same housing complex as Shorter. A backup pair of shoes had been sent a week earlier, at Shorter's request—planning for every contingency. The coach ran to Shorter's room, grabbed the pair of shoes, and ran back, tossing them over the fence. Shorter calmly laced up the shoes and jogged onto the track, a minute before the start of the race. He went on to win his second Olympic marathon medal, this one a silver.
Simple tips from these Running Legends
In a stressful situation, notice where you are feeling anxious. Maybe your forehead is getting hot, or your shoulders are hunching up and your jaw clenching. Before acting, take a deep breath, counting to five if that is in your practice, or simply breathing deeply. A couple of breaths is all it takes.
Learn and maintain a consistent meditation practice. This will put you in a "responsive" vs. "reactive" mindset.
Notice your feelings when you have a decision to make, and like Gallagher, have the courage to find your own footsteps.
Incorporate one of the key teachings of Sakyong Mipham: "Movement is good for the body; stillness is good for the mind." Nothing is better for shaking off stress than movement. You were literally "born to run," and even a three-day a week running schedule will help you respond, and not react.
Join Michael, Marty and Lara this October!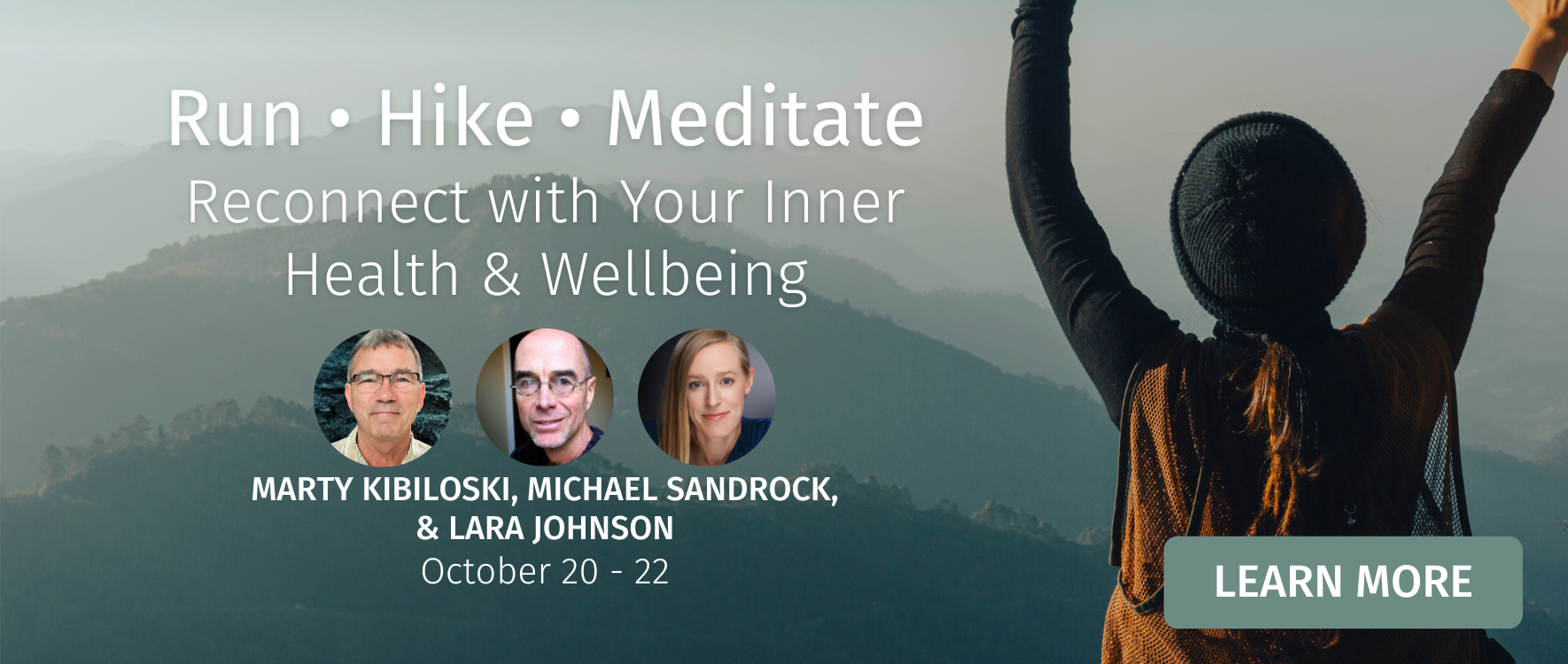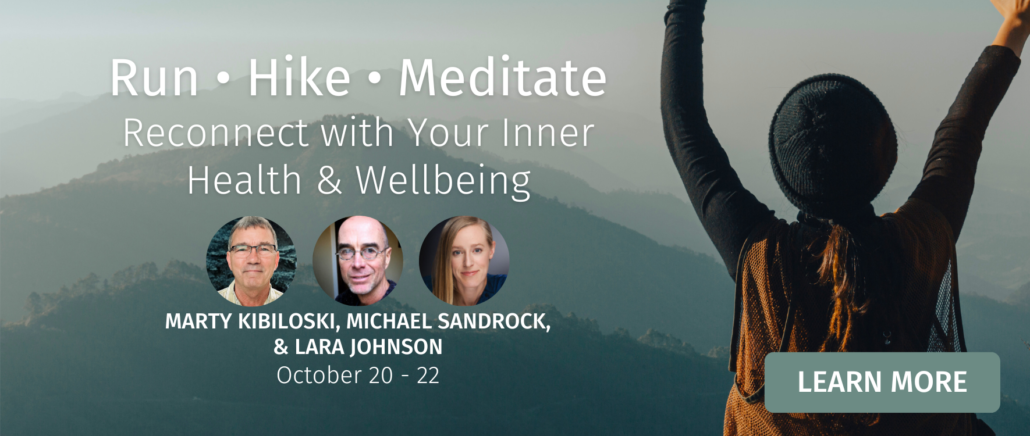 About the Author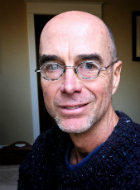 Michael Sandrock is an award-winning journalist and author of Running with the Legends and Running Tough. He began running as a teenager in the forest preserves outside Chicago and went on to compete for the University of Colorado. After a stint making DNA as an organic chemist, he received his MBA and worked in a bank. It was a marathon in Yaounde, Cameroon, that spurred Sandrock to "follow his bliss," a path that includes studying comparative mythology, running, yoga, and meditation, thanks to interviewing and writing about Sakyong Mipham.
https://www.dralamountain.org/wp-content/uploads/2023/05/IMG_4178-copyX.jpg
750
1000
admin
https://www.dralamountain.org/wp-content/uploads/2023/05/Drala-logo-1.jpg
admin
2017-05-23 20:23:44
2023-07-05 15:25:37
The Benefits of Meditation for Runners