Ikebana: Conversations with a branch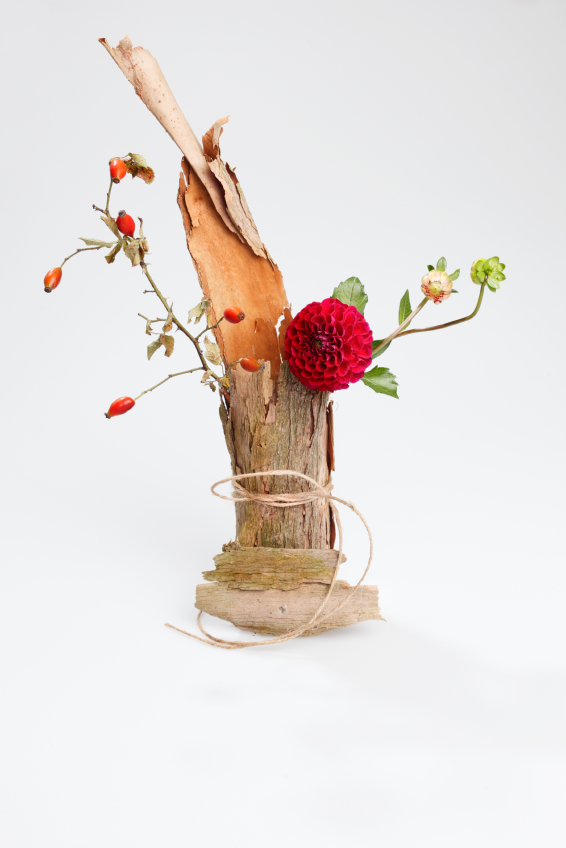 By Cynthia Drake on Ikebana with Alexandra Shenpen, Sensei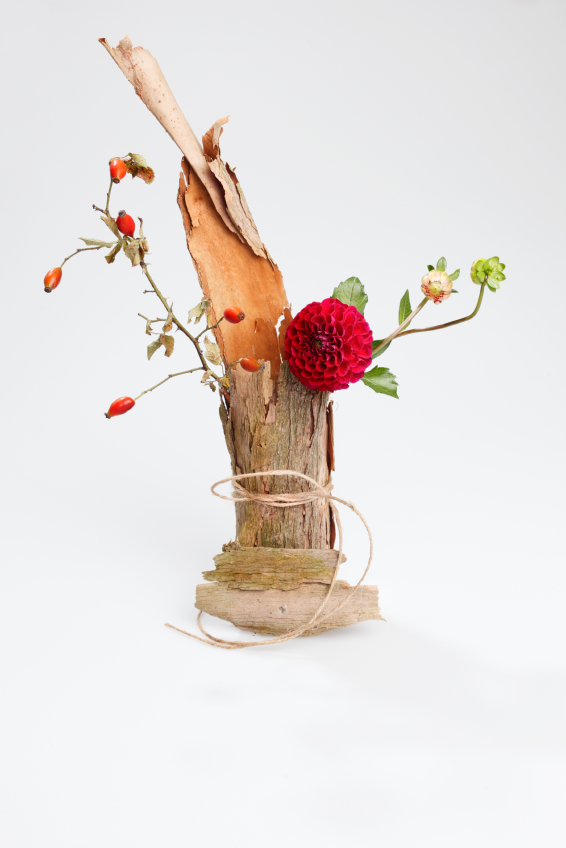 Do not consider taking an ikebana class if you want to keep your view of flowers simple and safe, if you do not want to be called into a conversation with a branch, a vase, or the moon peering at you through the window. If you come to this program, be ready to play, to look at the lines and curves of stems, to sit in silence, and to encounter a universe of creative expression speaking through traditional forms.
I study with Alexandra Shenpen, Sensei because she brings together decades of experience in meditation practice, the study of Japanese forms, and artistic expression. She shares her joy of color, form, and communication and gently encourages her students to step out into our own modes of creation. And then, as is true with all ikebana masters, she oh so subtly moves one branch one millimeter and brings our arrangements to life.
Every person who feels that yearning to connect heaven and earth with flowers will fall in love with this practice.
https://www.dralamountain.org/wp-content/uploads/2013/02/ikebana.jpg
848
566
admin
https://www.dralamountain.org/wp-content/uploads/2023/05/Drala-logo-1.jpg
admin
2013-02-13 22:46:51
2023-05-09 12:51:16
Ikebana: Conversations with a branch