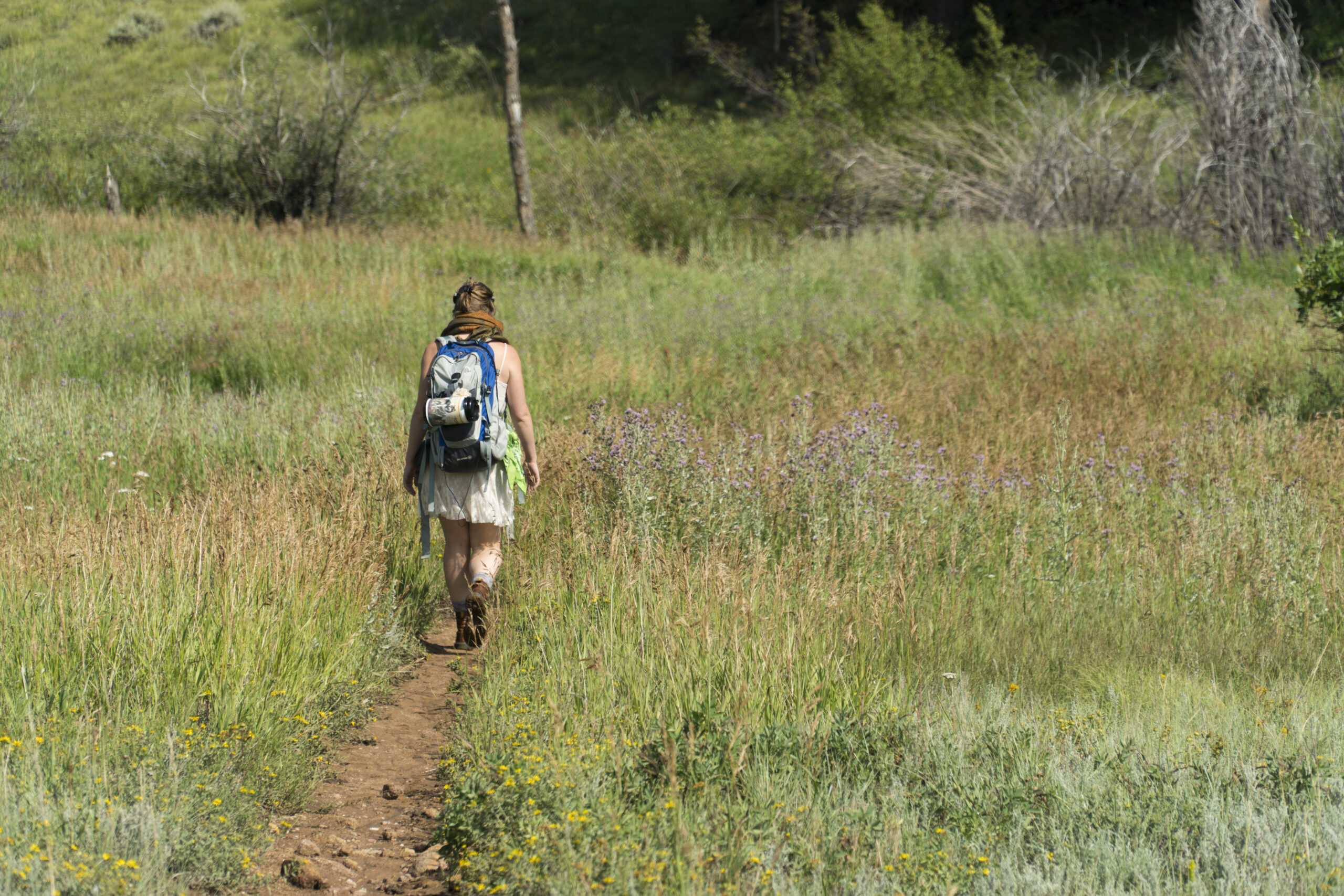 By Kelly Lindsey //
"We need to acknowledge that solitude is an invitation to the soul to come alive. Solitude is utterly luminous if we lose our fears and enter it more deeply." John O'Donohue
"Solitude is an invitation," O'Donohue writes, speaking to the openness and gentleness with which we might enter an experience of solitude, whether it be a long solitary retreat or simply our daily practice of sitting meditation. We have a choice: we can either approach the experience of solitude with a motivation of achievement or to change who we are, or we can approach our practice with an open heart that wants truly to know who we are and embraces what we discover with loving-kindness and acceptance. The results of these two approaches are very different, even if the practices we do are exactly the same.
He continues: "for our souls to come alive," suggesting that solitude is essential to connecting with the deepest parts of our being and awakening to the truth of who we are. This is in part because solitude asks us to surrender all of our ideas about who we think we are and the identities that we usually use to define ourselves. We may be women, men, lovers, partners, friends, teachers, students, writers, artists, healers, but ultimately those labels do not define the deepest truths of who we are. Our true nature is open, available, spontaneous, free. It is pure potential.
"Solitude is utterly luminous." Solitude provides the space for us to discover who we really are and to learn to rest in that true nature. That true nature (our soul, spirit, Being, Awareness, Buddha Nature, basic goodness – whatever label you want to put on it) is often described by Wise beings as having a quality of light – luminous and radiant. That light reveals itself through practice, sometimes in little glimmers and sometimes in full bursts of sunlight within. This awareness illuminates and helps us to see clearly what is. Solitude also helps us to discover for ourselves what is most meaningful and significant in our lives and to find out what really moves us and motivates us to live our lives. In solitude we find ourselves and discover each other.
And finally "if we lose our fears and enter it more deeply." The truth is: the spiritual journey is hard. When we decide to commit to waking up, we will come face to face with our darkness – all the ways in which we are stuck in a perpetual cycle of busy-ness, of doing, striving, achieving, constantly trying to find happiness somewhere out there. When life brings us to our knees because we've seen that happiness does not lie just around the corner, in the next job, next home, next relationship, next new anything… we're actually in a good place, painful as that realization may be. Happiness is here, inside of us, and when we finally stop and try to get quiet and listen, we come into contact with what scares us, and we see our fear directly. Staying still and silent and solitary takes courage, a willingness to face our fears and to move deeply towards an understanding that everything we need is right here.
Here are a few suggestions for connecting with solitude in your own life: Take a long walk by yourself, either on a trail where you're not likely to see someone, or on a busy street – either way, stay anchored in your own experience as a way of honoring solitude. Enjoy a meal by yourself, either at home, or in a busy restaurant. When you are alone, notice what draws your attention. What it is like to be by yourself, either truly alone, or simply having a solitary experience amidst others?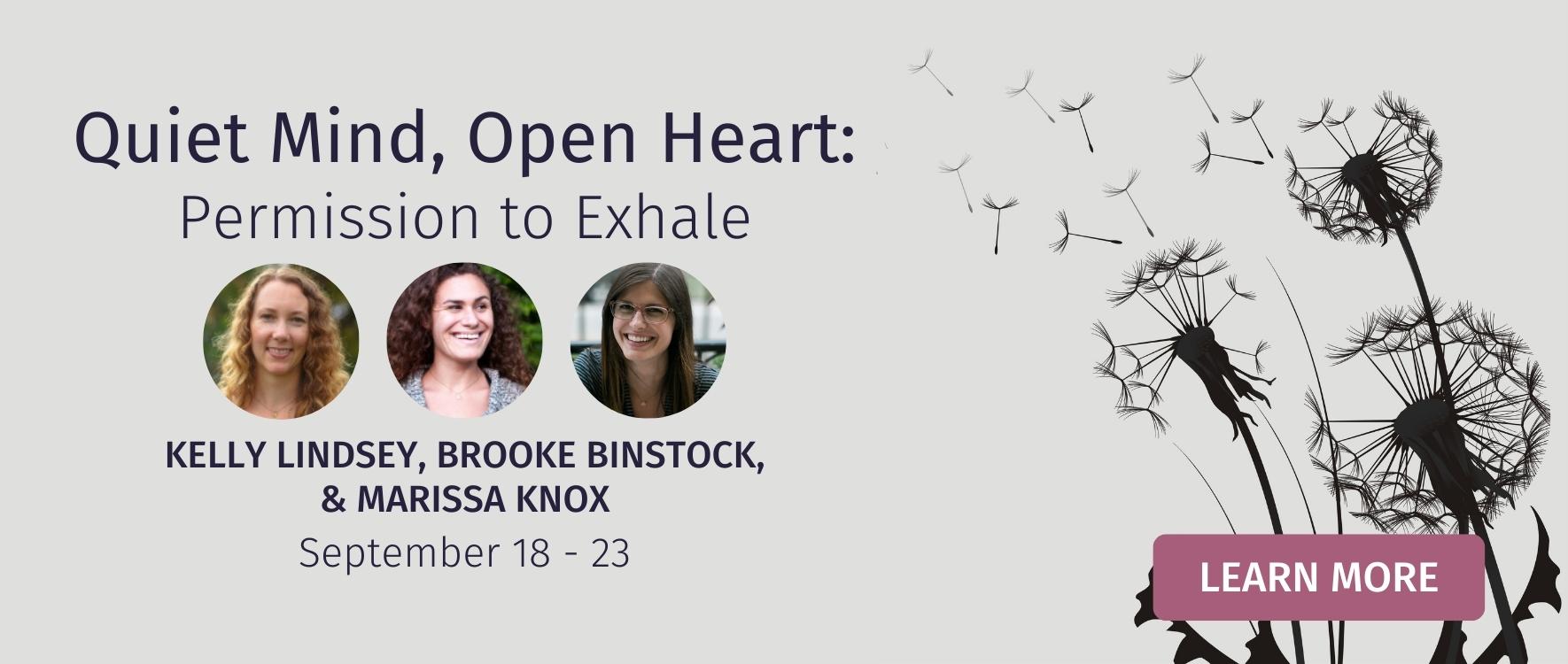 About the Author

Kelly Lindsey is a mother, meditation teacher, and somatic psychotherapist.  Kelly's meditative journey began more than twenty years ago and has included many different styles of practice and paths of study. Having received formal instruction in different lineages of Tibetan Buddhism and Classical Indian Yoga, Kelly has found a wonderful integration of deep practice and study realized in the context of everyday life. All of the spiritual teachings she has received have culminated in one primary lesson: how to live in the world with an open heart.
https://www.dralamountain.org/wp-content/uploads/2023/05/CJR01467-scaled.jpg
1707
2560
admin
https://www.dralamountain.org/wp-content/uploads/2023/05/Drala-logo-1.jpg
admin
2018-07-11 16:47:01
2023-05-09 13:16:18
Connecting with Solitude