Build a More Self-reliant, Resilient Life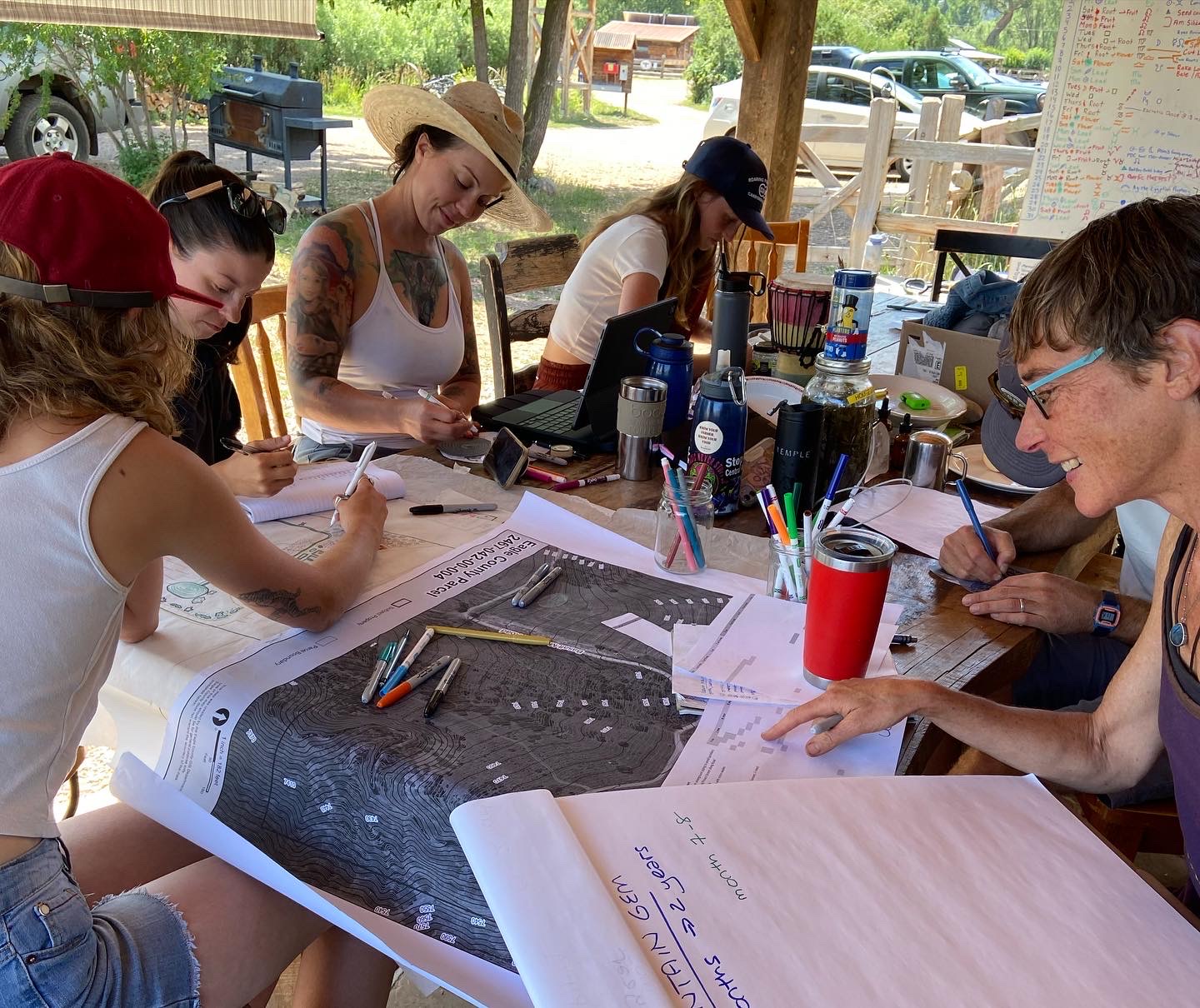 by Kareen Erbe
Design a life connected to your food, live healthier, and start building your resilience!
Join us for the Introduction to Permaculture Weekend Workshop at Drala Mountain Center this Fall!
In the face of numerous global challenges like climate change, wildfires, a pandemic, food shortages, and topsoil loss, it's understandable to feel overwhelmed and concerned about the future. These are indeed daunting times, filled with uncertainty and difficulty.
In response to these challenges, one of the most proactive and positive steps we can take is learning how to grow our own food and create resilient outdoor spaces, such as yards and gardens. Cultivating these skills not only provides a practical solution to some of the issues we face, such as food shortages, but also contributes to personal and community resilience. It empowers us to take control of a small, yet significant, part of our lives, fostering a sense of hope and self-reliance during these turbulent times.
Come spend the weekend learning about permaculture and gaining the tools to design a site that will provide you with an abundance of food along with the tools you need to build a more self-reliant, resilient life.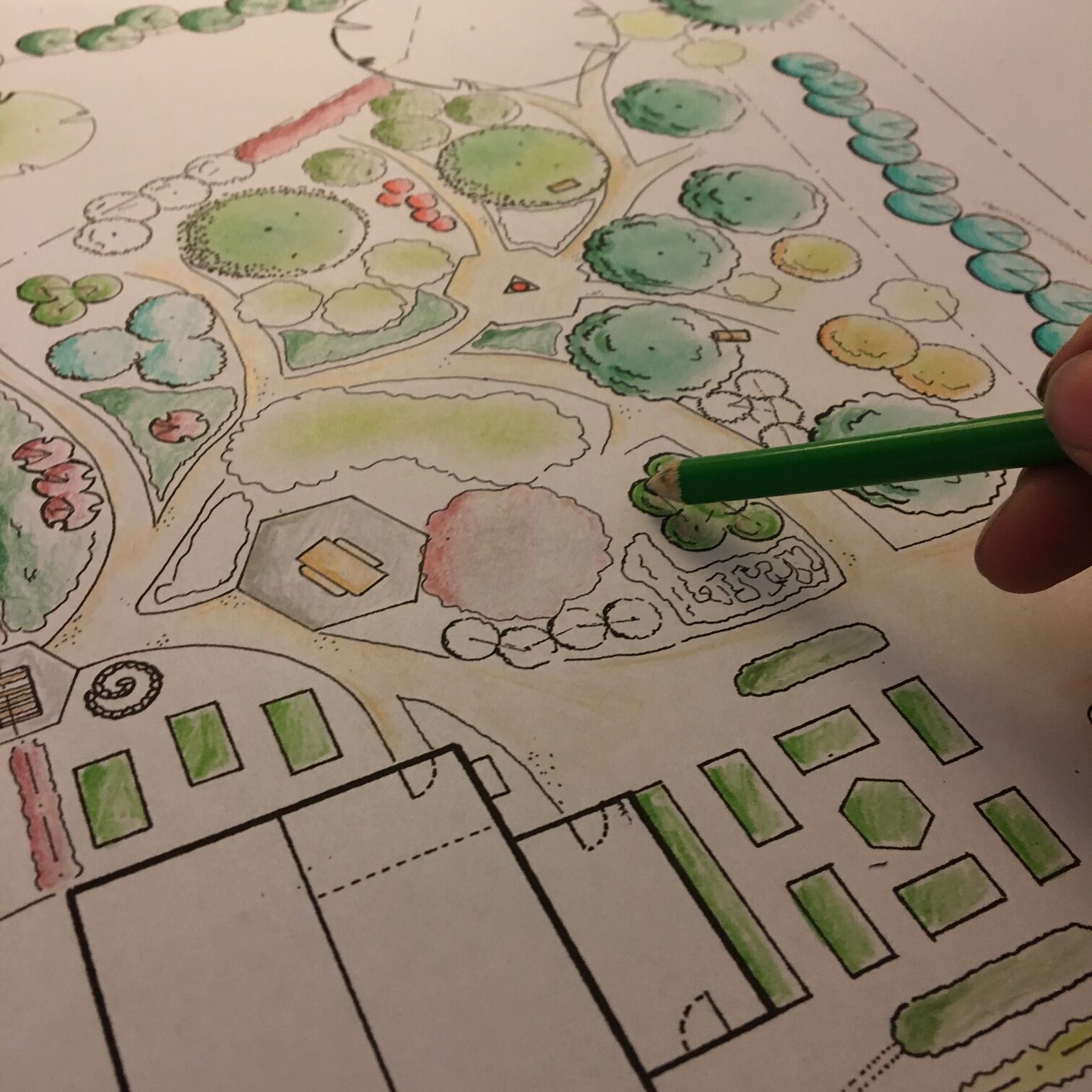 Permaculture involves the development of agriculturally productive ecosystems intended to be sustainable and self-sufficient. Your instructors, Jerome Osentowski and Kareen Erbe have over 50 years of combined experience in the permaculture field. Author of Forest Garden Greenhouse and founder of the Central Rocky Mountain Permaculture Institute (CRMPI), Jerome Osentowski has a flourishing 25-year old forest garden and a thriving tropical greenhouse at 7200 feet! Kareen Erbe is the owner of Broken Ground and has helped thousands of people in cold climates grow their own food through workshops, consultations, edible garden design services and her YouTube Channel.
During this weekend workshop, participants will learn about permaculture practices and principles, the importance of human relationships and community building in the design process, site analyses and design methods, and various strategies for food production, soil building, water capture, and fire mitigation. By the end of the workshop, participants will have created a site design for Drala Mountain Center, incorporating permaculture principles and the knowledge gained.
This design practicum is intended to give participants an introduction to permaculture concepts while engaging them in the actual design process of a permaculture plan at Drala Mountain Center.
Join us for this transformative weekend!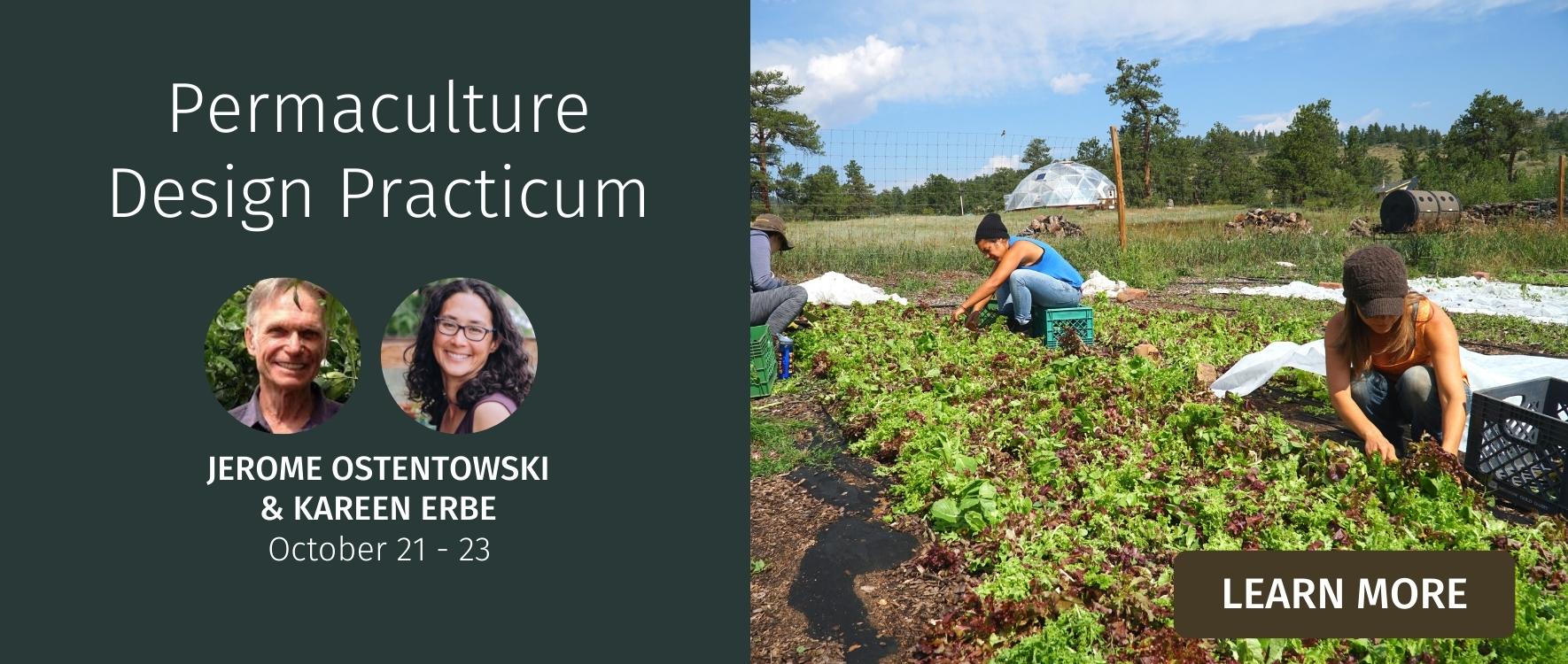 https://www.dralamountain.org/wp-content/uploads/2023/05/photo-for-Drala.jpg
1210
1440
admin
https://www.dralamountain.org/wp-content/uploads/2023/05/Drala-logo-1.jpg
admin
2022-09-10 23:14:35
2023-11-27 01:27:02
Build a More Self-reliant, Resilient Life