Giving Young People a Chance to Discover Who They Are

By The Colorado Regional Sun Camp Leadership Group
The philosophy of Sun Camp is both simple and profound, based on the Shambhala Buddhist teachings. The basic tenet is the belief that everyone is inherently good. Sun Camp provides the space for campers to experience their goodness without being religious or dogmatic. When young people are given a chance to discover who they truly are, they can more easily grow into confident, compassionate, and wise adults.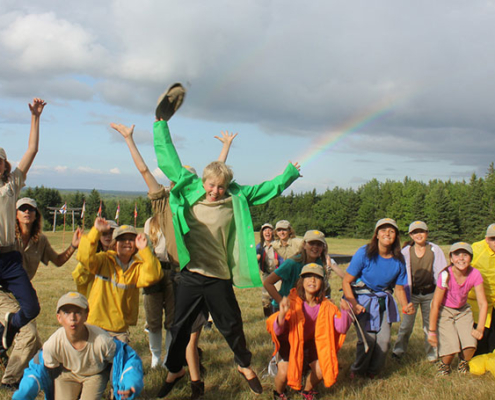 We are delighted to announce that registration for this year's Sun Camp at Drala Mountain Center in Colorado is now open!
Sun Camp is an outdoor, sleep-away summer camp for children ages 10-16. Campers sleep in tents and enjoy the simple experience of waking up every day to their own world. Sun Camp is a place to have fun, make friends and learn to take responsibility for oneself and one's world in a gentle and playful environment.
Camp consists of three interconnected programs: Sun Camp: the main week-long program, for ages 10-16. Cadet Command Workshop (CCW): a leadership training intensive for returning participants aged 14-16 that starts three days before camp and continues throughout Sun Camp. Rites of Warriorship (ROW): a rites of passage program for 16-year-olds, for the two days
following camp.
We are excited to share the dates for our camp this year:
● Cadet Command Workshop: July 20, 2023 – July 23, 2023
● Shambhala Sun Summer Camp: July 23, 2023 – July 30, 2023
● Rights of Warriorship: July 30, 2023 – August 1, 2023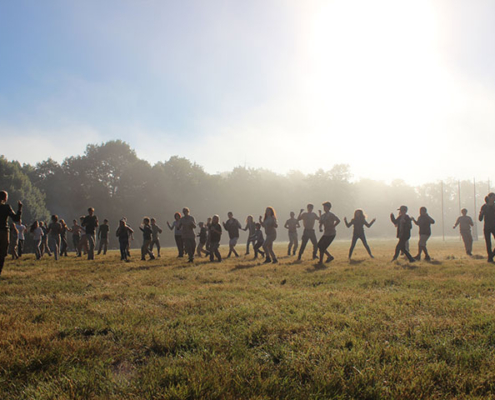 To sign up or learn more about Sun Camp, simply click here. This will take you to the registration page where you can complete the signup process.
If you have any questions or concerns about the camp or registration process, please feel free to email us here as a point of contact. We hope to see you and your children at Sun Camp soon!
Best regards,
The Colorado Regional Sun Camp Leadership Group
https://www.dralamountain.org/wp-content/uploads/2023/05/suncamp.jpeg
414
960
Janet Pal
https://www.dralamountain.org/wp-content/uploads/2023/05/Drala-logo-1.jpg
Janet Pal
2023-05-08 14:58:22
2023-05-08 17:36:39
Giving Young People a Chance to Discover Who They Are