Shifts in Seasonal Eating: Late Winter Insights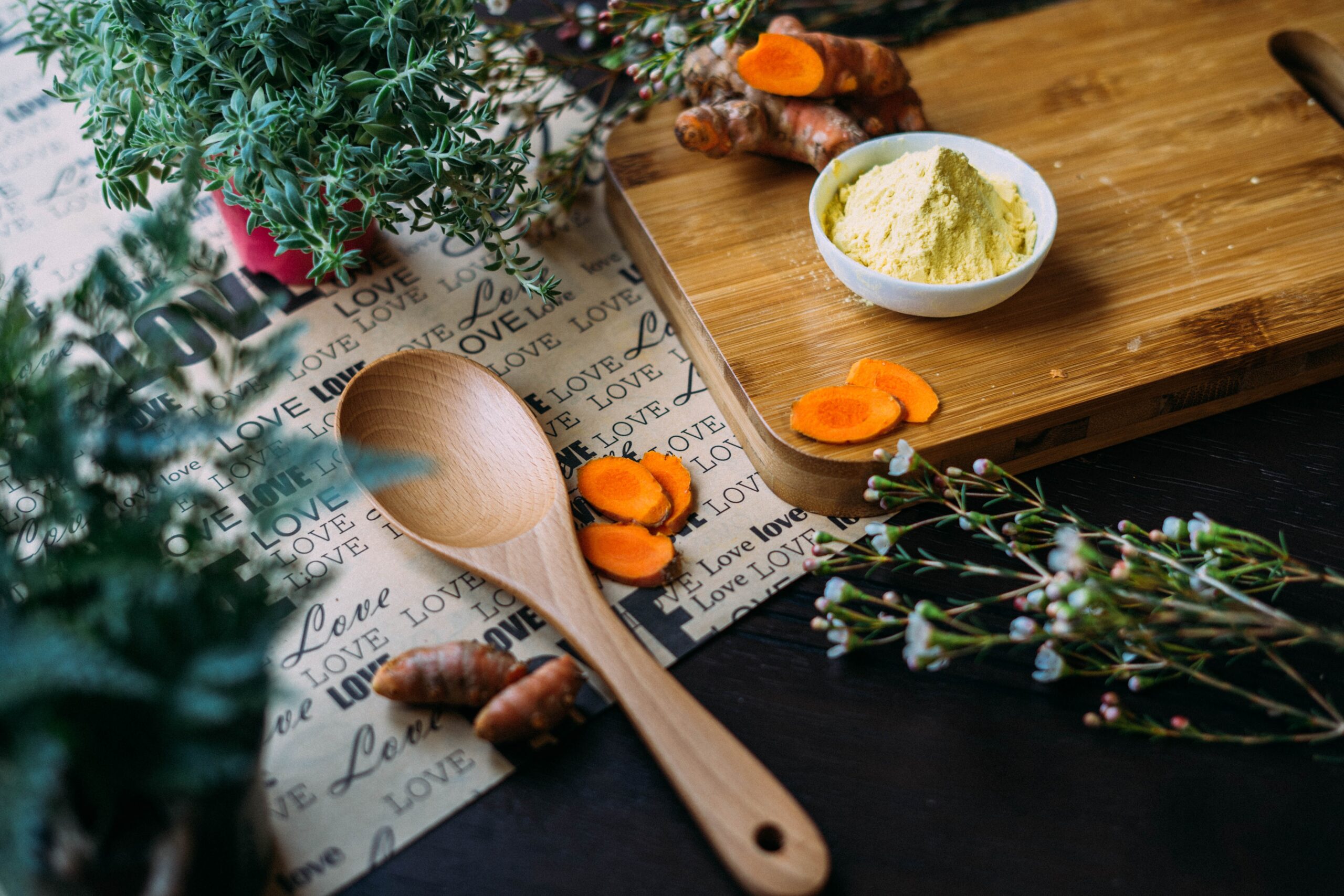 By Kate O'Donnell //
I usually travel out to India in the winters, but there were a few years recently where I wintered through in Boston to see what its all about.
The main thing I noticed, in regards to general seasonal changes and Ayurvedic routines, I would like to share with you:
When it is very cold, the fires recede into the core of the body, the digestion actually gets stronger, and heavier foods are craved, and needed, then digested well. I got on an enjoyable program of enjoying more oat bars and whole grain cookies and spiced milk. But here's the thing.
It was in March – and perhaps even late February for those of you who live in warmer climates – that my cravings for the cookies began to subside. BUT, I kept eating the cookies. Because it's still not nice out, it's still relatively cold (thought not freezing), I'm still wearing big jackets and boots- man- don't take my cookies!? While the spring cleanse doesn't happen until April, March proved to be a very important time to slowly begin changing the diet to lighter foods. (I often replace dairy milk with non-dairy, eat less sweets, and choose hot cereal over pancakes or eggs.)
When I kept eating the cookies, I had a harder time adjusting to the damp spring, experienced more mucous, a more sensitive immune system, and ended up catching a cold that caused me to finally give up the cookies anyhow. It could have been smoother! The following year, I watched for the change in my appetite, which did come very early in March (earlier than I expected it to, I remember). You will notice it does go with the weather – when it warms up the appetite goes down. If you eat according to appetite when this happens – rather than sticking with the food routines which have been serving you through the winter, your body will naturally burn off winter weight and mucous, and you will have an easier transition, and enjoy better health.
Warm up to the idea of spring cleansing by starting these changes now, and come late April/May, depending on your climate, a spring cleanse can go off without a hitch!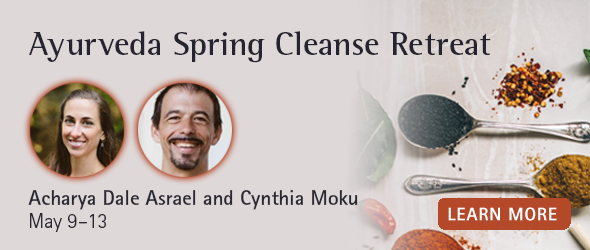 About the Author
Kate O'Donnell is an author, lecturer, and senior yoga teacher. She is the author of two Shambhala books, The Everyday Ayurveda Cookbook, and Everyday Ayurveda Cooking for a Calm, Clear Mind: 100 Sattvic Recipes. An Ayurvedic Practitioner and Ashtanga yoga teacher, Kate is on faculty for Kripalu School of Ayurveda and Boston Ayurveda School. She travels to India annually for study and teaches internationally. An avid interest in the healing powers of food have inspired her study and practice of the ancient arts of Ayurveda and yoga for more than twenty years. She teaches trainings, cooking classes, seasonal cleanses, and retreats when she isn't practicing yoga, writing, or having a chai.
https://www.dralamountain.org/wp-content/uploads/2023/05/Photo-by-Chinh-Le-Duc-on-Unsplash_chinh-le-duc-264152-unsplash-scaled.jpg
1707
2560
admin
https://www.dralamountain.org/wp-content/uploads/2023/05/Drala-logo-1.jpg
admin
2019-04-02 22:00:26
2023-05-09 13:18:55
Shifts in Seasonal Eating: Late Winter Insights