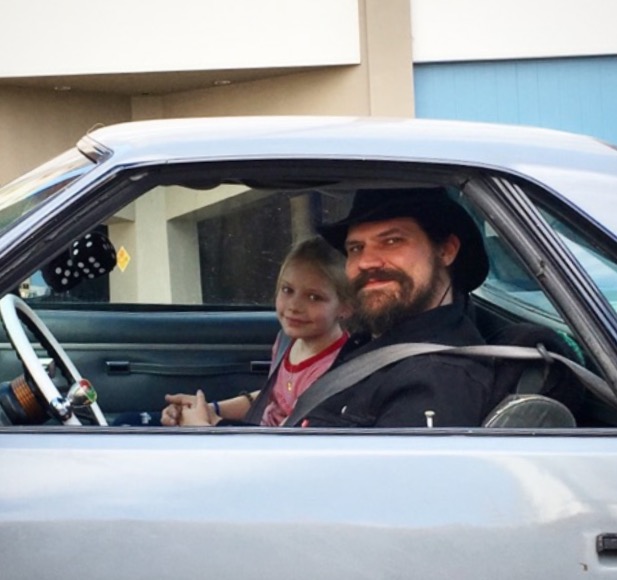 By Noel Smith, Director of Practice, Education, Culture and Community at Shambhala Mountain Center //
As the snow starts to fall and the days grow shorter, the season simply demands a change of pace. The hectic-ness of the summer has fallen away just like the golden leaves have fallen off of the aspens. Even down in the city, the normal speed naturally starts to slow as the weather demands.  Up here on the land, many of us go deeper with practice and study this time of year. Over the next few months, the ability and opportunity for deep practice and self-reflection becomes a more central theme—seemingly involuntarily! What better to do on a cold winter day than connect with your mind and heart through practice, and curl up with a good dharma book?
"Practice" is an incredibly personal experience, and within the framework of creating a good human society, group practice is a crucial ingredient as well. Supporting folks' individual practice inspirations, while also fostering opportunities for people to come together to feel the power and camaraderie of group practice, is an interesting juggling act we do for our community here. Beyond the supports of our weekly Nyinthuns and Dharma classes (currently we are working through the "mind training" or Lojong slogans)—which allow for a greater understanding of traditional Buddhist teachings—many staff also take advantage of our solitary retreat cabins, utilizing the precious opportunity to go very deep into personal practice. Balancing group and individual practice is the only way to weave totally unique folks into the tapestry that is our caring, open-hearted community.
Recently, a group of about a dozen staff members worked with different Shambhala Training levels concurrently. All practicing together but splitting off into smaller groups to hear talks and receive instruction appropriate to each respective level of training. This was a great way to help interested folks move through the curriculum and still practice as a larger group—weaving together individual needs with the larger group. It was such a successful approach and we will be offering a similar opportunity in the coming months, providing those who want to engage in Shambhala Training the ability to complete their Way of Shambhala Training before the spring.
We also have our annual Fall Staff Retreat rapidly approaching! The days leading up to Thanksgiving will once again bring the community together to engage in a variety of practice and community gatherings. Reserving the mornings for group sitting, yoga, and community conversations, and keeping the afternoons for community-led group activities and workshops. This is one of those amazing moments living up here when you realize how creative and talented all of your fellow community members are!
As the year winds to a close, and we approach the solstice, the long nights and short days offer the ultimate opportunity for self-reflection, deep introspection, and also—simultaneously—the beautiful ability to get to know your fellow community members in an in-depth way. By offering the ability to go deep individually, we also offer the opportunity to come together as a community and share with each other our complete selves.
We are all on this journey as ourselves, with all of our unique quirks, issues, and proclivities, but also we travel along the path as a society. We support each other, we care about one another (even when we disagree), and we move forward together through these cold days and long nights. We practice as individuals. We practice as a community. And we practice being a community—constantly learning together and working together. In many ways, we are like stones in a rock tumbler, sometimes banging into each other but also smoothing each others' edges off and emerging as more polished individuals, together.
About Noel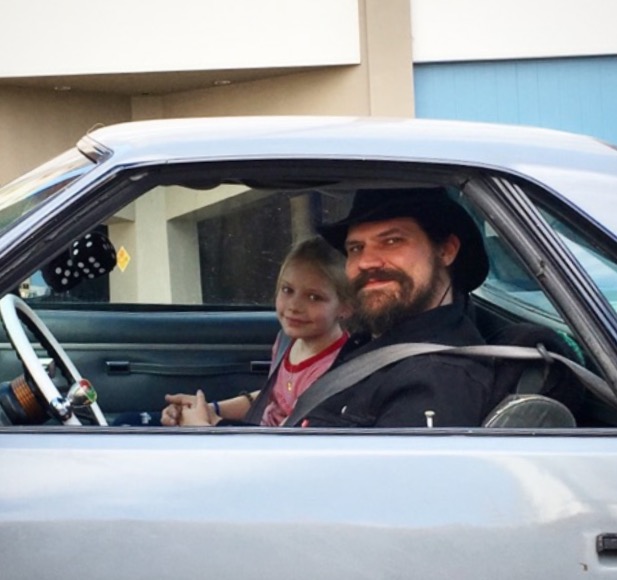 Noel Smith is the Director of Practice, Education, Culture and Community at Shambhala Mountain Center. He has been a Buddhist practitioner and member of the Shambhala Community for the last 20 years and holds a Bachelor's Degrees in both History and Religious studies. When he isn't juggling his many roles or wrenching on one of his vehicles, he enjoys spending time with his 10 year old daughter, who will be dancing in Colorado Ballet's 2019 production of "The Nutcracker" this winter.
Featured image by Corey Ruffner
https://www.dralamountain.org/wp-content/uploads/2023/05/N-and-Z.jpg
580
617
admin
https://www.dralamountain.org/wp-content/uploads/2023/05/Drala-logo-1.jpg
admin
2019-11-23 00:30:12
2023-05-09 13:22:32
How We Practice