Five Qualities of Presence

By Sara Avant Stover
In a recent Instagram reel, I shared that in Internal Family Systems (IFS) it's said that we need five qualities to be present when we're doing our inner work – both within ourselves and when/if we're supporting others.
They're known as the "5 P's." 
The first of these qualities is patience. We need patience, to remember that slow is fast, we need to be willing to stay in it for the long-term and not be seeking quick fixes.
The second quality that we need is perspective, to be willing to see the bigger picture and our place within that now.
The third quality is persistence, to stay with it, to stay at it, even when we don't feel like it.
The fourth is perseverance, to stay the course even when we're not necessarily seeing results or even when what we're facing is challenging material, hard to feel, hard to face.
The fifth and final quality, and maybe this is the most important, is playfulness. We need a sense of playfulness, to keep it light, to remember that humor always helps. 
Which of these five qualities do you need to prioritize and remember most right now?  Please share below!
Join Sara at at DMC this Fall!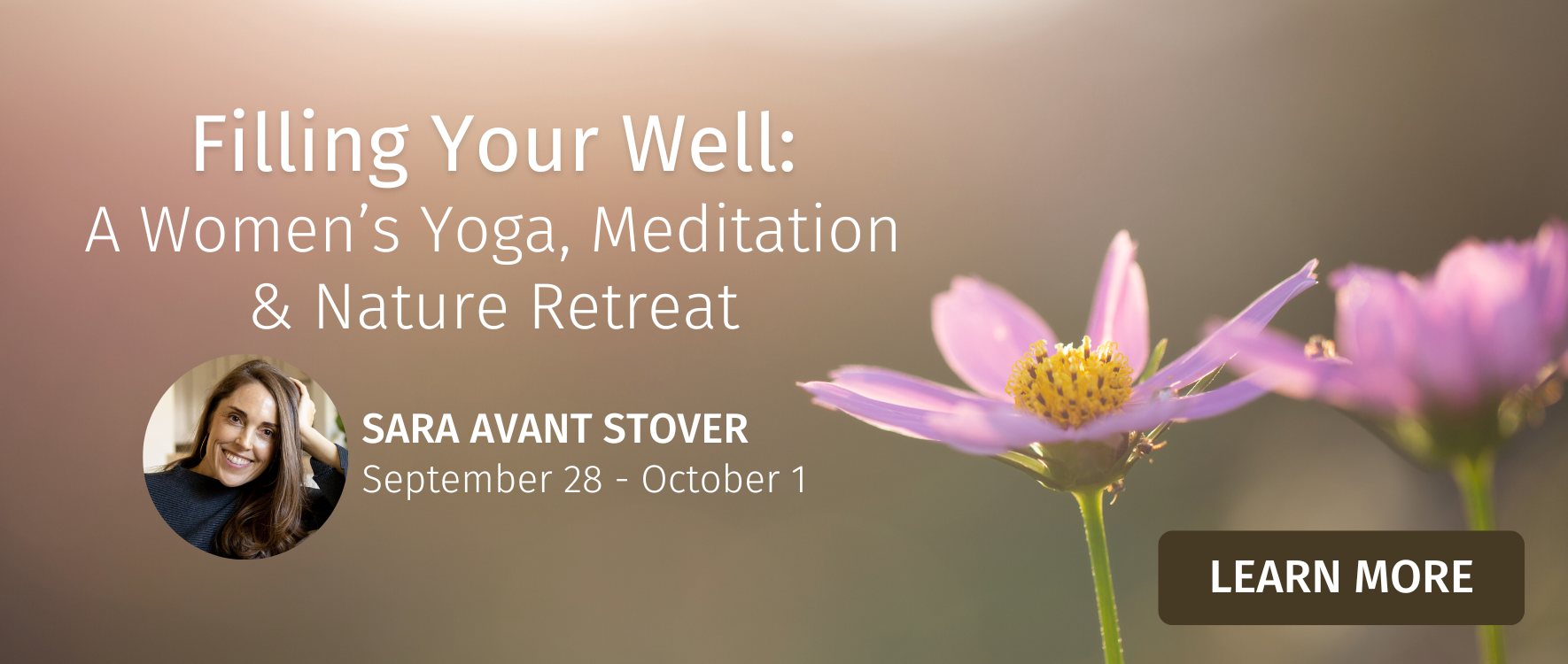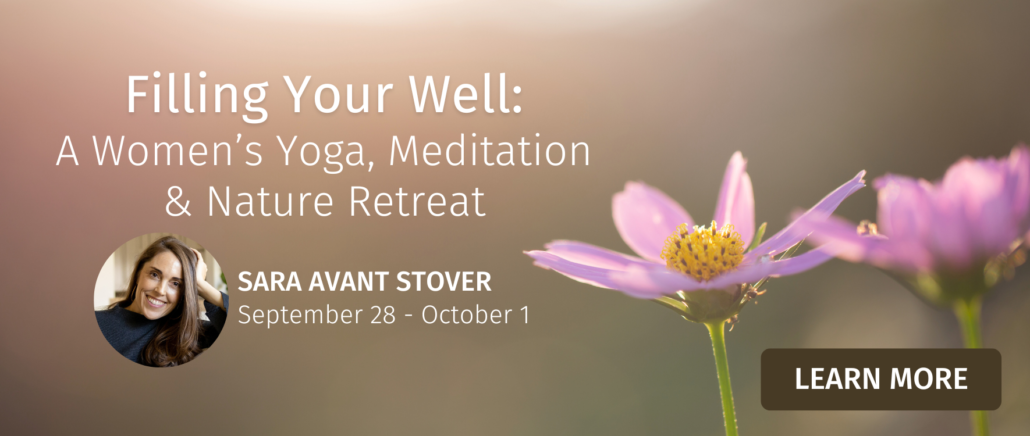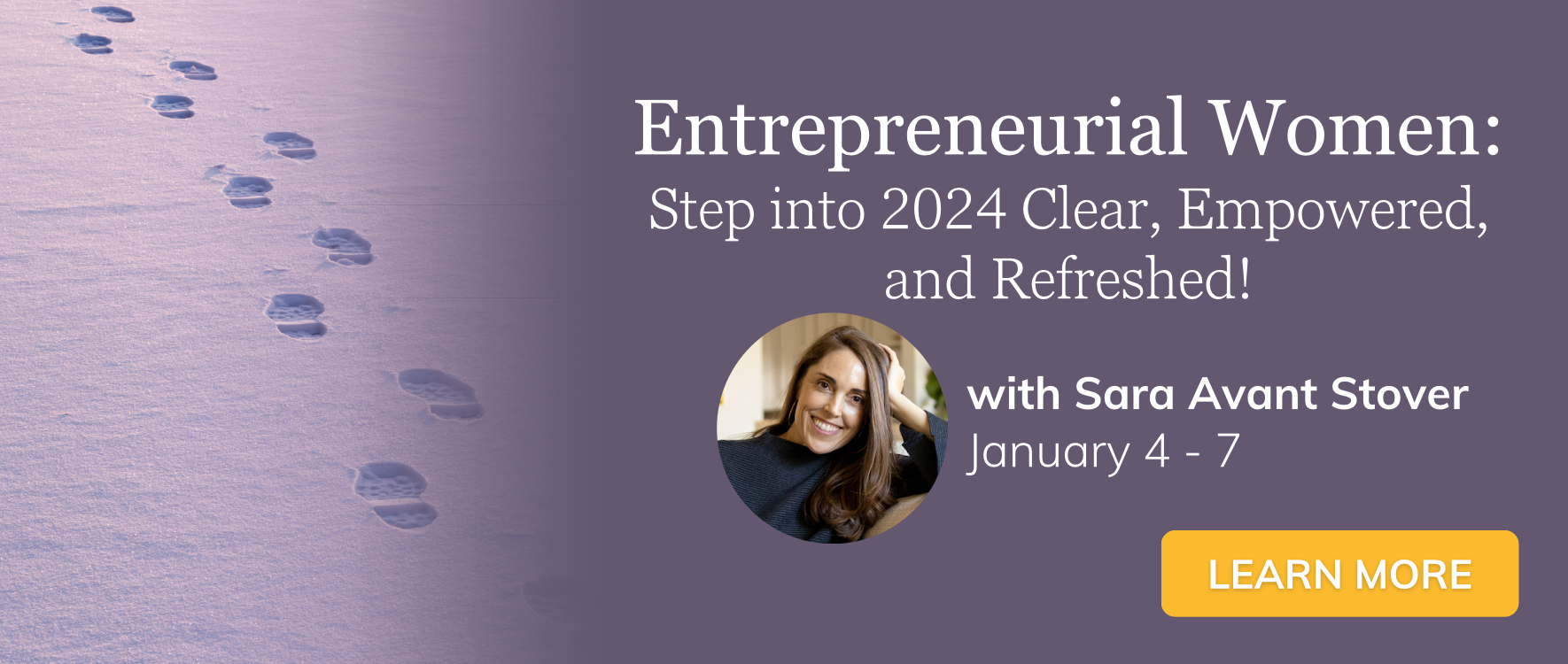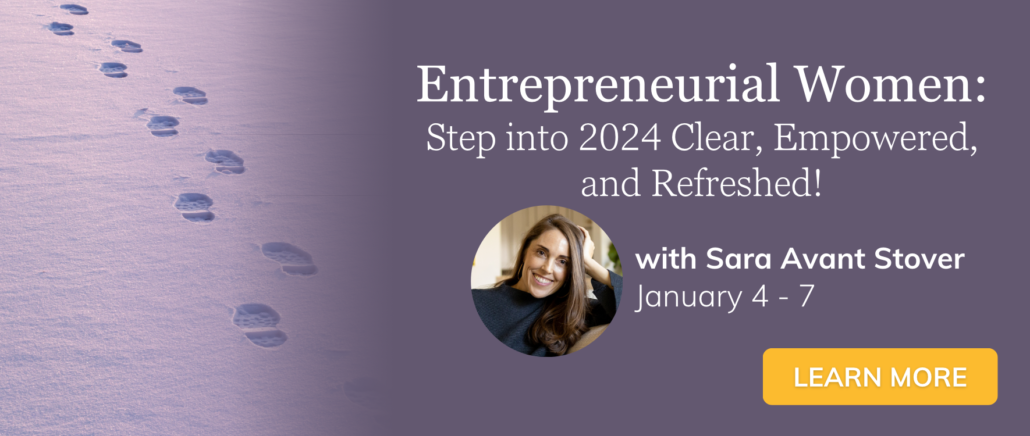 About Sara Avant Stover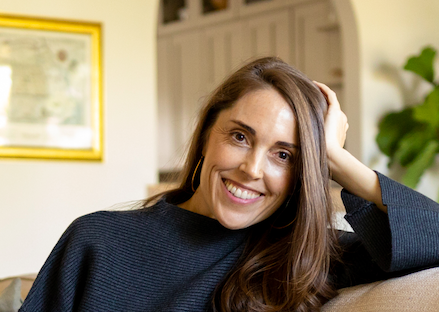 Sara Avant Stover is a pioneering teacher of feminine spirituality for over twenty years, a bestselling author, and a Certified Internal Family Systems (IFS) Practitioner. After graduating Phi Beta Kappa and Summa cum Laude from Columbia University's all-women's Barnard College, she had a cancer scare, moved to Thailand, and embarked on a decade-long healing and spiritual odyssey throughout Asia. Since then, she's gone on to uplift tens of thousands of women worldwide. She specializes in supporting women as they navigate challenging transitions, helping them to heal what feels unhealable and live with greater peace and fulfillment. Sara has been featured in Yoga Journal, the Huffington Post, Newsweek, Natural Health, and on ABC, NBC, and CBS. She lives in Boulder, CO and online at SaraAvantStover.com.
https://www.dralamountain.org/wp-content/uploads/2023/06/Untitled-design-99.png
1080
1080
Janet Pal
https://www.dralamountain.org/wp-content/uploads/2023/05/Drala-logo-1.jpg
Janet Pal
2023-06-02 16:28:18
2023-09-14 16:42:32
Five Qualities of Presence