An Imperfect Place to Call Home: A Letter from the Featured SMC Community Member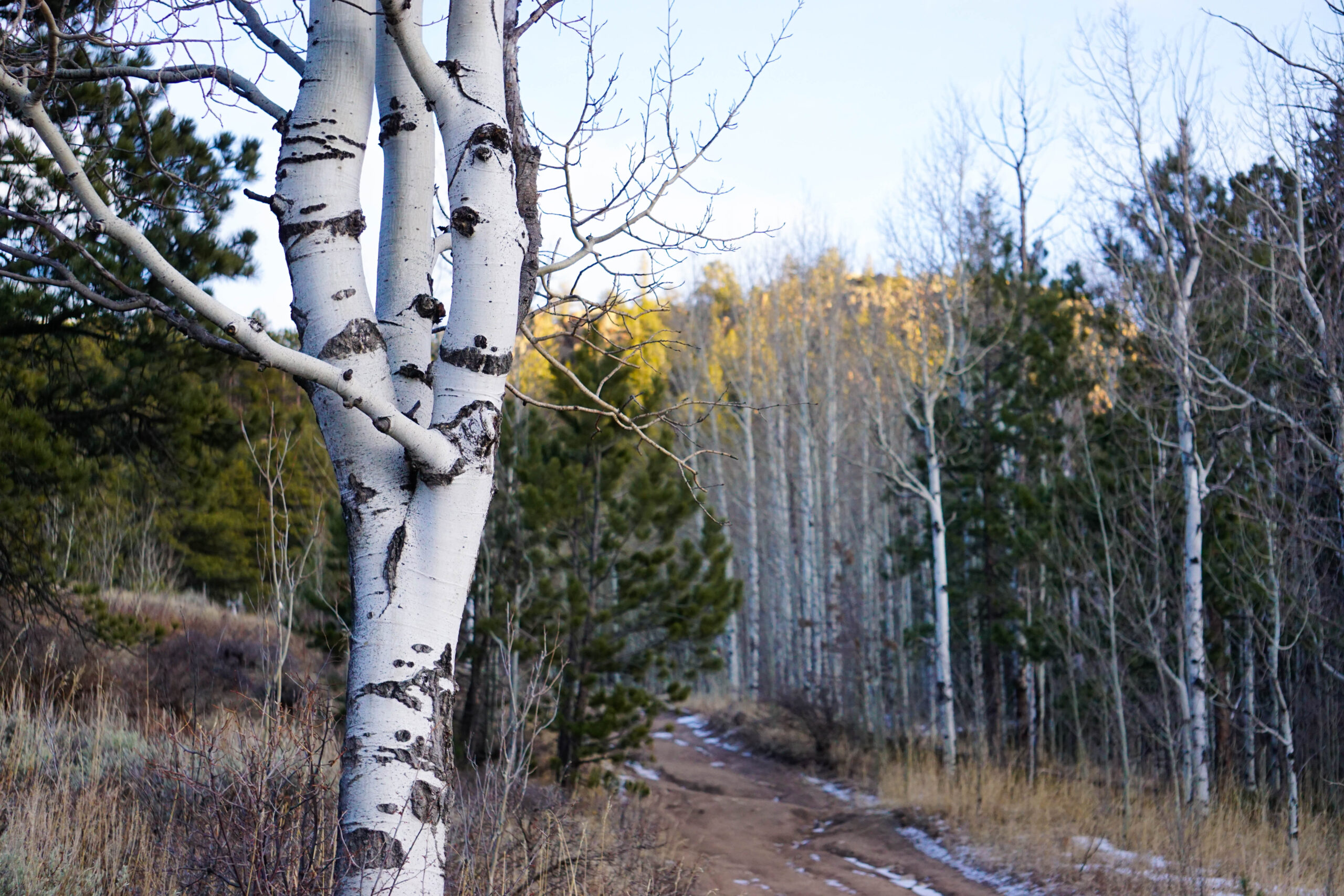 By Whitney Trotta // I've arrived. When I first set foot on the land here at Shambhala Mountain Center in June 2018, that's what it felt like. My whole life I've wanted to feel like "I've found my place," and could stop searching. I think everywhere just wasn't perfect enough– too cold, too tropical and humid, too rainy, (ok, apparently weather is super important to me!), I didn't fit in with the people, or I didn't have a purpose.
I am not trying to claim that SMC is perfect. The weather is nice enough most of the year, but these winter winds can test even the most sane of us (and that's coming from a Wisconsinite)! And the people, as truly amazing as they are, aren't perfect, either (me included, of course). But what I have found is that we are in this thing together, and are doing our best to be real about what it means to be human. I guess you could say, I let go of life having to be perfect, and most importantly, I let go of having to be perfect myself.
Since being here, I've accepted that I am lovable even on a bad day- even in the thick, suffocating dullness of depression. (Thank you dear momma moose for helping me see that this summer! That's another story…). I am OK, even when I'm a little too awkward. Even when I hate who I am being (perfectionist, pushing my agenda, sitting on my high-horse).
I know I am basically good…. And so is everyone else, whether we are "acting like it" or not.
I haven't found perfection here at SMC. I've found something much more potent and worth staying for: real people, willing to open their hearts, show their struggles and triumphs, and stick it out, even when it would be so much easier to leave.
This past year hasn't been easy for the SMC community. But what's so beautiful is that the people that come here aren't looking for easy- they're looking for a path to a more compassionate, courageous, and authentic way of living.
That, to me, makes SMC the best imperfect place to call home.
It's clear to me that SMC only exists because so many people put their time, love, energy, and resources into preserving this special place.
This year, my goal is to expand our (already amazing!) community of monthly donors, so that operations are sustained, and we can ensure Shambhala Mountain Center exists for generations to come.
If you'd like to help, you can join as an SMC member for as little as $1/month by clicking here. (Be sure to check the box "Make this donation monthly.")
This place that I love, and call home, has allowed me to stop searching for "perfect," and start showing up fully- no matter what that looks like- and for that, I am so grateful.
About Whitney Trotta | SMC Development Associate and Community Coordinator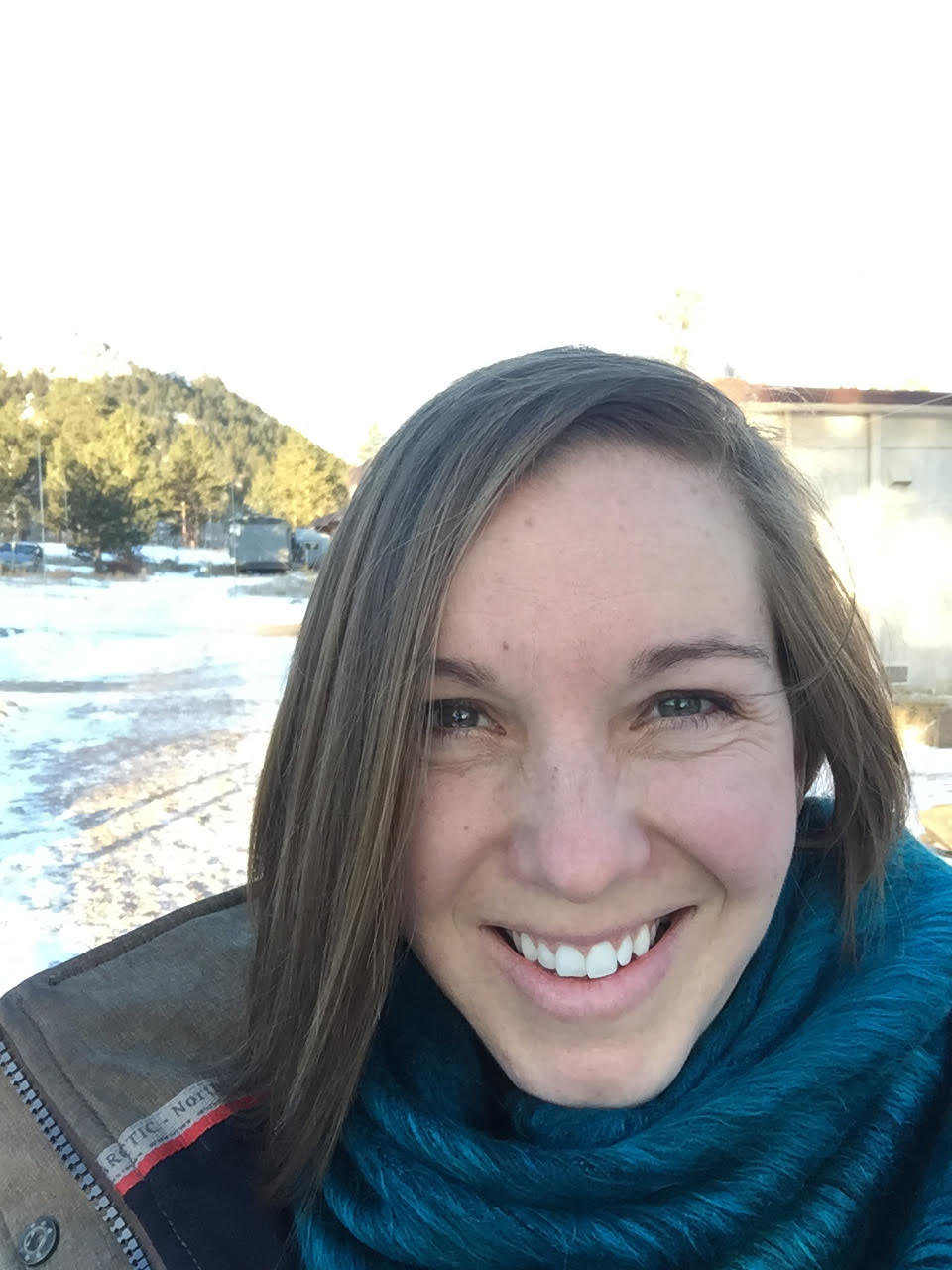 Before coming to Shambhala Mountain Center in June 2018, Whitney worked as a Development Coordinator for a nonprofit that served homeless families in Olympia, Washington. She was intrigued by a peaceful life in the mountains, and the idea of living at a meditation retreat center brought her to SMC as a summer volunteer. Whitney now joyfully works for the SMC Development Dept., cultivating a broad grassroots network of SMC supporters.
https://www.dralamountain.org/wp-content/uploads/2023/05/SMC_Winter-Autumn-Aspens-Path-scaled.jpg
1707
2560
admin
https://www.dralamountain.org/wp-content/uploads/2023/05/Drala-logo-1.jpg
admin
2019-02-28 17:17:03
2023-05-09 13:18:49
An Imperfect Place to Call Home: A Letter from the Featured SMC Community Member