Entering the Vajra World: A Three-Yana Retreat | Registration Page
July 19–August 18, 2024
Hosted by the Three Yanas Society and Drala Mountain Center
Only those who have submitted their application and been approved to attend should register for this program.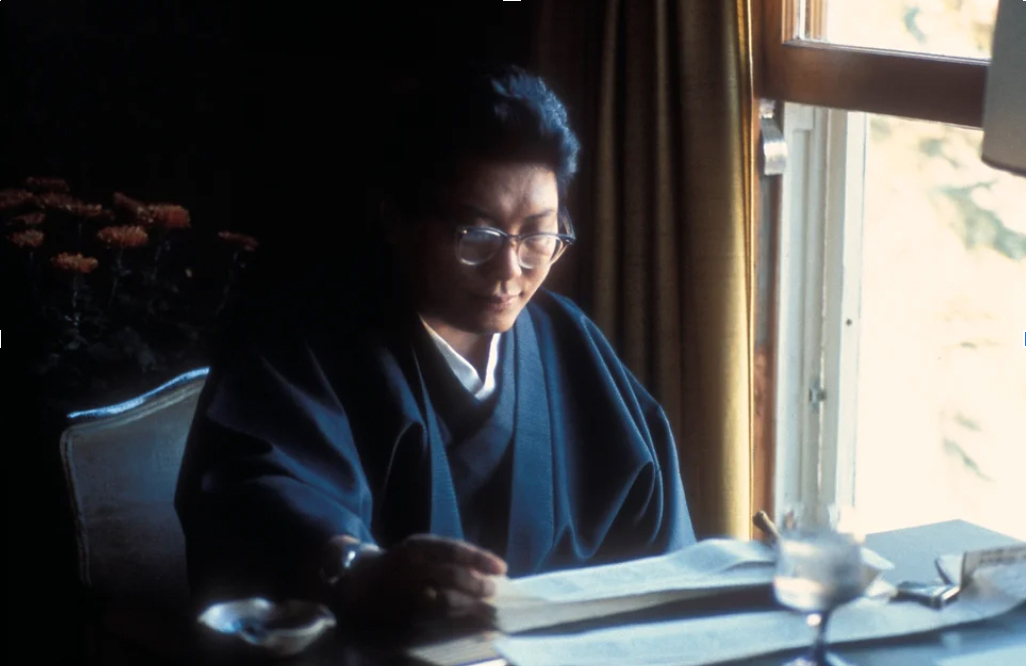 Chögyam Trungpa Rinpoche was one of the most influential Buddhist teachers of the 20th century. He encouraged deep training in meditation, study, and community life. His approach was ground-breaking, leading students through the three yanas (vehicles) and drawing on the profundity of the mahamudra and maha ati traditions.
Now, senior students of Trungpa Rinpoche will offer a residential, immersive experience, based on the training they received from him, so that newer students can encounter the depth of these teachings and practices, and experience the discipline, delight, and community connections that result.
About  the  Program
This retreat is designed for students who have a solid foundation in Buddhism and the preparation, desire and commitment to become vajrayana practitioners and for those students who are already vajrayana practitioners.
Week One: PRACTICE – emphasis on shamatha-vipashyana practice.
Week Two: STUDY – three-yana review along with practice sessions.
Week Three: PRACTICE – shamatha-vipashyana & vajrayana practice. Vajrayana transmission will be offered and mentorship in Kagyü ngöndro will be available for those participants who choose that path. Inspired by the vision of sharing Trungpa Rinpoche's vajrayana training with a new generation of practitioners, Ani Pema Chödrön will join the program in person for a few days and give a talk following the vajrayana transmission.
Week Four: STUDY – vajrayana topics, along with practice sessions
The main practice at this retreat is shamatha-vipashyana meditation, as taught by Trungpa Rinpoche. There will also be designated sessions for ngöndro practitioners and sadhakas. Each day will include four sessions of practice or study with at least 30 minutes each day of mindful movement. There will also be time for reading and study.
Retreat Faculty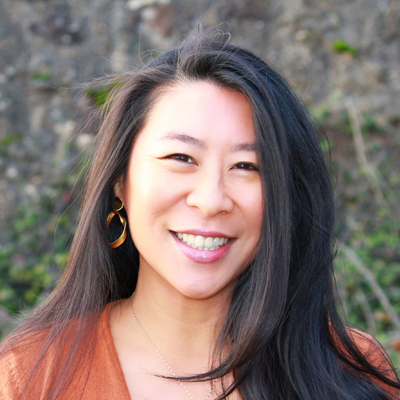 Adrienne Chang has studied in the tradition of Chögyam Trungpa Rinpoche for over fifteen years, helping co-lead Shambhala and Buddhist meditation retreats and study courses in Europe, North America, and online. Adrienne is currently a member of the Milinda program, a ten-year shedra-styled Buddhist teacher training program under the guidance of Dzongsar Khyentse Rinpoche. Originally […]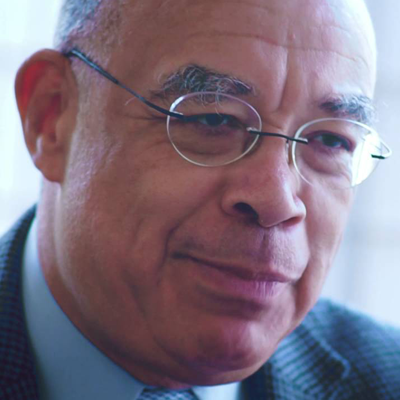 Gaylon Ferguson, PhD, has led mindfulness meditation retreats since 1976. He has taught at Stanford, the University of Washington, and Naropa University. He is the author of two books: Natural Wakefulness (on the four foundations of mindfulness) and Natural Bravery (on fear and fearlessness). He has written articles for Lion's Roar and Tricycle magazines.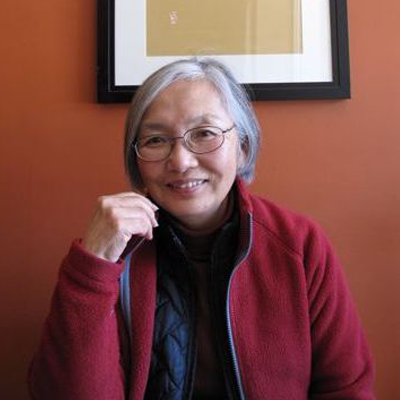 June Crow began her study and practice of Buddhism in l968, after meeting Suzuki Roshi, a Soto Zen master. During an intensive training session at Roshi's Tassajara Zen Mountain Center, she met Chögyam Trungpa Rinpoche. She became his student in 1970. Following the Parinirvana of Trungpa Rinpoche, she studied with Khenpo Tsültrim Gyamtso Rinpoche and […]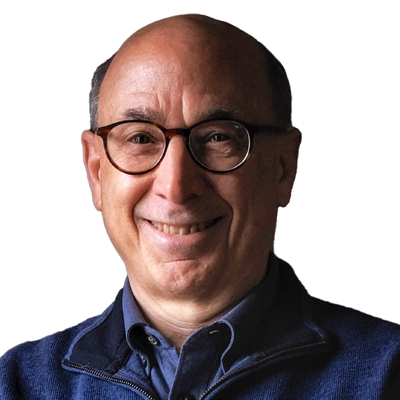 Andy Karr has practiced and studied the dharma for over fifty years under the guidance of such masters as Chögyam Trungpa Rinpoche and Khenpo Tsültrim Gyamtso Rinpoche. He is the author of Into the Mirror: A Buddhist Journey through Mind, Matter, and the Nature of Reality and Contemplating Reality. He is also the coauthor of […]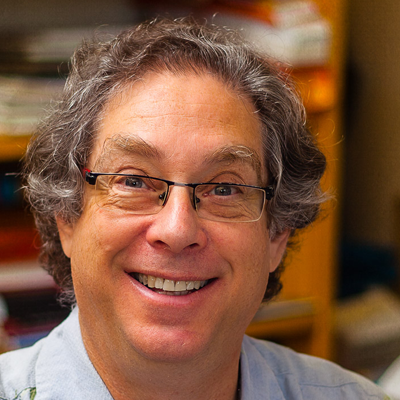 Beginning in 1971, Larry Mermelstein became a close student of the Venerable Chögyam Trungpa Rinpoche, Tibetan Buddhist meditation master and scholar. He has served as a senior teacher in the Vajradhatu/Shambhala community for decades. He is a founding member and the executive director of the Nalanda Translation Committee for over forty years and is a […]