Refreshing the Samaya: Practice of Chakrasamvara and Vajrayogini in the Stupa
Open Dates
Advanced Shambhala, On Land Retreats, Shambhala
Join us for practice of Chakrasamvara and Vajrayogini in the Great Stupa of Dharmakaya, with added contemplations on the teachings of the Vidyadhara, Chögyam Trungpa Rinpoche. Instructions on the practice of the Sadhanas will be provided for those who need it.  
Prerequisites and Practice Tracks: Chakrasamvara and Vajrayogini tracks require having completed Chakrasamvara or Vajrayogini Abhisheka corresponding exactly to the ones given by Chögyam Trungpa Rinpoche. During online registration you'll be asked to identify your practice track preference. When you register, please only select an option for which you are qualified.
This program ends formally in the evening on April 26th. On the final day, April 27th, there will be takedown and clean-up activities for those who are able to stay until lunch.
Full participation is preferred. You are welcome to come for all or part of this intensive.
Retreat Faculty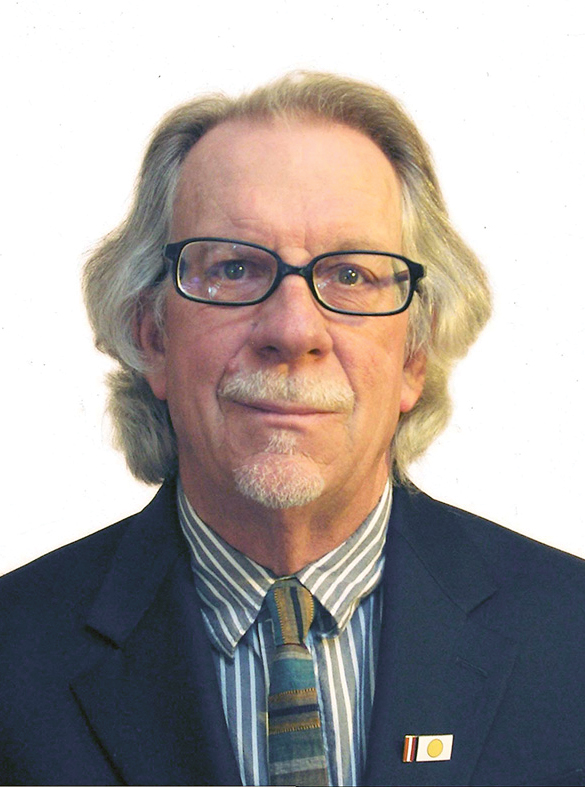 Greg Smith, a well known sangha artist and thangka painter, has lived and painted at Drala Mountain Center for many years. He has been a student of meditation since 1976, first with Chögyam Trungpa and later with his son Sakyong Mipham. Greg has taught meditation and Buddhist studies since 1982.