Meditate For a Full Week and Learn to Apply Mindfulness to Everyday Life
Now Offering Free Tuition!
Do a deep dive into your meditation practice during this weeklong meditation retreat. Appropriate for newbies and experienced meditators, this is a chance to deepen your understanding of meditation and connect with your own mind and heart.
We will practice shamatha—peaceful-abiding meditation—under the guidance of Shambhala teachers and best-selling Buddhist authors Susan Piver and Lodro Rinzler. Each day will include a mix of meditation, guided contemplation, teachings, and discussion around how to apply our practice to the rest of our world. If you have been seeking a way to build a bridge between your spiritual life and your secular life, this is the retreat for you. If you have yearned to bring your meditation practice off the cushion and into your work, family and romantic realms, this is the time to do it.
Retreat Teachers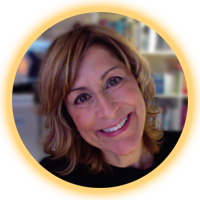 Susan Piver
Susan Piver is the New York Times bestselling author of eight books, including The Hard Questions, the award-winning How Not to Be Afraid of Your Own Life, and The Wisdom of a Broken Heart. Her latest book is Start Here Now: An Open-Hearted Guide to the Path and Practice of Meditation. Susan is an authorized meditation instructor in the Shambhala Buddhist lineage and founder of the Open Heart Project, an online mindfulness community with over 15,000 members.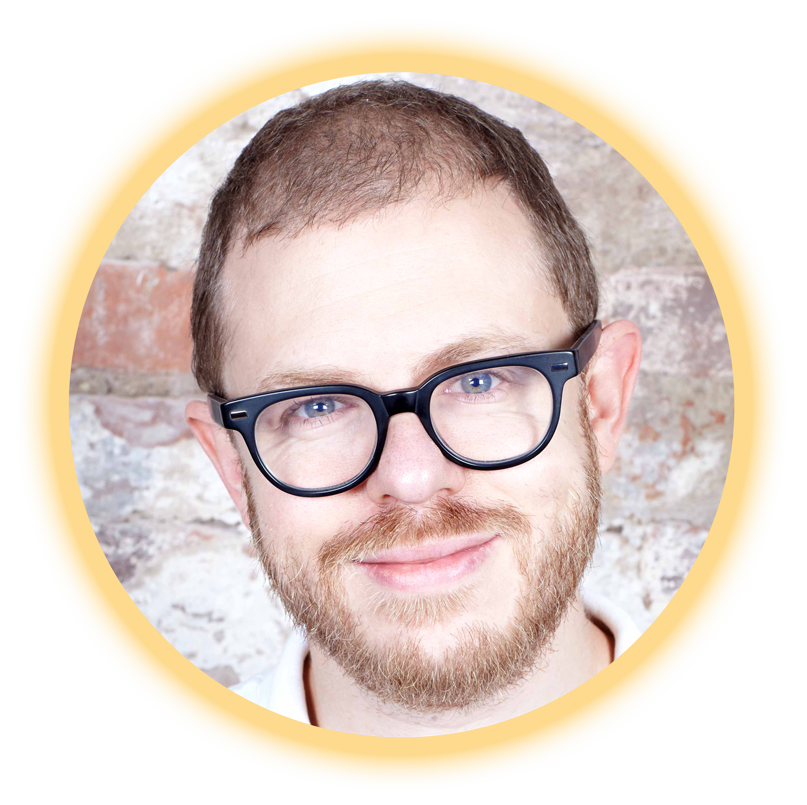 Lodro Rinzler
Lodro Rinzler is a Shambhala Buddhist teacher and the author of five books on meditation including the best-selling The Buddha Walks into a Bar… Over the last 15 years he has taught numerous workshops at meditation centers, businesses, and college campuses. Lodro's columns appear regularly on the Huffington Post, and Elephant Journal and he has been featured on WNYC, WBUR, FOX, and the CBC. He founded the Institute for Compassionate Leadership and lives in New York City.
Practice Includes:
Sitting Meditation Interspersed With Walking Meditation

One-On-One Meditation Instruction

Guided Meditations

Daily Teachings

Daily Mindful Eating Practices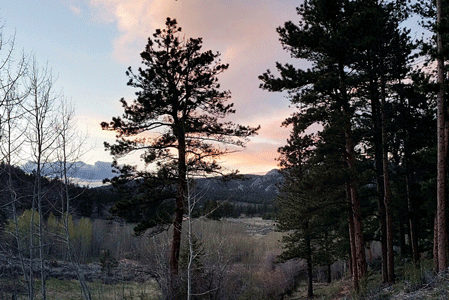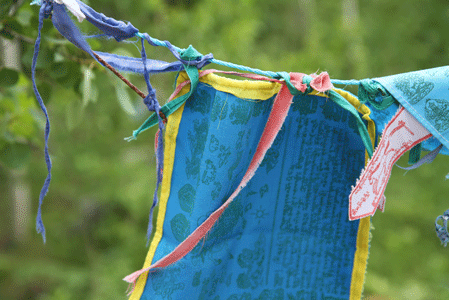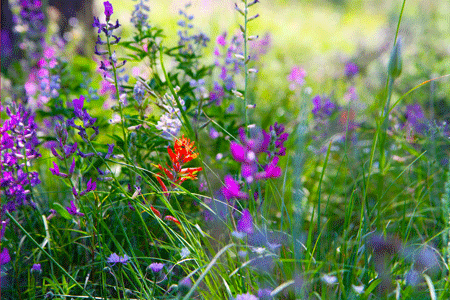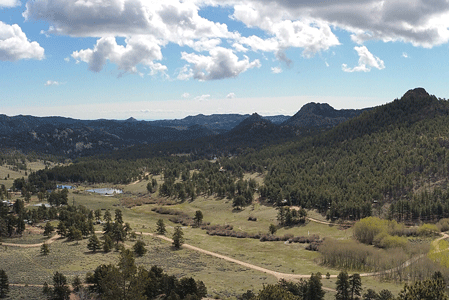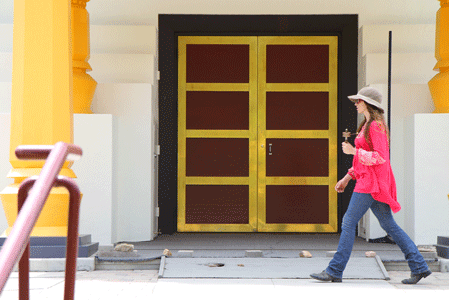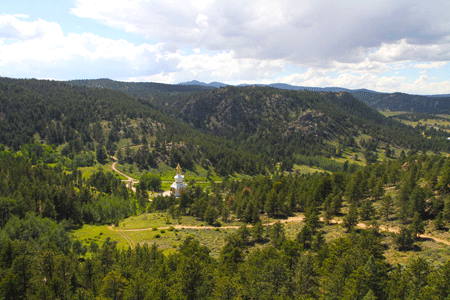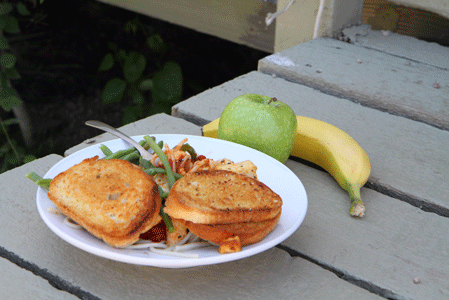 Photos by Jamie Woodworth, Paul Bennett and Todd Presson.
Sample Daily Schedule:
6:30am Wake up
---
7:00am Early Morning Practice Session
---
8:00am Breakfast
---
9:00am Morning Practice Session
---
12:30pm Lunch (Mindful Eating in Shrine Room)
---
1:30pm Work Period
---
3:00pm Afternoon Practice Session
---
4:00pm Tea Break
---
4:30pm Late Afternoon Practice Session
---
6:00pm Dinner (One Bowl Meal)
---
7:00pm Evening Practice Session
---
9:00pm End of Day
Now Offering
Free Tuition


Pay for Only Lodging + 3 Meals Per Day
Prices Range From $79 to $224 Per Night
Note: This retreat fulfills the weekthun requirement for individuals on the Shambhala Path.
About Shambhala Mountain Center
Nestled high in the Colorado Rockies 2 hours north of Denver, Shambhala Mountain Center is a six-hundred-acre mountain valley retreat surrounded by native forests, gentle meadows and rocky peaks. Tamed by decades of use as a contemplative refuge, we provide a safe and supportive container for exploring paths of deepened awareness, personal wellbeing and societal transformation. For more than 40 years, extraordinary people have gathered here to experience Shambhala teachings and partake in over 100 year-round offerings featuring indigenous wisdom traditions, body awareness practices, contemplative arts, mindful living or other paths of personal transformation.
Cancellation Policy
If you cancel your reservation more than 14 days prior to arrival, you will receive a full refund less a credit card processing fee of 5% of payment. If you cancel between 2 to 14 days prior to arrival, we will credit your payment towards another program at Shambhala Mountain Center to be used within 2 years. No refunds or credits are issued for cancellations received fewer than 48-hours prior to arrival. Click here to learn more about cancellations, rates, and payments.
Children Policy
Shambhala Mountain Center welcomes children of parents/guardians who are participating in our scheduled programs, or who are simply engaging in a personal retreat. However, we do not provide childcare. Parents are encouraged to also bring a caretaker for their children, so that the parents can fully participate in their program. Click here to learn more about bringing your child to SMC.
Arrival Details
Registration takes place from 2– 5 pm on your program start date. All participants and volunteer staff must check in at our Guest Registration house. Please arrive before 5 pm to check in and settle into your accommodations. Your program begins with dinner, followed by an orientation. The Guest Registration house closes at 5:30 pm after which no one is available to provide information or orient you to your accommodations. All Weekthuns and Dathun end on the final day with breakfast. Further specifics regarding your program's schedule will be available upon arrival. If applicable, you will receive an email from the program coordinator in the week prior to your program with any additional information you may need.