Dakini's Warm Breath Weekthun
March 12–19, 2023
Advanced Shambhala, Buddhist Meditation Retreats, Meditation & Mindfulness, Scholarship Available Programs, Shambhala
Dakinis are female visionary deities in Tibetan Buddhism who are emblems of meditation and the nature of mind.  They are said to support meditators of every level to discover the heart of their practice and nurture the dawn of wisdom.  They work in surprising and outrageous ways to cut our habitual patterns, embarrass our concepts, and expose our spiritual potential.  This retreat will explore how dakini teachings can animate our own practice, whether it be White Tara, Vajrayogini, or formless meditation and Mahamudra. Retreat itself is a kind of warm breath, whispering in our ears.  Please join for practice, dakini talks, and deepening connection with the blessings of the lineage and community.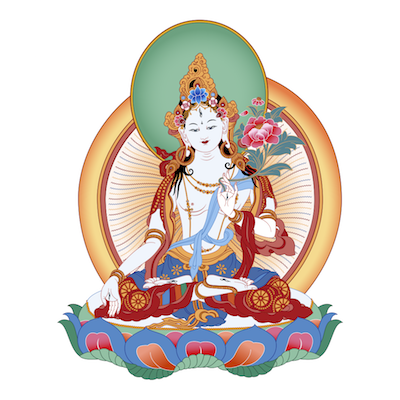 Sample Schedule
7:00-8:00 Chants, All-program meditation
8:00-9:00 Breakfast
9:00-12:00 Practice
12:00-2:00 Lunch break and rota
2:00-3:30 Dakini Talk
3:30-4:00 Tea Break
4:00-6:00 Practice, Protectors' Chants
6:00-7:30 Dinner Break
7:30-8:30 Discussion Groups, Closing Chants
Retreat Faculty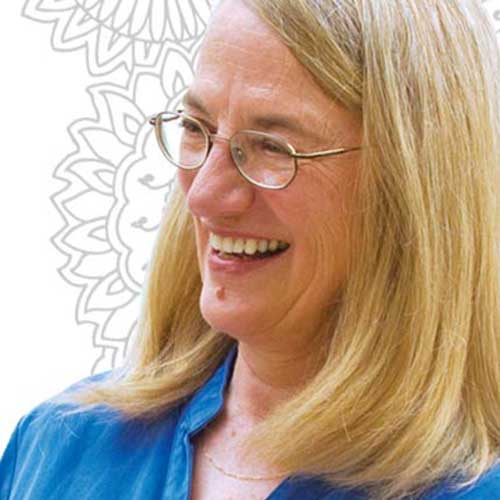 Judith Simmer-Brown, Ph.D., has just retired as Distinguished Professor of Contemplative and Religious Studies at Naropa University in Boulder, Colorado, where she has taught since 1978. As Buddhist practitioner since the early 1970's, she became a student of Chögyam Trungpa Rinpoche in 1974, and served as an acharya from 2000-2022.. Her teaching specialties are meditation […]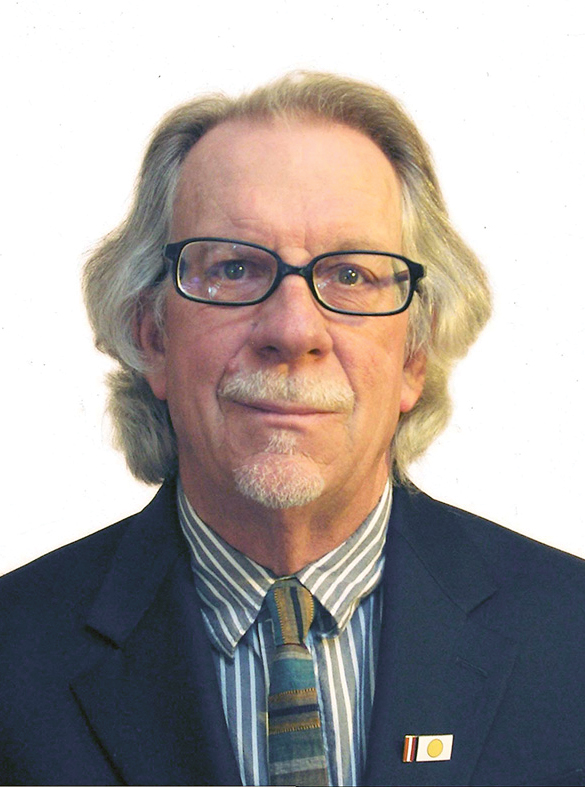 Greg Smith, a well known sangha artist and thangka painter, has lived and painted at Drala Mountain Center for many years. He has been a student of meditation since 1976, first with Chögyam Trungpa and later with his son Sakyong Mipham. Greg has taught meditation and Buddhist studies since 1982.