Walking the Land: an Introduction to the Fengshui of Drala Mountain Center
September 8–10, 2023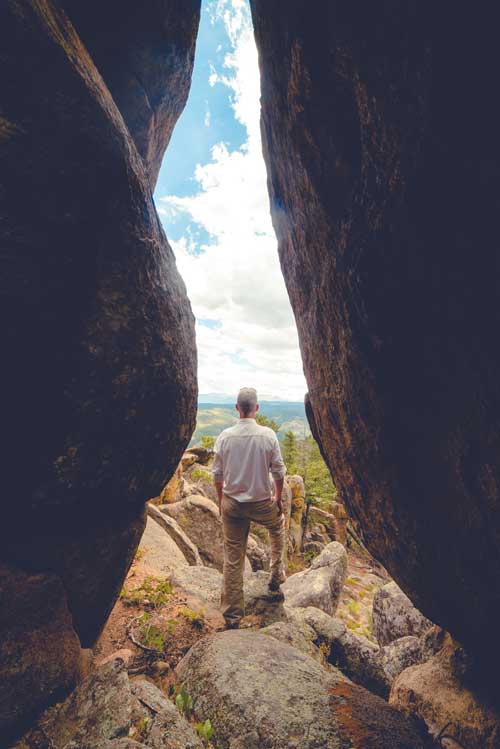 Have you visited Drala Mountain Center and experienced the rejuvenating and inspiring power of our secluded mountain valley? This program draws on a traditional Fengshui understanding of the vibrant, communicative presences available when we open ourselves to possibilities beyond a purely functional, mechanistic worldview. The land of Drala Mountain Center will be used as a template to deepen our connection with the natural world. Through a greater understanding, delight and integration with the land and specific elements in and around DMC, we will develop the curiosity to apply this experience to any environment.
On Friday evening, there will be a presentation introducing some of the unique energetic elements, dynamics and relationships present at Drala Mountain Center. On Saturday morning, afternoon and on Sunday morning, we will go on three hikes to directly experience the power of the land. Two of the three hikes will only be accessible by foot.
All are welcome, although two of the three hikes will be over natural terrain including some slopes. Please bring a water bottle, sun hat of some kind, and decent hiking shoes.
Retreat Faculty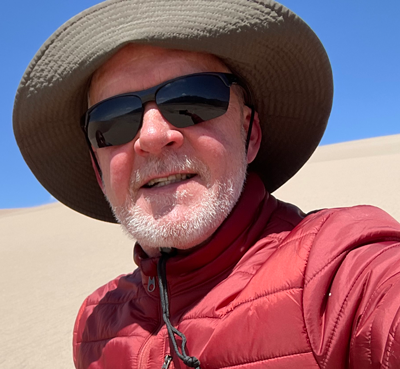 Michael Gayner lived at Drala Mountain Center from 2010 until early 2023, serving as the COO and Executive Director. One of the first, and perhaps the most valuable pieces of advice he received from a previous ED was to allow the land to support him. This led to over a decade of hiking the land […]