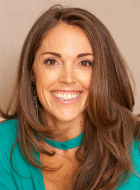 The Way of the Happy Woman Spring Detox & Renewal Retreat
Sara Avant Stover
May 11–14, 2017
Tuition $210 + 3 nights
DATE CHANGE: This program was formally listed to take place May 12 – 15.
Calling all women who do too much! This silent, self-care retreat puts us back into alignment with the seasons, starting with the flowering and growth of spring. As women, we are far more deeply tied to the seasons than most of us realize. This retreat will show us how to access and rejuvenate simply, through our own inner cycles. Based on Sara Avant Stover's best-selling books, this program teaches powerful women's yoga, meditation, and lifestyle practices. Let go of old, debilitating baggage and embrace your greatest source of power: your feminine essence. Come rest, rejuvenate, and revitalize!
For all women; no yoga experience is necessary.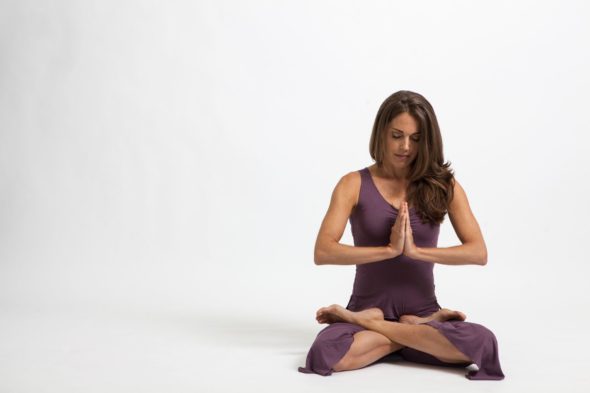 Sara Avant Stover is a bestselling author; teacher of women's yoga, meditation, and spirituality; and a Certified Internal Family Systems (IFS) Practitioner. After a cancer scare in her early twenties, Sara moved to Thailand, embarked on a decade-long healing and spiritual odyssey throughout Asia, and has since gone on to uplift tens of thousands of women worldwide. The creator of the world's first Women's Yoga Teacher Training, Sara has also been featured in Yoga Journal, the Huffington Post, Newsweek, Natural Health, and on ABC, NBC, and CBS. She lives in Boulder, CO. Visit her online at SaraAvantStover.com