Mindfulness-Based Resilience Training Retreat for Healthcare Workers and First Responders
November 29–December 1, 2023
Meditation & Mindfulness, On Land Retreats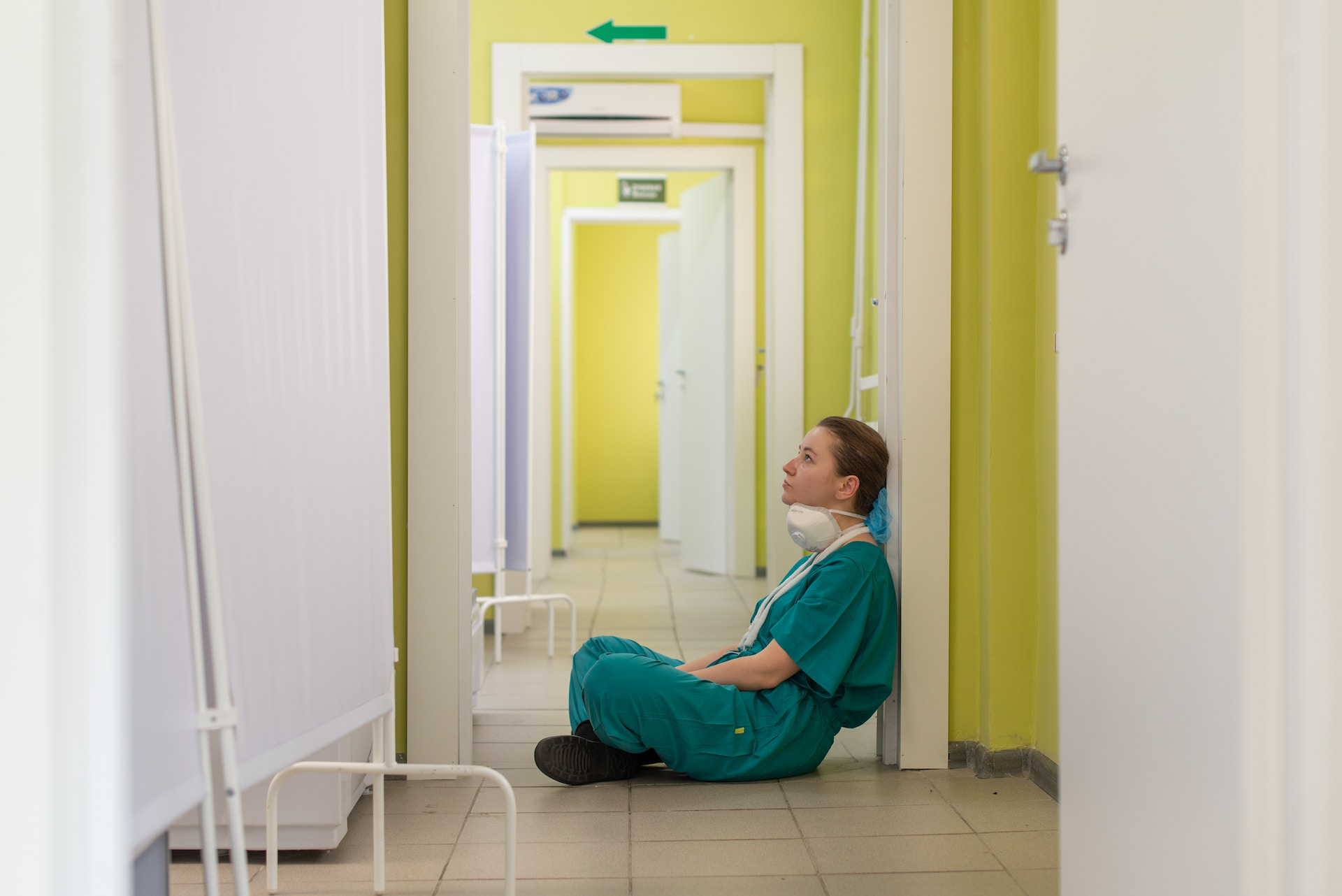 Based on the Mindfulness-Based Stress Reduction (MBSR) program, learn and practice resilience and growth mindset, breath work, meditation, mind-body wellness, and mindfulness skills that sustain and optimize your health, humanity, and performance.
Mindfulness is a category of mind training that explores the three different modes of attention and trains them to enhance new forms of concentration, self-awareness, and situational awareness to enhance all cognitive, emotional regulation, tactical, and interpersonal skills. This training examines the science and experience of mindfulness as it relates to resilience, warrior-humanitarian ethos, and human performance optimization. These skills provide the foundation to thrive through adversity and trauma and the wisdom to understand strategies for recovery, pliability, and striving toward sustained post-traumatic growth.
Experiential Learning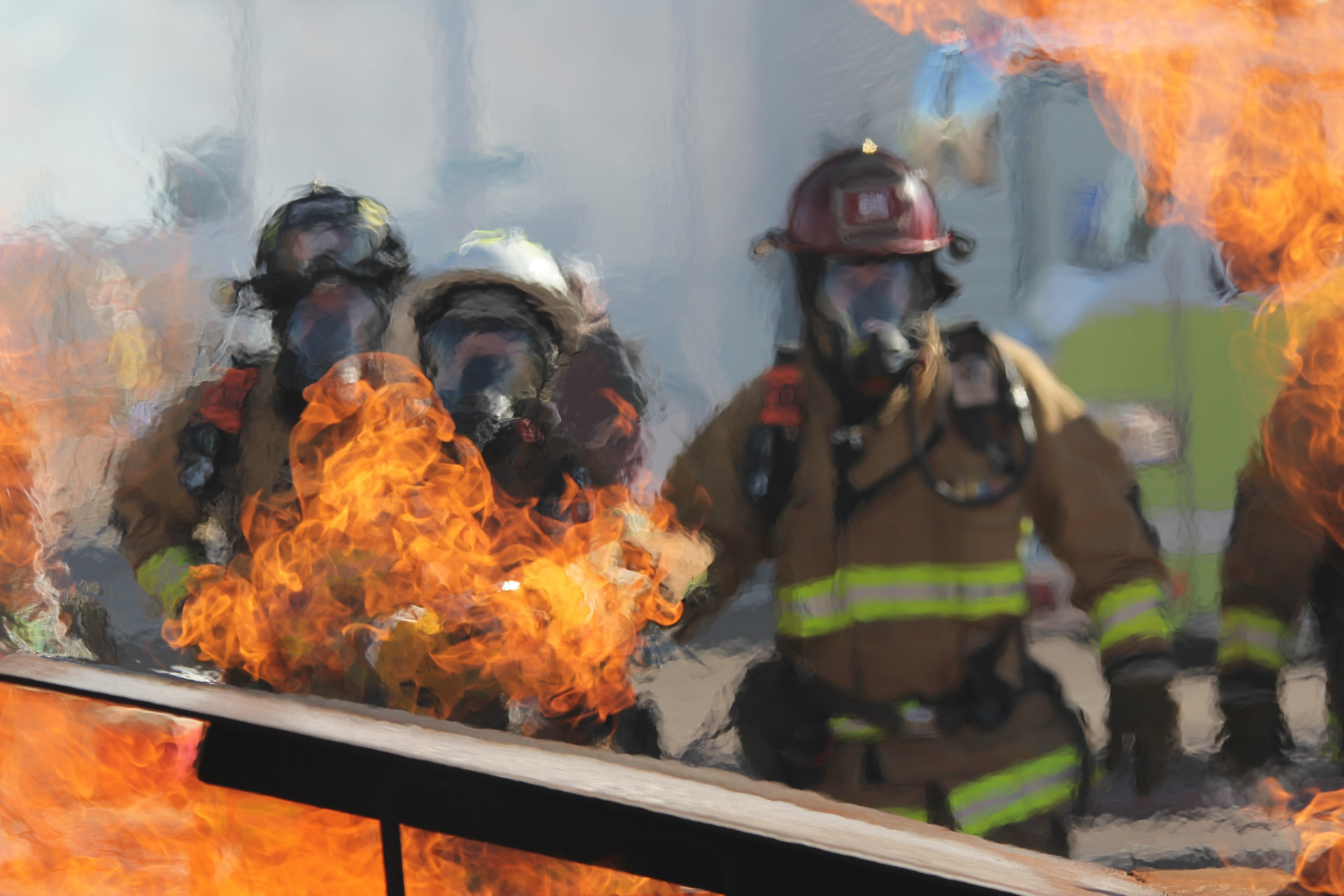 This is an intensive introduction to the science of the mind and cognitive conditioning through mindfulness meditation and mindful movement. Opportunities for experiential practice through guided and individual meditations and mindful movement are supported with lectures/discussions throughout each training day.
This event is open to healthcare workers, first responders, firefighters, paramedics, and support staff professionals.
What to Expect
Workshop trainers are culturally competent first responders with credentials to teach mindfulness. The setting is a retreat center in Northern Colorado at 8,000 feet that is recovering from the Cameron Peak Fire.
What you'll learn:
Mindfulness overview
What mindfulness is and is not
Science behind mindfulness
Training overview
Mindfulness skills practice
Resilience & Mindset
Science of resilience
First Responder health data
Mindfulness skills practice
The Body
Science of the mind-body connection
Body scan practice
Mindful movement
Narratives & Thinking
Science of the thinking mind
Working with narratives and thoughts
Disrupting habitual patterns & creating change
Mindfulness skills practice
Reactivity
Reactivity cycle
Disrupting reactive behaviors & creating change
Mindfulness skills practice
Emotion
Constructed Emotions
Emotion Regulation
Mindfulness skills practice
Stress & Trauma
Science of Trauma
Developing trauma competency
Interventions for trauma injury
Compassion
Science of Compassion
Self-compassion
Compassion for others
Compassion for health & performance
A Way Ahead
Integrating mindfulness skills
Resources
How to find additional training
Mindfulness skills practice
Who Should Attend
In addition to active wildland firefighters, dispatchers, administrators, and support personnel are invited to attend.
Costs
Through generous grants from the Lenz, BESS and Schocken Foundations, the training, lodging, and meal costs are covered.

Space is limited. Register soon to ensure your spot!
Retreat Faculty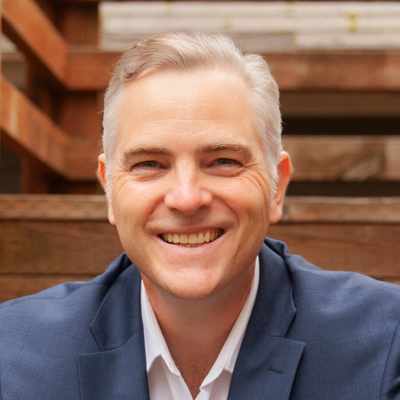 Richard Goerling is a certified mindfulness trainer, a retired police officer and military veteran who believes in your innate resilience, humanity and capacity to show up and thrive amidst hard circumstances. Richard specializes in training health, resilience and human performance skills to first responders and other high reliability professionals.Richard served in civilian law enforcement for […]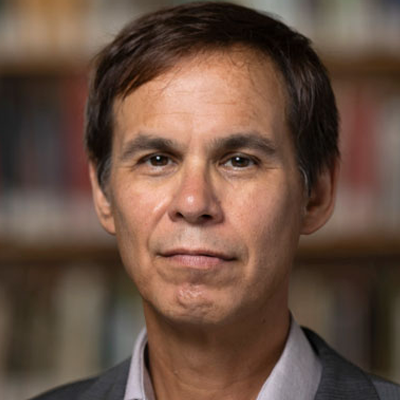 Jeffrey Proulx is an assistant professor at Brown University, affiliated with the Mindfulness Center. He holds faculty positions in Psychiatry and Human Behavior, Indigenous Studies, Public Health, and Contemplative Studies. Jeff's research is dedicated to applying mindful practices in diverse communities, such as Indigenous and Black communities, high-risk adolescent populations, police officers, and first responders, […]