Retreat & Renewal
February 24–26, 2023
Experiential Retreats, Meditation & Mindfulness, Personal Transformation, Retreat & Renewal
Discover relaxation and wakefulness in our pristine mountain environment. Our Retreat and Renewal programs offer contemplative approaches for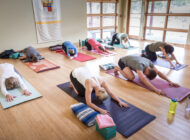 working with the fullness of daily modern life, bringing insight and inspiration to career, family, health, relationships, and personal endeavors of all kinds.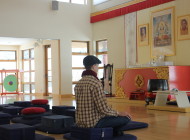 Join us for a spacious retreat that allows time to walk the land, circumambulate the Great Stupa, or follow the spontaneous callings of your spirit. Meet other participants over tasty meals (vegetarian options available). Join in part or for all of the scheduled activities: meditation (with instruction), yoga, visiting the Great Stupa, and evening activities. Great for friends, couples, or individuals. 
Click here for a sample weekend schedule. 
Retreat Faculty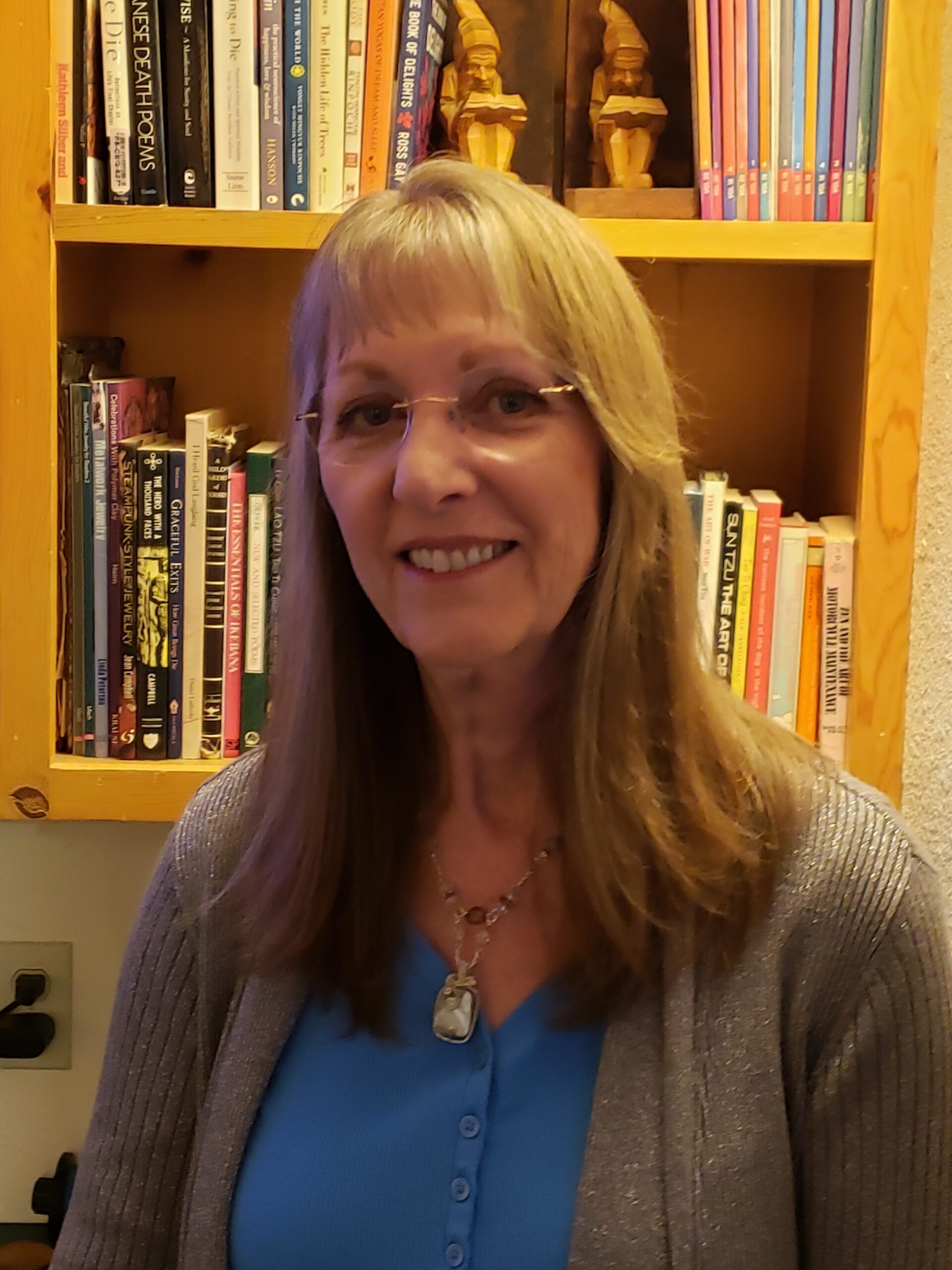 Denise began studying Buddhism with the Houston Dharma Study Group on a moonlit summer night in the mid-1970s. Since then, she has studied and served in many positions in the Shambhala Buddhist community, including Denver Shambhala Center Director, Head of Household for Sakyong Mipham Rinpoche, Shastri (lead teacher} for the Denver Shambhala Center and Adjunct […]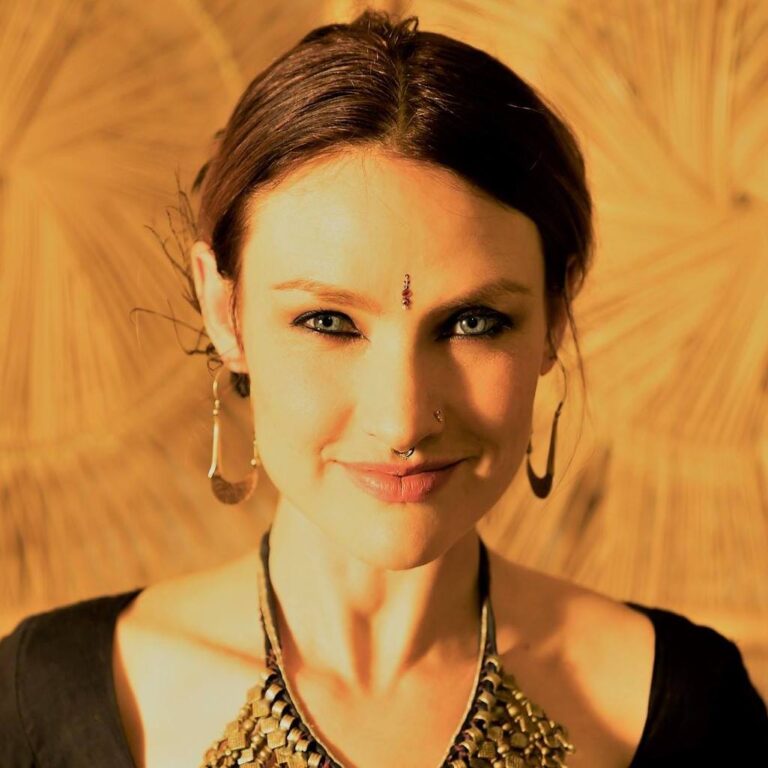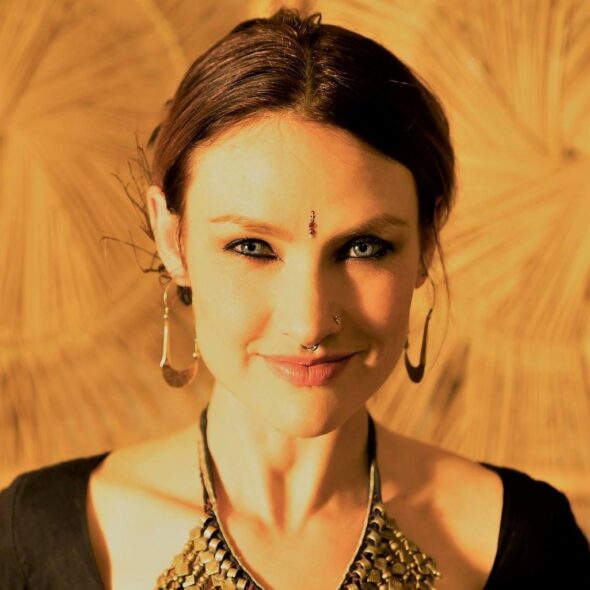 Sarsa (Sara) Buck is a certified retreat leader and nature retreat leader living in the northern woods of Colorado. It is her deep aspiration to create and hold sacred and transformative space for people who long to reconnect with their awakened hearts and wild nature. She has spent the greater part of a decade living […]