Quiet Mind, Open Heart: Awakening Wisdom and Compassion
August 7–11, 2017
Experiential Retreats, Healthy Communication, Meditation & Mindfulness, Relationship, Family & Work, Yoga, Wellness & Embodied Living
Come home to yourself. Say YES to a spacious, 5-day retreat designed to nurture your body, heart, and mind. Connect with your heartfelt knowing through embodied practices inspired by sacred wisdom traditions. A nourishing daily schedule will include guided meditation, yoga, massage therapy, time in nature, and meaningful connection with others. You will leave this retreat feeling open, inspired, and ready to meet your everyday life with greater clarity and compassion.
Schedule
7:30am Breakfast
9:00am Meditation, Contemplation, and Yoga
12:30pm Lunch
2:00pm Stupa Tour, Guided Hike, Individual Practice Interviews, Rest
6:30pm Dinner
8:00pm Meditation, Restorative Yoga, Yoga Nidra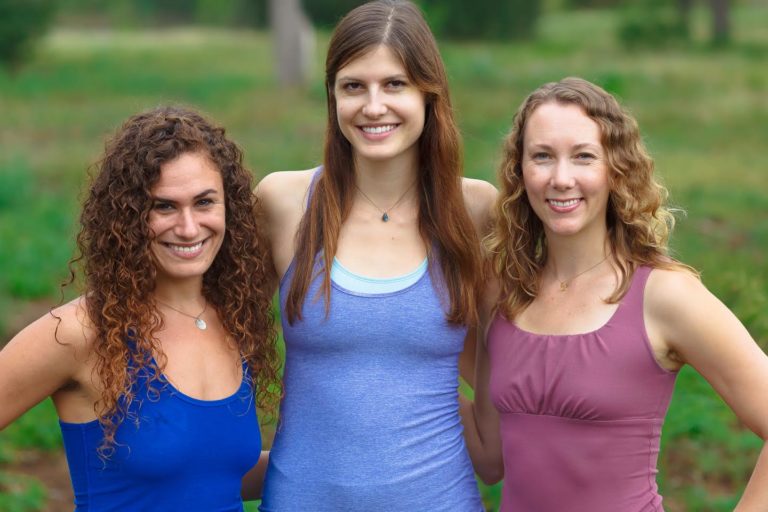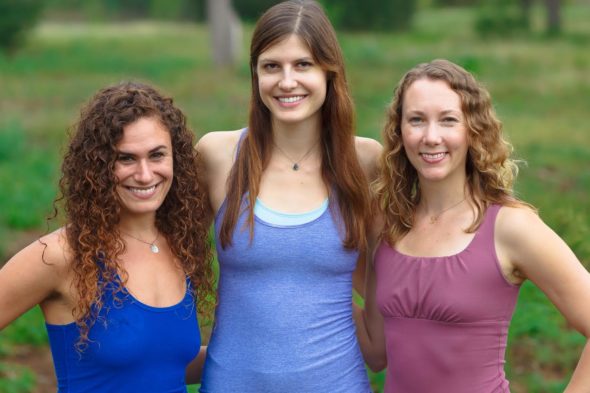 (from left) Brooke Binstock, Marissa Knox, Kelly Lindsey
Kelly Lindsey is a meditation teacher, mind-body therapist, and mother. She has been a meditation practitioner in the Shambhala lineage since 2000. Kelly is the co-founder of Dakini Meditative, a company created to support and inspire the practice of meditation and mindful living.
Marissa Knox is a PhD candidate at UT Austin with a research focus on self-compassion. Marissa teaches yoga and meditation with wholehearted reverence, integrity, and deep-rooted compassion. She sees spiritual practice as a remembrance of our wholeness, with each breath a sacred invitation to discover all we need within.
Brooke Binstock is a heart-centered solopreneur and owner of Open Circle Healing, an all encompassing wellness initiate where self-care and self-acceptance are the main pulse. In addition to teaching yoga and meditation, Brooke is also a Licensed Massage Therapist.