ONLINE EVENT– Power, Politics and Activism
October 30, 2023 7:00 - 8:30 pm Eastern
Online Events, Online Retreats
The first event of a 3–part series hosted by The Arrow Journal and Drala Mountain Center which explores applying contemplative wisdom to social, political, and environmental challenges.
From state legislature's restricting voting rights and anti-trans bills to the Supreme Court's overturning Roe vs. Wade, gutting the Clean Water Act, and rejecting student loan relief, we have seen legislative and judicial decisions in the U.S. that harm real people's bodies. How can contemplative practitioners hold our seats and engage in skillful action amidst justifiable feelings of overwhelm and anger? Join Arrow authors Sandra Joshin Del Valle, Brooke Lavelle, James K. Rowe, Alexis Shotwell, and Aarti Tejuja, for a conversation on wielding power skillfully and compassionately in the face of today's social, political, and ecological challenges.
Explore essays published in The Arrow Journal on this theme.
This event is part of a three-part series of online conversations on applying contemplative wisdom to pressing social, political, and environmental challenges. We'll invite authors to reflect on the wisdom of The Arrow's publications and how participants can apply these insights to our lives and world. Participants will have the opportunity to enter into dialogue with one another and the panelists to share, deepen, and imagine together.
Join us for the other Next Two Events in this Series
The Dharma of Racial Justice: Nov. 6
On Behalf of the Biosphere: Nov. 13
Space is limited, register now!
Receive discounted pricing when you register for the event bundle! Learn more
This program will be recorded for internal organizational purposes.
Featured Panelists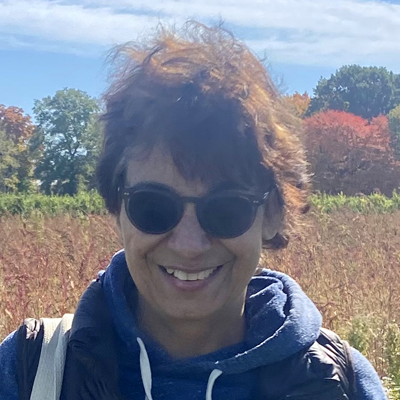 Sandra Joshin Del Valle was a civil rights lawyer for over twenty years before becoming a high school English teacher. While a lawyer, she wrote a book on language rights and the law and authored several articles on the rights of Latinos. She is currently teaching and learning at Brooklyn Technical HS. She is a member of […]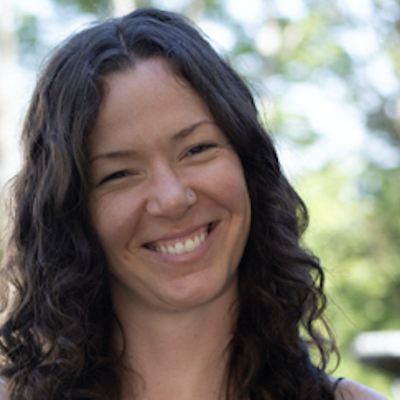 Brooke Lavelle, Ph.D. (she/her), is the co-founder of the Courage of Care Coalition (www.courageofcare.org. She holds a Ph.D. in Tibetan Buddhism and Embodied Cognition, and is committed to ways in which individuals and communities develop cultures of practice that support care, health and liberation. Brooke has consulted to various human rights, education and spiritual organizations, and […]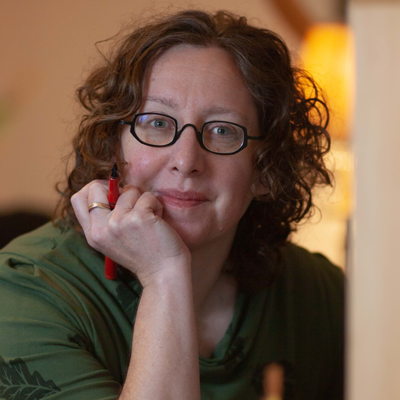 Alexis Shotwell's work focuses on complexity, complicity, and collective transformation. A professor at Carleton University, on unceded Algonquin land, she is the co-investigator for the AIDS Activist History Project (aidsactivisthistory.ca), and the author of Knowing Otherwise: Race, Gender, and Implicit Understanding and Against Purity: Living Ethically in Compromised Times. IG: @alexisshotwell Web: alexisshotwell.com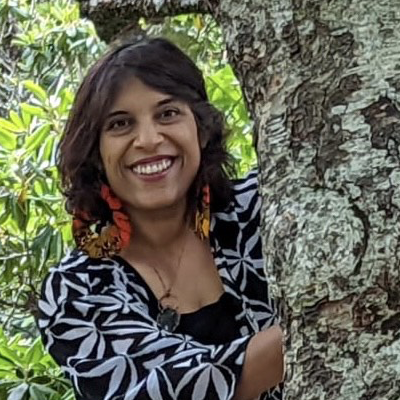 Aarti Tejuja (she/they) is a life and business coach, ritualist and sacred space facilitator. Aarti has also been a community organizer, youth mentor and advocate for those impacted by the justice system.  Aarti currently owns her own coaching business, Ordinary Intuitive, which provides skilled coaching for leaders within organizations who want to learn how to […]